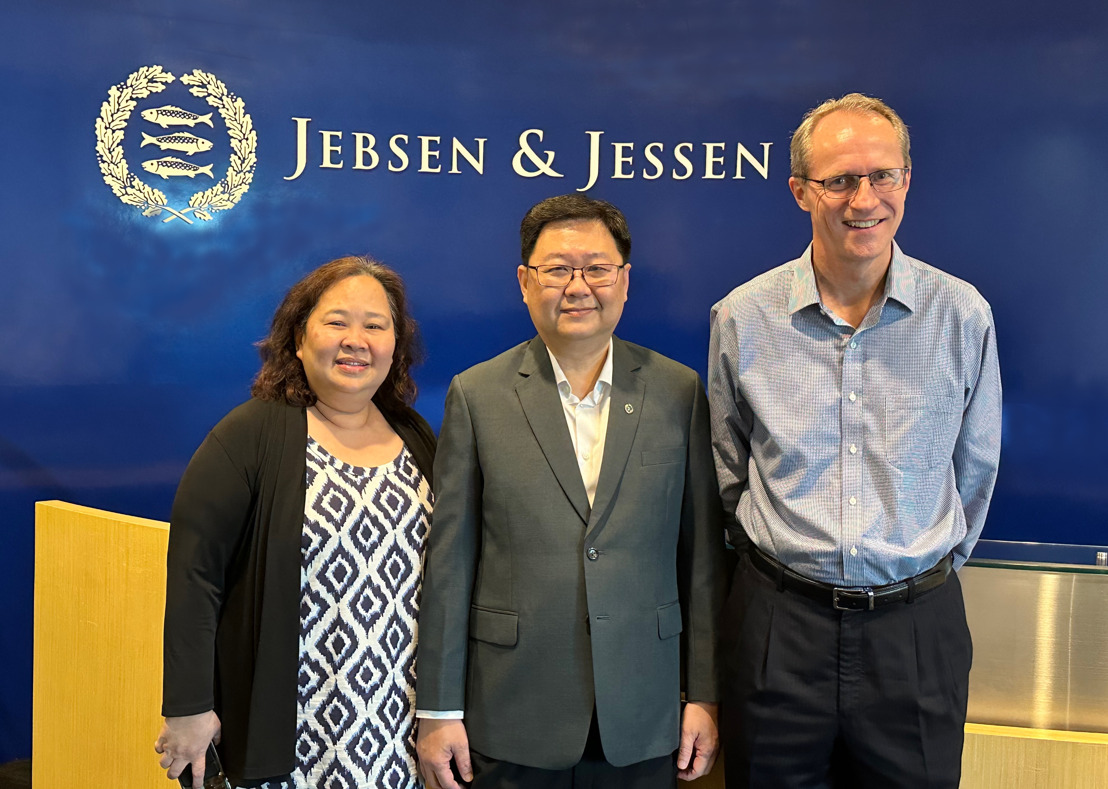 25-Year Long Service Celebrations
Congratulations to Jebsen & Jessen Ingredients' Alex Yap on his 25th work anniversary with the Group!
In a world where talent is highly coveted and job-hopping has become commonplace, it is rare for someone of Alex's calibre to stay with one organisation for so long. This is why many colleagues from Singapore and Malaysia, including CEO Lim Siew Tin, were thrilled to hold a celebration to honour and thank Alex for his hard work and contributions.
Throughout his tenure, Alex has shown exceptional leadership skills and an unparalleled ability to motivate and inspire those around them.
"He is an approachable person with an always can-do attitude, and a companionable and kind-hearted General Manager," shared Jessie Lim, Customer Service Executive (Singapore).
Maurice Lee from Performance Chemical said, "Alex is uniquely Alex. He has an endless energy of positivity and his door is always open to anyone."
On behalf of all of us, thank you, Alex and congratulations on 25 rewarding years with Jebsen & Jessen!