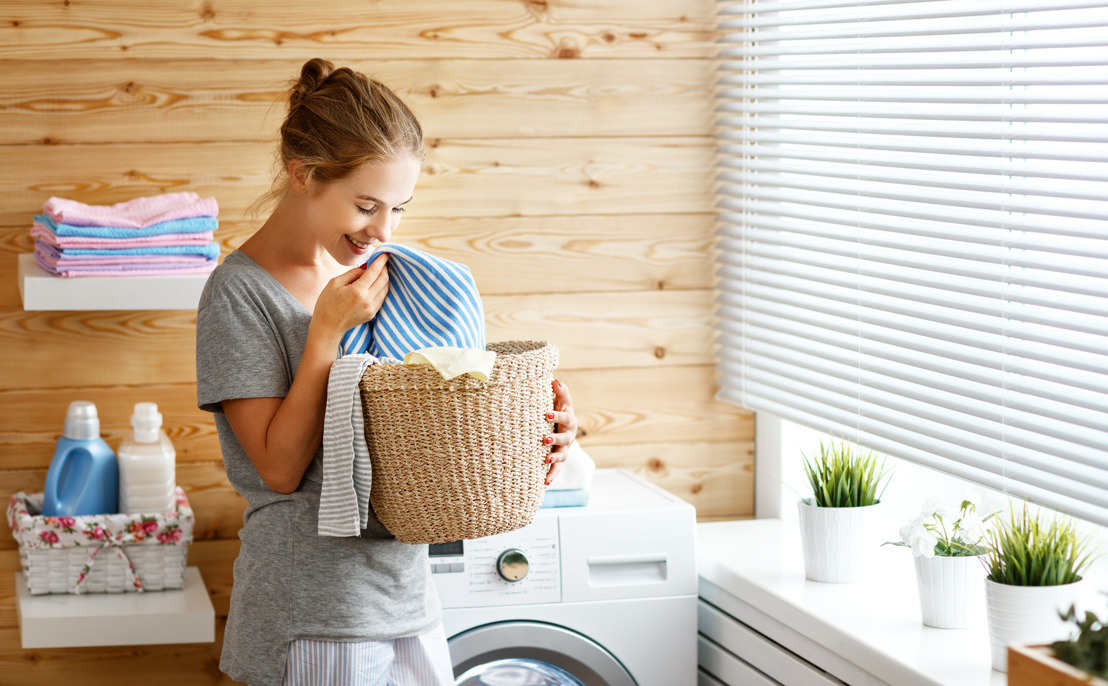 A High Performance Partnership
Jebsen & Jessen Ingredients adds to its portfolio in Thailand and Vietnam
Jebsen & Jessen Ingredients in Thailand has been awarded the distribution rights to Innospec Performance Chemicals' Home Care, I&I and silicones solutions in Thailand and Vietnam.
Innospec is a global specialty chemical company with business interests in Personal Care, Home Care, Agrochemical, Metal Extractions and Construction. Its technology-based solutions are formulated with a blend of science and creativity to deliver effectiveness while contributing to a sustainable environment.
Jebsen & Jessen and Innospec share a commitment to strong customer relationships and believe in working closely together to create shared solutions to complex technical problems.