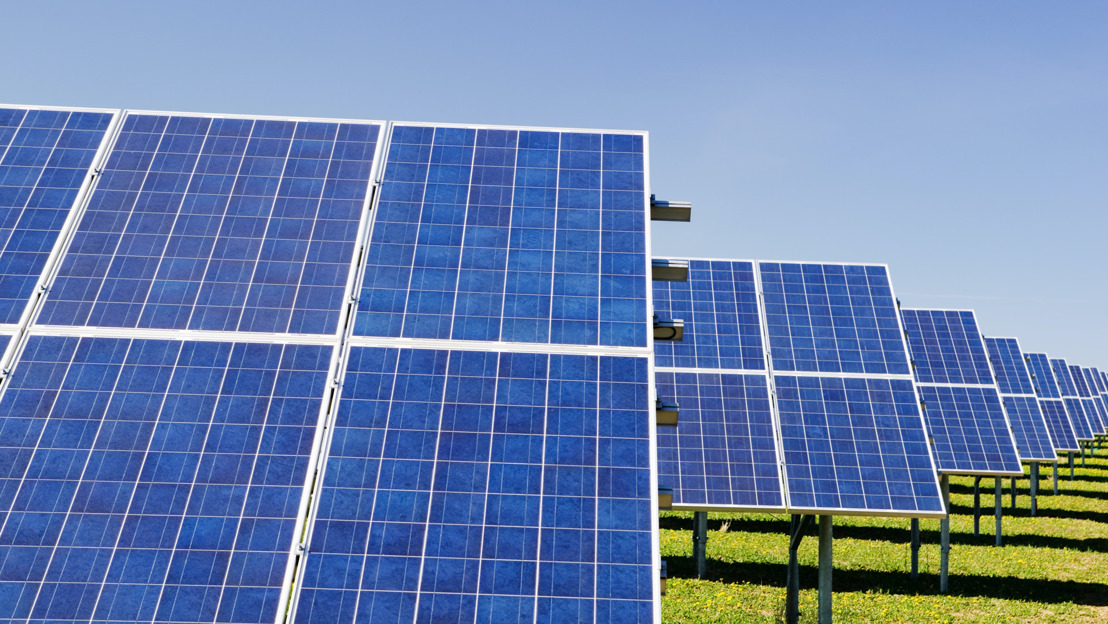 A New Chapter in Renewable Energy
JJ-LAPP brings Huawei's Smart PV solutions to ASEAN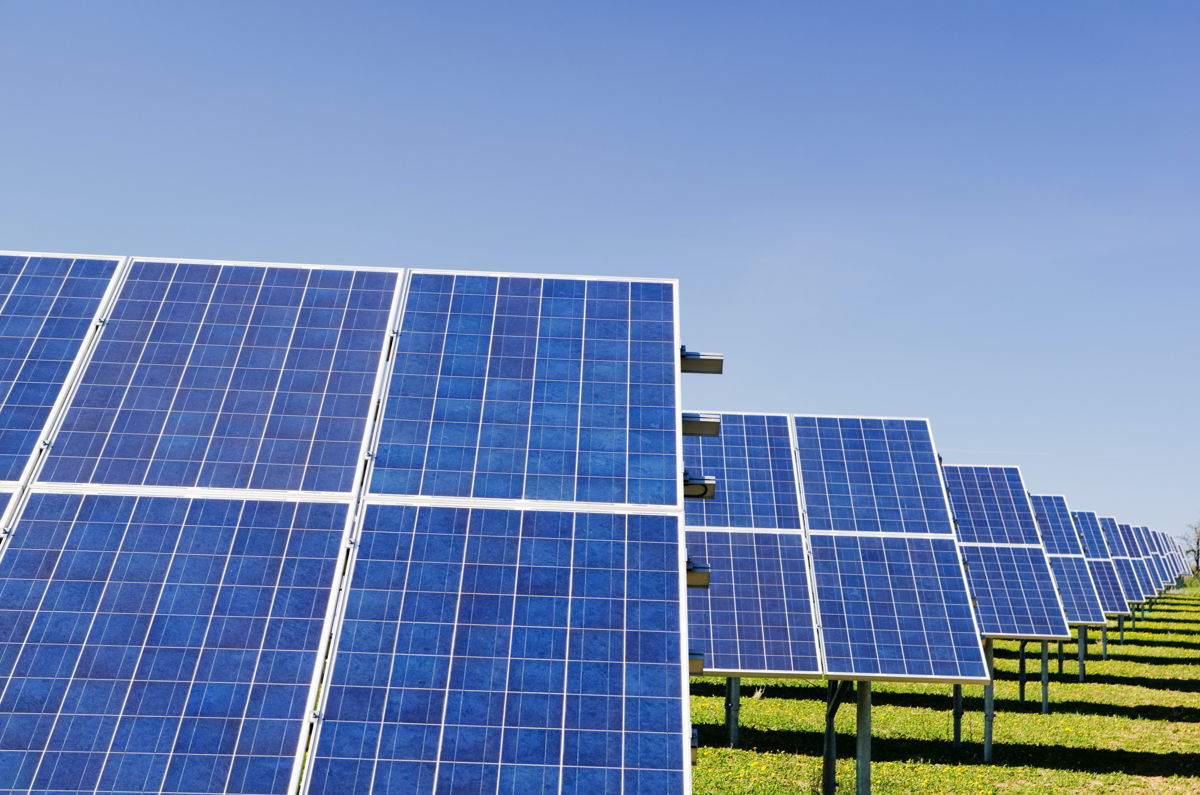 May 2020- Late last year, JJ-LAPP began business discussions with technology leader Huawei to distribute its Smart PV solutions in ASEAN. We have since been appointed authorised distributors in six countries — Cambodia, Indonesia, Laos, Myanmar, the Philippines and Thailand — and, in May this year, secured our first customer order in Thailand.
The customer, Lekise Thailand is a lighting solution provider that constructs solar rooftops for its customers' factories. Lekise started purchasing LAPP data cables and solar cables from us in July 2019. In 10 months, the trust-based relationship we established with Lekise paved the way for the Huawei order, which includes solar inverters and data controllers.
"Huawei is known for its solar inverters and is a perfect complement to our market-leading LAPP Solar cable range. By focusing on maintaining a close customer relationship and sharing our in-depth product and application knowledge, we were able to achieve this first win," said Tawatchai Booneak, Senior Account Executive of the project team.