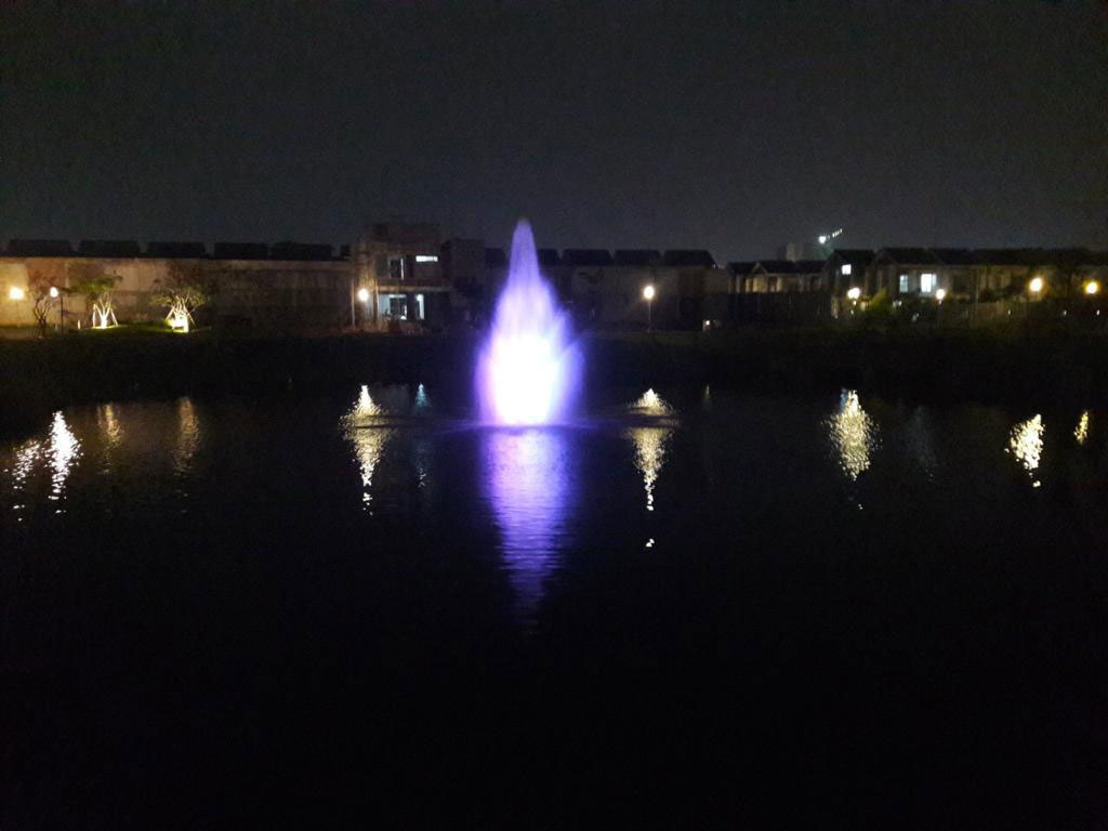 A Premium Landscape
Creating a beautiful Lake Fountain at home
Sep 2020 - The Turf & Irrigation Division of Jebsen & Jessen Technology in Indonesia recently won a tender for Lake Fountain in the premium housing area of Serpong from PT Summarecon Agung Tbk, a well-known and leading property development company.
We supplied and installed the Aquamaster System for Serpong, creating a system that allows the customer to easily control lighting and spray settings. Our close aftersales support also ensures that the customer can make the most of the solution while enjoying superior performance and longevity.
The Aquamaster System is often selected by customers as an easy solution to beautiful landscaping aesthetics and maintenance.