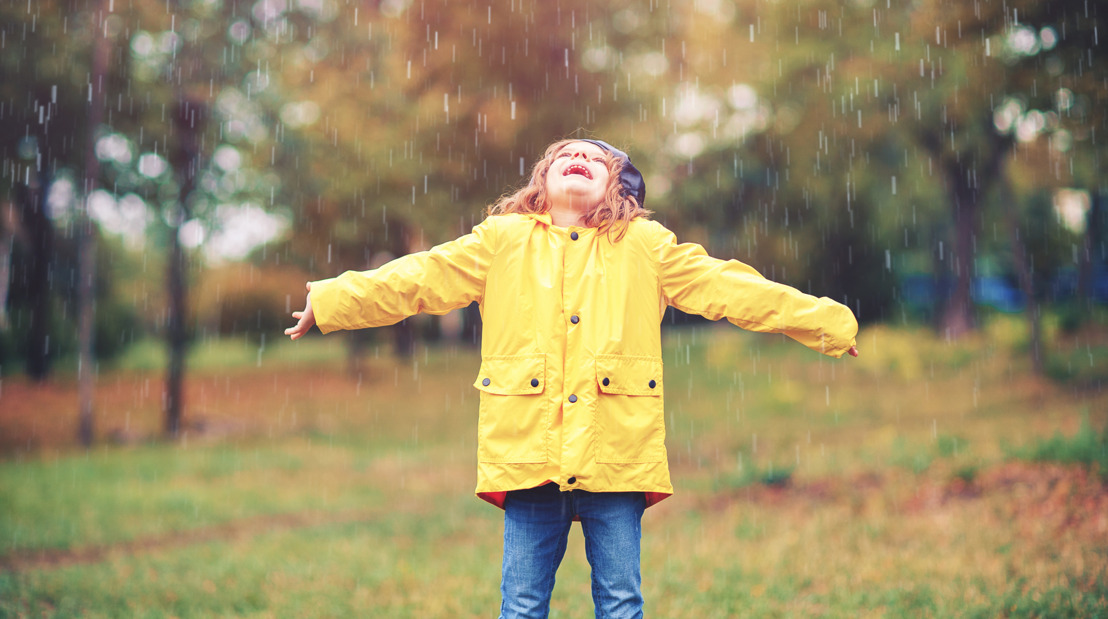 A Formula for Growth
Jebsen & Jessen Ingredients earns three new and renewed partnerships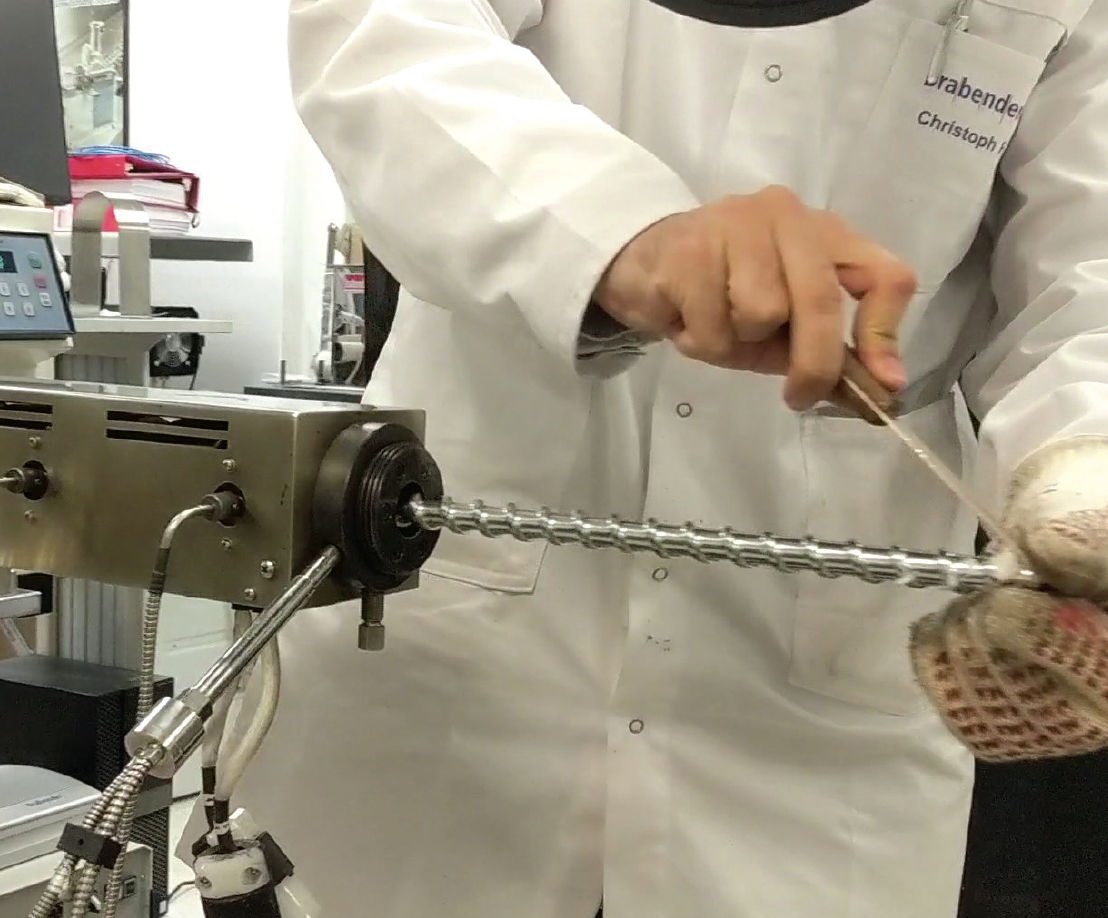 June 2020- Jebsen & Jessen Ingredients continues to strengthen its principal portfolio in Plastics & Rubber with USA's RapidPurge and Korea's SONGWON, as well as in Personal Care with Korea's LABIO.
A deepening partnership
We recently renewed and extended our partnership with RapidPurge, a leading manufacturer of chemical and mechanical grade plastic purging compounds. Working together since 2015, our success in representing the brand has now earned us exclusive distribution rights in South East Asia as well as distribution rights in China. This was finalised in June.
"Jebsen & Jessen Ingredients has decades of expertise in the chemicals distribution business and is a valuable strategic partner for the plastic manufacturing base in South East Asia. We believe they are the best choice for representing our products in the region," said Joseph Serell, President and CEO, RapidPurge.
"RapidPurge products complement our extensive plastics portfolio, furthering our strong position in the market. Our extensive product portfolio, which also includes compounders and converters, will continue to help customers improve production cycle times and enable shorter turnaround times during grade change or colour change," commented Frederic Lye, Regional Sales Director – Chemical Ingredients at Jebsen & Jessen Ingredients.
Additives of success
Over in Thailand and Indonesia, we have been working to strengthen SONGWON Industrial Group's presence.
"Thorough knowledge of the region, together with extensive expertise in performance chemicals enables Jebsen & Jessen Ingredients to provide customers with a consistent supply of PVC and tin additives as well as first-class, on-the-spot service," observed Arie Kooij, SONGWON's Global Leader, Market Centre, Tin Intermediates & PVC-A.
We were first appointed as SONGWON's PVC and tin additives distributor in Thailand in 2018. After proving the customer value that we deliver, the principal entrusted its Indonesia distributorship to us in 2019.
Creating new opportunities
In the Personal Care sector, we have recently secured distributorship of LABIO's cosmetic active ingredients with dermatological benefits in Thailand. This new partnership with the biotechnology specialist firm is expected to create new and exciting opportunities for our customers.
"We are excited to introduce LABIO's innovative ingredients to Thai cosmetic manufacturers to support the development of eco-friendly cosmetic products," said Ratana Vongmukdaporn, Jebsen & Jessen Ingredients' Regional Business Line Head - Food, Pharma & Personal Care.
Reflecting on these successes, Jebsen & Jessen Ingredients' Chief Operating Officer Siew Tin Lim, said, "The more challenging the business environment, the harder we work to mine new business opportunities in untapped industries and markets. It is also important that we invest in strengthening existing relationships with our partners and ensure that we continue to deliver the same or even better level of service to them."