Advance & Build: The Journey Thus Far
Jebsen & Jessen Group takes stock of its five-year plan at the 2023 Senior Management Conference
In 2021, Jebsen & Jessen Group unveiled a five-year roadmap to achieve $1 billion in revenue by 2025. Together with a rally cry to 'Advance & Build', the Group has been steadily working towards realising this vision.
With 2023 marking the strategy's mid-point and the Group's 60th year, we took stock of progress at our annual Senior Management Conference. Themed 'Advance & Build Half-Time', it was held in Bangkok, Thailand from 26 to 28 March 2023 and brought together over 70 senior managers for the first time since the pandemic.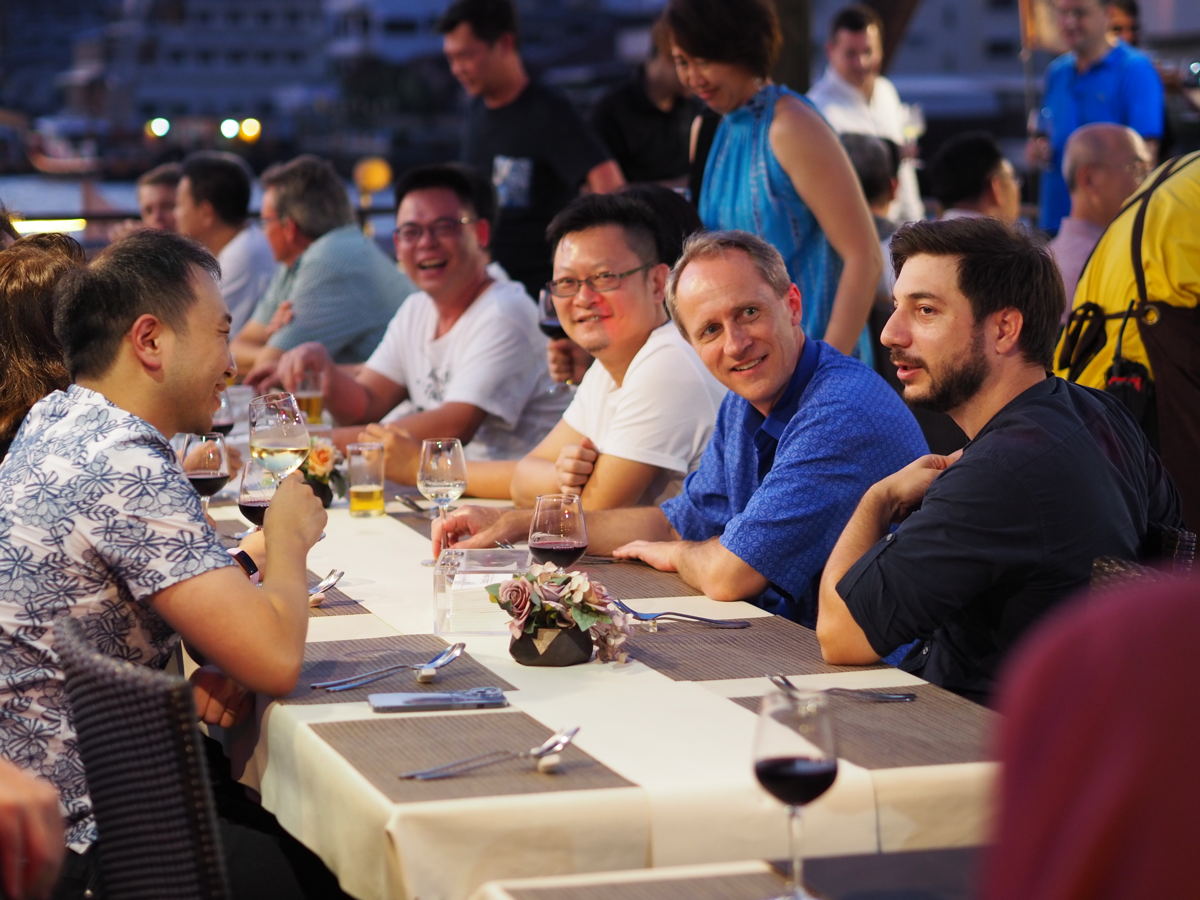 Opening the conference, Group CEO Per Magnusson shared that, with all Regional Business Units (RBU) implementing their respective strategies and recording strong growth, the Group is on track to achieve its target. This was supported by Group CFO Viktor Leendertz's 2022 financial performance and 2023 forecast presentations.
The two-day conference was filled with informative sessions, team-building activities and social events. In addition to leaders of each RBU and Group function sharing milestone reports, we invited Dato Timothy Ong, former board director of Jebsen & Jessen, to give an update on the region's outlook, highlighting key macroeconomic changes since his last presentation at the Group's 50th anniversary 10 years ago. Participants also heard from Growth Mindset Master Trainer Dr Reza Abraham.
The conference was a huge success and allowed regional leaders to reconnect, share updates, and exchange insights on how everyone is working together to 'Advance & Build'.