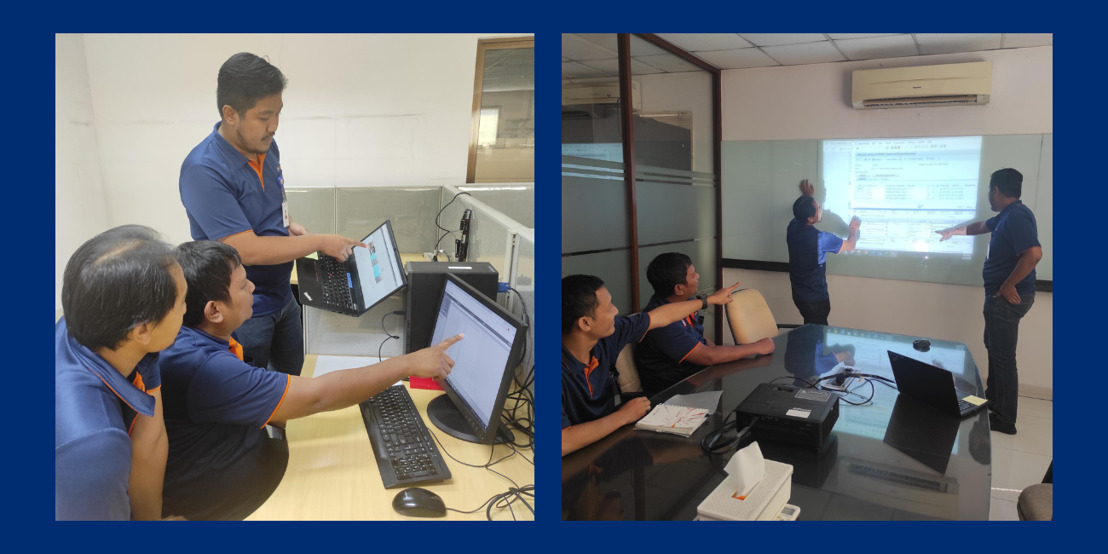 Building the Future of Connectivity
JJ-LAPP implements cable design software to spur productivity gains
After 12 months of tireless configuration work, JJ-LAPP has successfully implemented the CableBuilder Enterprise software application.
The market-standard solution is a cable design software for every type of cable. It simplifies the cable design data management from the initial design concept all the way through to delivering the full bill-of-materials directly to our SAP system.
Significant productivity gains are expected, as LAPP has over 30,000 different cables in its standard catalogue alone and multiples of that for specialised applications. With CableBuilder in place, we can look forward to more efficient product data handling, which ensures continuity and data integrity throughout the cable lifecycle while minimising the risk of human error.
Its integration with our SAP system also delivers improved accuracy of the prices we offer and promotes operational efficiency as a single source of truth for both design and costings.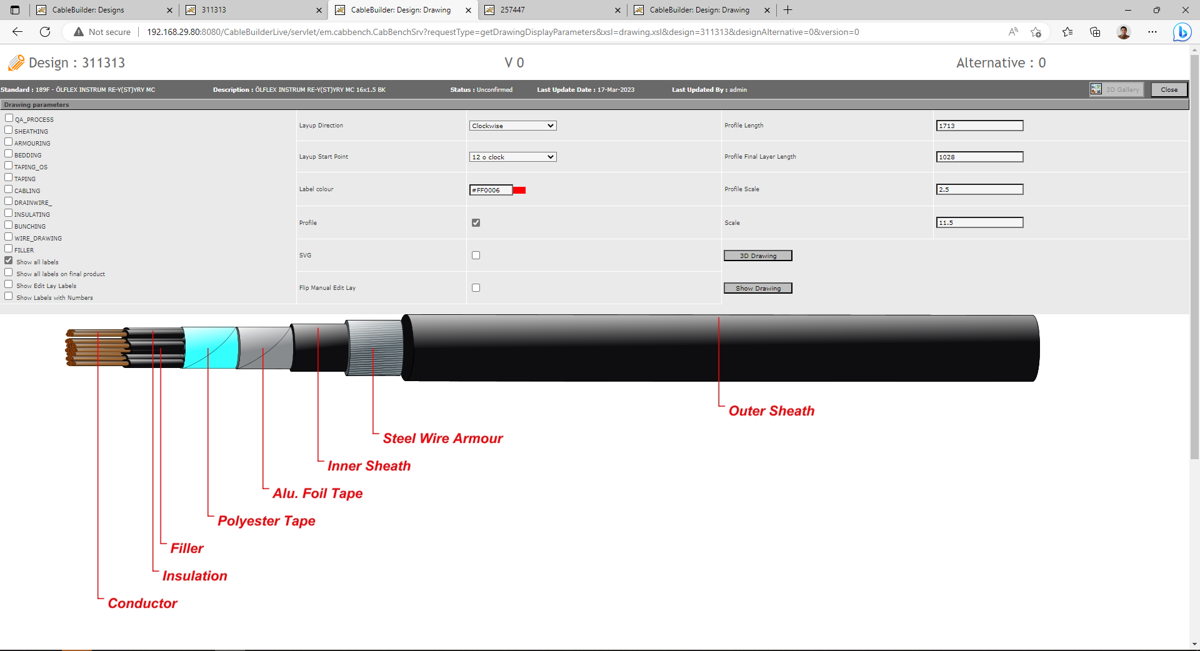 The path to greater productivity
For us to reap these benefits, our team of dedicated software developers spent months configuring the software to JJ-LAPP's precise needs and ensuring a seamless integration with the Group's SAP system. Our goal was to ensure that the software is user-friendly, efficient, and meets all of our company's needs.
We started in February 2022 with an August 2022 go-live date in mind but encountered numerous roadblocks along the way.
Even though we had set out to replicate LAPP's implementation of CableBuilder, we had to reconfigure it substantially due to differences in the two companies' SAP systems. Our primary obstacle was that JavaScript fluency was necessary to navigate the software's complex formulas and settings.
This called for our developer team to quickly acquire new skillsets, which they did with outstanding speed and proficiency.
With CableBuilder now launched and available for use, we hope all colleagues will make the most of the software's benefits to supercharge productivity at work!