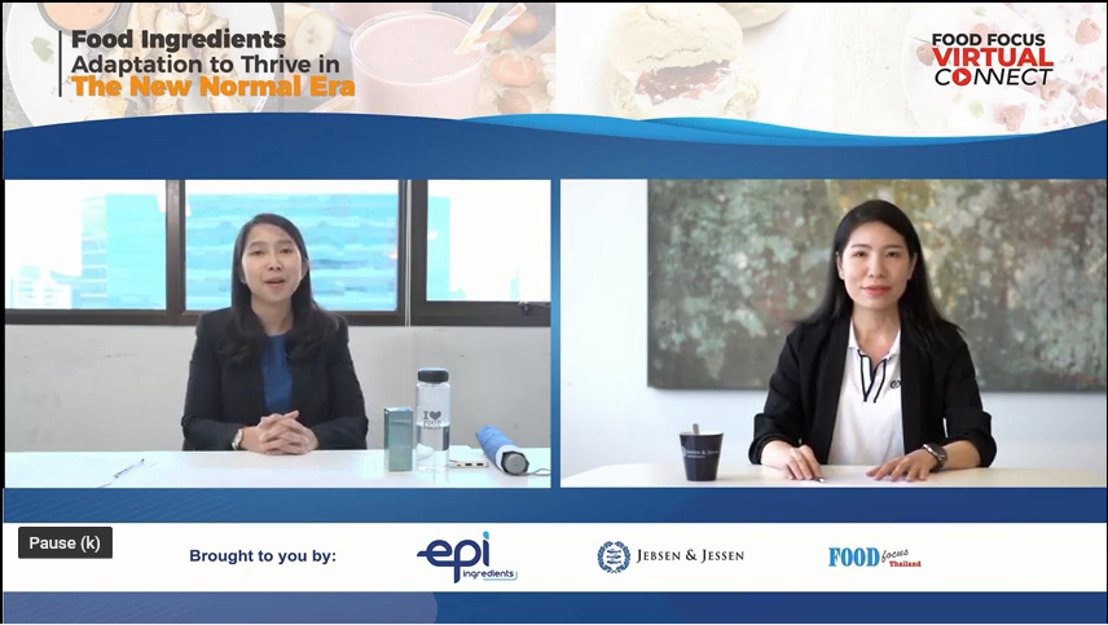 Changing the Way We Engage
A quick pivot to digital events to continue supporting our customers and partners
Jan 2021 Events are a mainstay in the Jebsen & Jessen calendar. Whether it is participating in industry tradeshows or hosting our own knowledge seminars or networking sessions, face-to-face interaction has always been an important business driver in the B2B world.
For us, events offer the dual opportunity of strengthening relationships with existing customers and partners as well as generating new business leads and closing new deals. For our audiences, events are a great way to learn about our solutions and benefit from our industry and technological expertise. With the onset of the pandemic, however, we immediately hit the stop button on all planned events.
After hosting our final pre-pandemic events in February 2020, we quickly pivoted to a digital event strategy in order to maintain momentum and continue supporting our customers and business partners.
Going Digital
As early as April 2020, our Regional Business Units started hosting webinars. Behind the scenes, our teams worked remotely to create a solid backend infrastructure and prepare our speakers, both internal and external, to adapt to a digital delivery method.
JJ-LAPP, for example, quickly brought its regular technical training sessions online. For many customers, these are an important source of knowledge as the team typically covers essential topics like choosing the right solutions. JJ-LAPP's digital event calendar also included webinars on the latest industry trends and technologies like solar photovoltaic and battery energy solutions to help audiences stay updated.
Jebsen & Jessen Ingredients also adapted quickly to the online space, using relevant topics like 'Food Ingredients Adaptation to Thrive in the New Normal Era' to attract hundreds of participants. Its webinar on 'New Skin Concerns & Natural Solutions' discussed how the increased use of anti-bacterial products like hand sanitisers could damage the skin and offered innovative formulation ideas in the form of natural active ingredients with anti-bacterial properties.
Banking on Reach & Data
While we mourn the loss of face-to-face interaction, we are striving to maximise the benefits of virtual events. Going digital allows us to reach a wider audience, like those who may not have been able to attend an in-person event due to distance, for example. This is particularly important for us, as we operate on a regional basis.
We are also making the most of the data that our digital events are providing. Dashboard analytics provide a snapshot of attendance and engagement levels, which offers clues to as what our audiences need and want from a webinar.
Using these insights, we continue to refine our digital event strategy, even as we look forward to the day that we can engage our audiences safely and in-person once again.