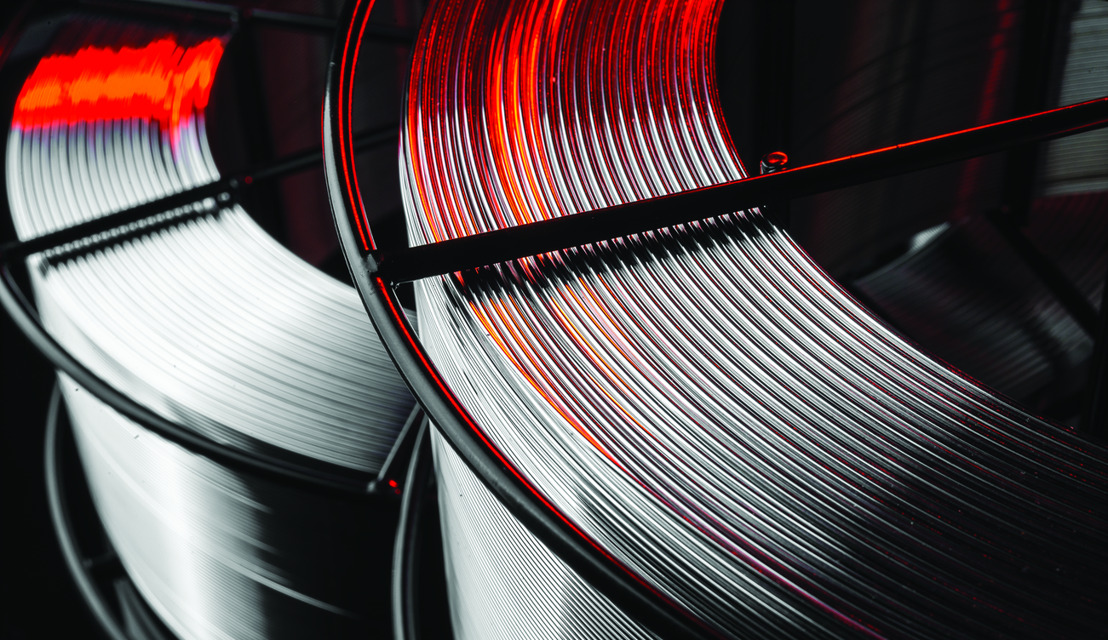 Committed to China
Cables International introduces new entity, Jebsen & Jessen Cables Co. Ltd., to better serve the Chinese market
Cables International, a world-leading supplier of specialty cables for the marine and offshore sectors and a division of Jebsen & Jessen Technology, will soon start operating as Jebsen & Jessen Cables Co. Ltd. in China. It has been serving the Chinese market remotely from its headquarters in Singapore.
Underlying the move is the business's conviction that China, South Korea and Singapore will continue their reign as the world's largest centres for offshore building and construction. To grow the business in China, Cables International will establish Jebsen & Jessen Cables Co. Ltd., as a local entity.
Having a local presence will enable Cables International to better serve existing customers such as Yinson, Modec and SBM while developing a strong local network of partners and deepening the value it brings to the market.