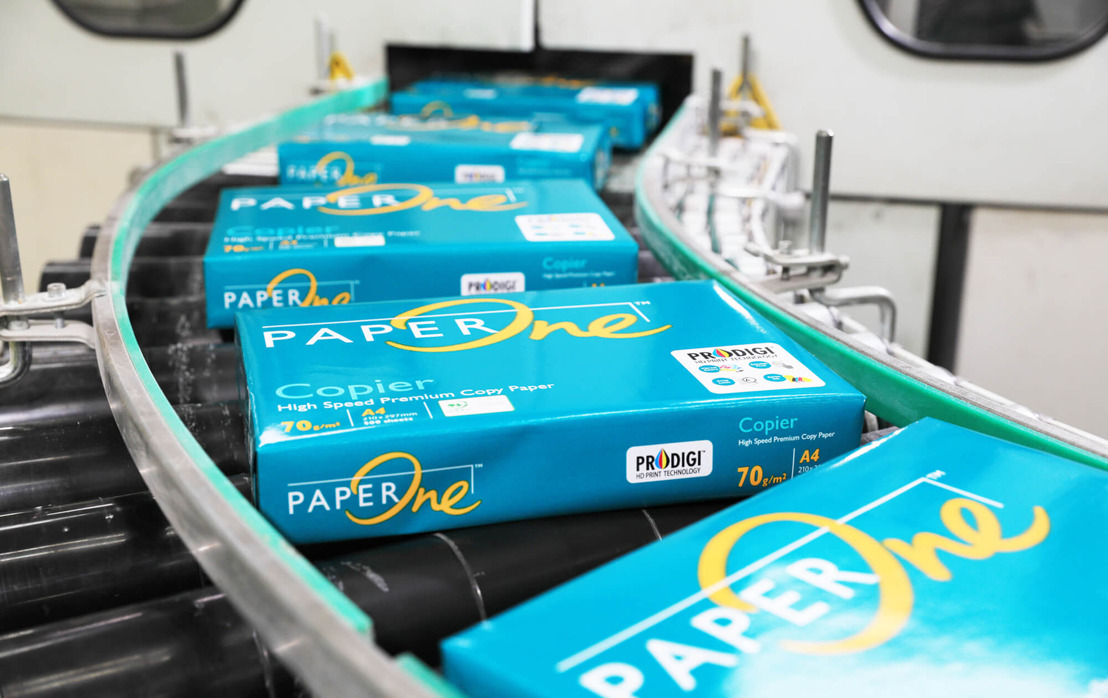 Connecting Businesses to the Future
JJ-LAPP supports Indonesian pulp and paper producer's foray into Industry 4.0
JJ-LAPP has secured a deal with Asia Pacific Resources International Limited (APRIL) Group, a leading producer of fibre, pulp, and paper, to supply over 900km of customised instrumental cables to Riau Andalan Pulp and Paper (RAPP), its operating arm in Riau, Indonesia.
The deal, worth close to S$5 million, will support RAPP's transition into Industry 4.0 and enable its plans to achieve a fibre line with a capacity of one million tons per annum. The customised LAPP Instrumentation Cables as well as complementary accessories and solutions for cable management are destined for two major RAPP projects — the Fibreline 3 Building (FL3B) and Board Machine 1 (BM1) projects, which deal with pulp manufacturing and paperboard production respectively.
"Cables are an indispensable part of every business and industry, and will continue to play an increasingly important role in the future of Industry 4.0. We look forward to continuing creating value as a trusted partner, by bringing world-renowned brands and technology to Indonesia and the region, and by localising innovation and advanced technology to suit customised needs across industries," said Marc von Grabowski, Chief Executive Officer at JJ-LAPP.