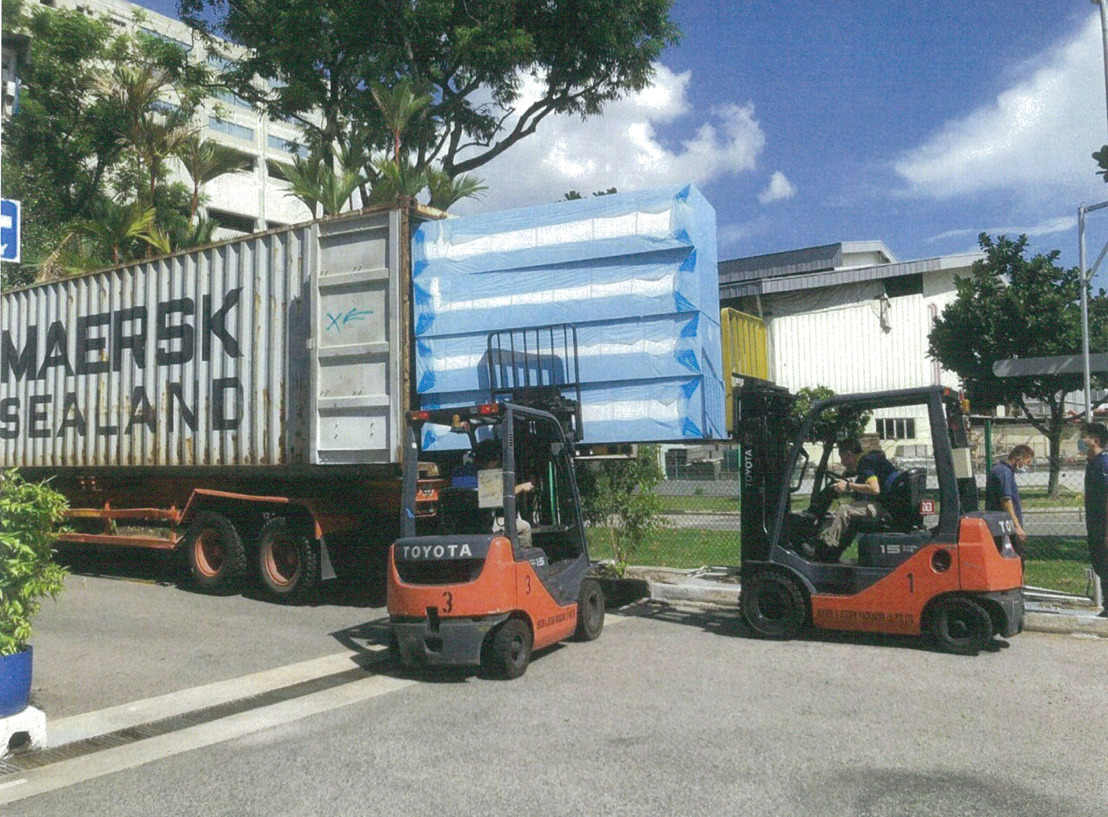 Cross-Border Collaborations
EPS foam from Singapore solves construction challenges in Cambodia
In July 2019, Sumitomo Mitsui Construction contacted Jebsen & Jessen (Cambodia) to source for EPS foam. The customer had won a project to build two teacher training centres in Cambodia.
​
Its consultant recommended the use of EPS foam in the construction of the second floor auditorium as the material is lightweight with high structural strength; concrete would put too much strain on the building's foundations.
From July 2019 to April 2020, Jebsen and Jessen Packaging in Singapore and Jebsen & Jessen (Cambodia) worked together to test, pack and ship the bulky material from Singapore to Cambodia in a cost-effective way.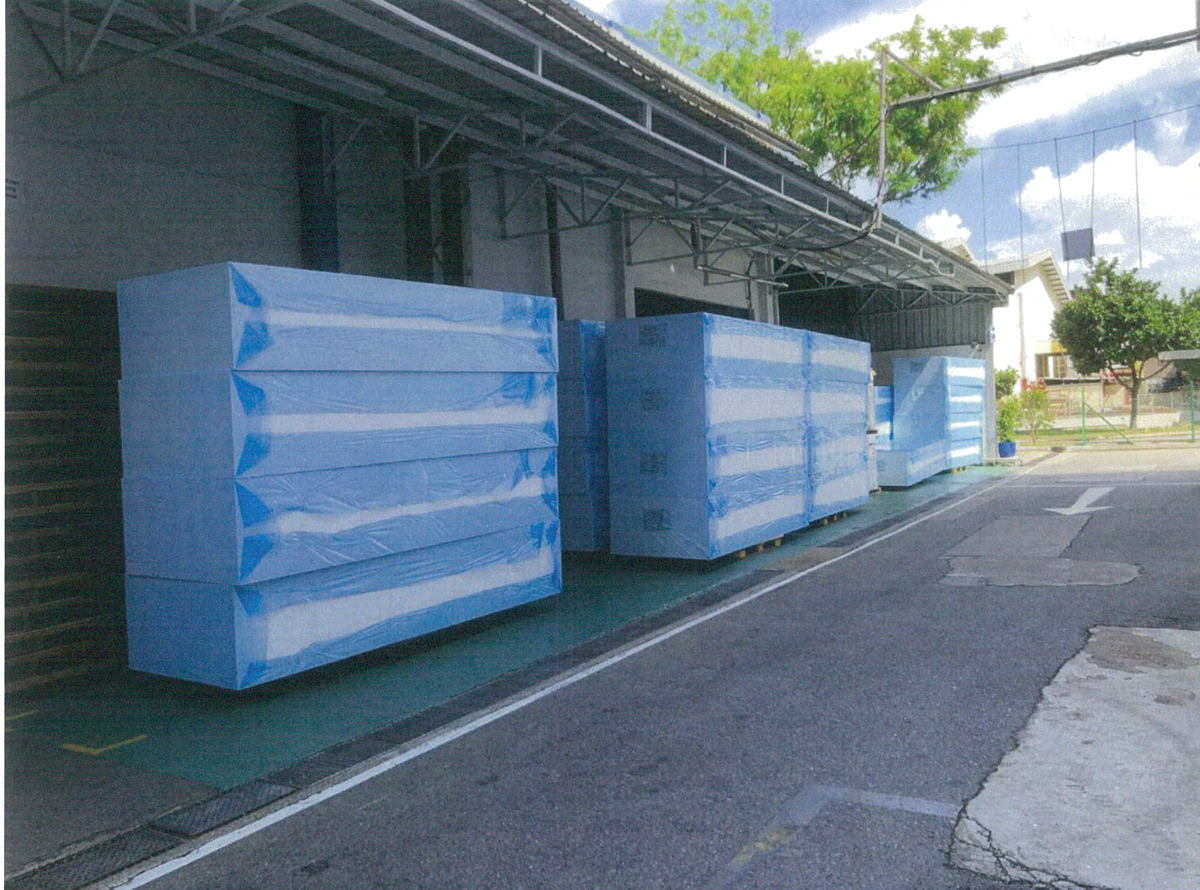 "Although it is relatively expensive for local customers to purchase foam from Singapore, it solves a thorny issue when consultants realise that concrete is just too heavy to do the job in some circumstances. In those cases, our ability to deliver the right solution is the value we bring," said Romain Grosjean, General Manager of Jebsen & Jessen (Cambodia).