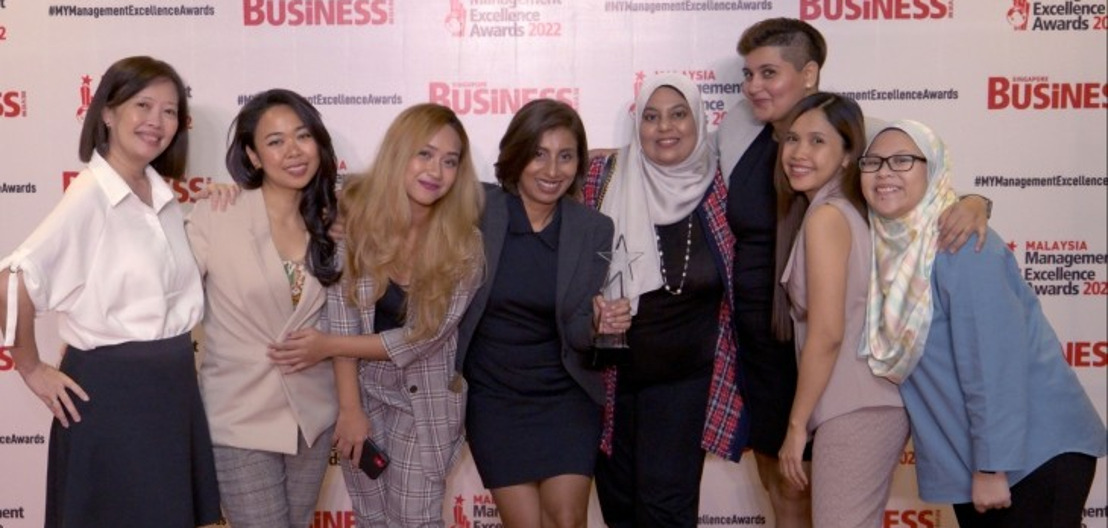 Driving Financial Efficiency
Jebsen & Jessen Group's "The Hub" boosts its service delivery, people and culture through innovative digitalisation
Nov 2022 To centralise its transactional financial services, Jebsen & Jessen Group Services Sdn Bhd, known as "The Hub", was established in Malaysia in April 2020, as a regional shared services hub.
At the start, requestors used e-Forms. Though a step-up from manual forms, the process still had its limitations. In search of a better solution, The Hub's team innovated with Power Automate, an application housed under Microsoft Office 365. After developing the tool and conducting pilot tests, the team rolled out the new platform to replace the e-Forms. This switch proved to be a game changer as Power Automate is capable of tracking service delivery statuses for reporting and optimisation. Built on available resources, it is cost-efficient, saving the business up to US$55,000 annually.
The team also developed a dashboard solution using Power BI, for accurate data reporting. The platform was built purely through self-initiated learning and replaces the Excel files method of reporting which had drill-down limitations and were prone to errors. Power BI was pilot-tested for one market during the annual stock and debtors review and will be rolled out as the standard from 2023 onwards.
The Hub team believes that besides its service delivery processes, they should also improve the People and Culture aspect through win-win solutions. This has led to the implementation of hybrid working arrangements for all of its existing staff. In positioning itself as a competitive employer in a tight labour market, The Hub created employment contracts that allowed remote working and 'output-based pay' arrangements.
This move eased the recruitment woes and posed a healthy challenge to the Group's current productivity benchmarks.
These notable achievements earned Jebsen & Jessen Group Services the 'Innovator of the Year (Business Services)' award at the Malaysia Management Excellence Awards held at the InterContinental Hotel, Kuala Lumpur, on December 8, 2022. It is a prestigious programme that honours Malaysia's most outstanding leaders, innovators, and teams. The Hub has received the Malaysia Management Excellence Awards for two consecutive years. This year, they were named for exceptional performance and groundbreaking innovations.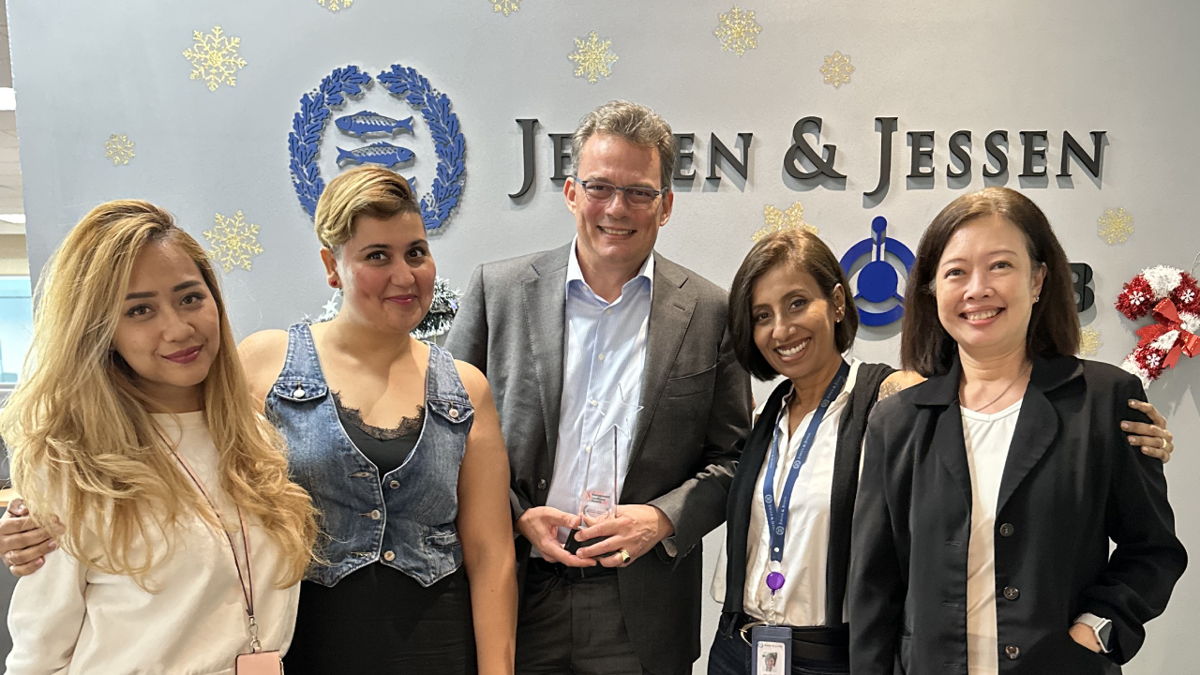 "It has been an intense journey, from developing the concept to implementing The Hub and ensuring the set-up is done on time during the pandemic. That we were able to do so is a great achievement on the team's part. The efficiency drive that we embarked on has delivered significant improvements to the Group's operations. I am immensely proud of the team for earning this well-deserved award!" said Viktor Leendertz, Group Chief Financial Officer.
Despite the challenges brought about by the pandemic, The Hub successfully has migrated the scope of work for all seven markets as part of its financial transformation agenda, achieving milestones to deliver value through innovative solutions.