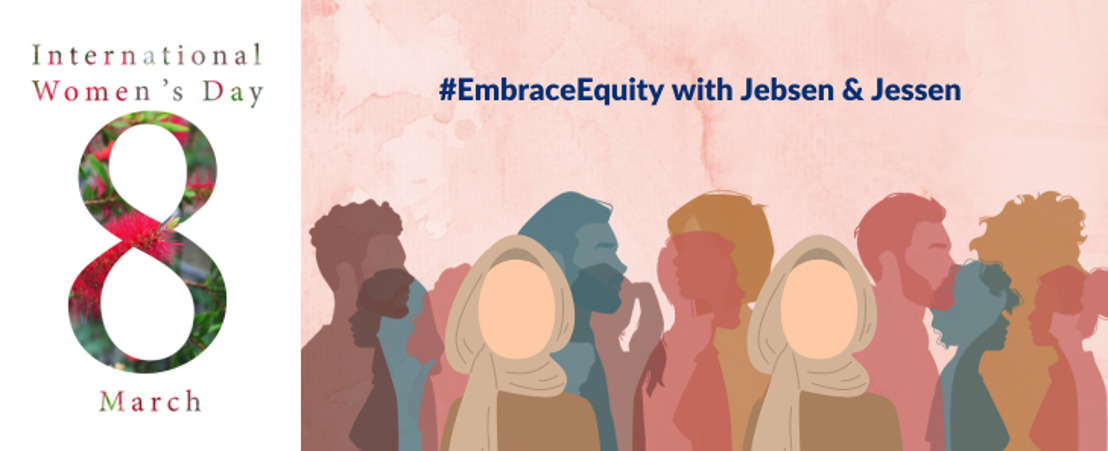 Embracing Equity
Jebsen & Jessen employees strike a pose for International Women's Day!
With #EmbraceEquity being the theme of International Women's Day 2023, we joined the global movement of "giving equity a huge embrace" by encouraging our colleagues to take photos and videos of themselves in a self-hug.
Many gamely participated in our 'Strike Your Pose' challenge and posted these photos and videos on their social media pages along with the message: "#EmbraceEquity with Jebsen & Jessen". Their posts were amplified via the Group's official Facebook and Instagram pages to spread the message that true inclusion and belonging require equitable action.