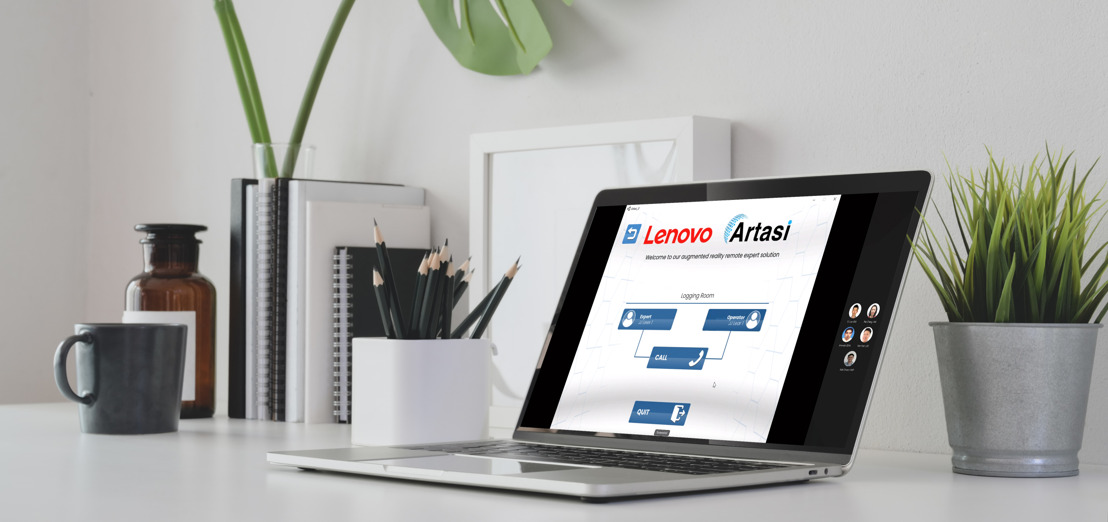 Entering the Future with Augmented Reality
JJ-Lurgi changes how it serves customers with cutting-edge technology
The pandemic has pushed digital transformation forward, with more businesses embracing technology to operate in an increasingly disrupted world. At JJ-Lurgi, we knew we had to look into the future too. But before that, let's take a look into the past. Previously when customers contacted us regarding issues they were facing with their plant or equipment, we would first advise a few quick troubleshooting steps, then try to dispatch an engineer to their site as soon as possible to provide fast assistance.
With most of our customers located outside Malaysia and strict border control measures making travel difficult or downright impossible, we've been studying new ways to keep our customers well supported without having a physical presence at their site.
Coincidentally, it was at this time that we were looking at Augmented Reality technology, when our Chairman, Heinrich Jessen, was introduced to Artasi and their partner Lenovo by a mutual contact. This eventually led to JJ-Lurgi deploying the ThinkReality A6.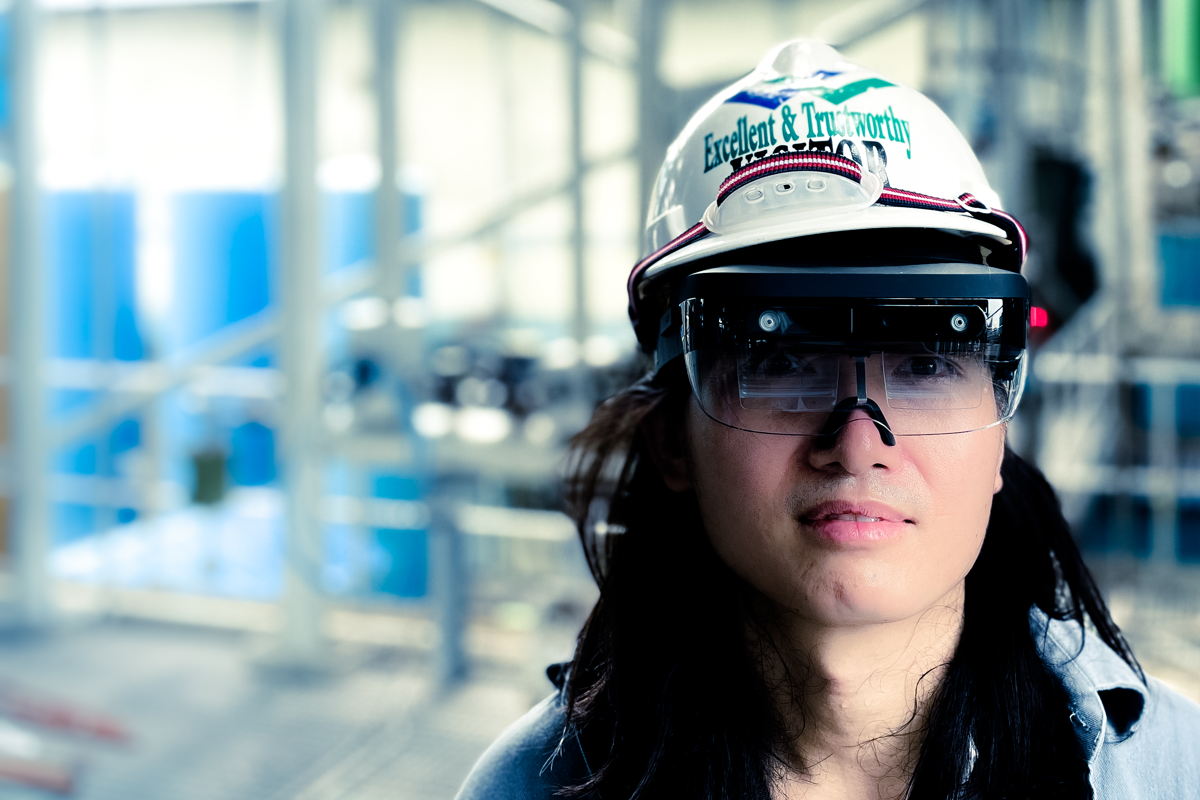 Putting AR to work
The ThinkReality A6 is an Augmented Reality (AR) head-mounted display and we immediately realised that it could help change the way we work.
By supplying a set of the headset to the plants, we have enabled the on-site operator to share exactly what they're seeing and hearing with our technical experts remotely. Our technical team can then guide the operator through voice, hand gestures, pictures, documents, and even videos in real time. Operators can see and hear all these through the headset while keeping their hands free.
They can also move around the plant as needed. Recently we have deployed the ThinkReality A6 at two different sites in Sumatera, Indonesia to enable Malaysian specialists to help our Indonesian engineering colleagues assess viability for the startup of a partially completed Oleochemicals production complex, pre-commissioning of a glycerine distillation plant as well as troubleshooting activities for two long-standing Indonesian customers.
At JJ-Lurgi, we are to be constantly leveraging the latest technology to stay ahead of the competition. We believe the integration of Augmented Reality technology into our site services portfolio will have a tremendous positive impact on our efficiency and productivity while minimising costly downtime for our customers.