Exhibitions & Tradeshows Around the Region
Thailand: EUDRAGIT® Technical Workshop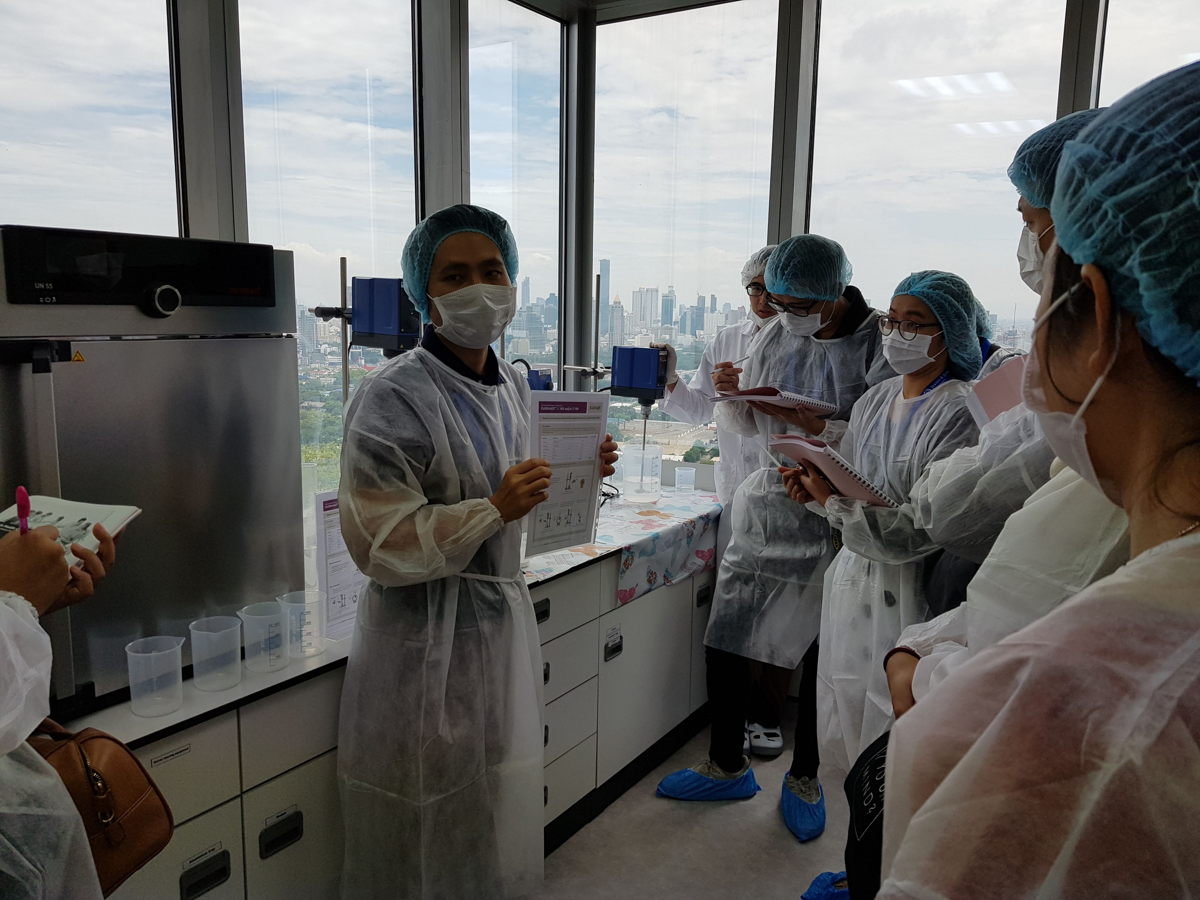 Jun 2018- On June 7, Evonik and Jebsen & Jessen Ingredients Thailand jointly organised the EUDRAGIT® Technical Workshop for over 80 representatives from pharmaceutical companies, R&D institutes, and universities.
As part of the full-day workshop, participants were divided into eight groups and took turns attending a lab demonstration at Evonik Lab and an in-depth seminar about Evonik's advanced food ingredients and nutritional delivery technologies.
We also streamed the event on Facebook Live and provided a weblink for participants to continue receiving pharma and personal care updates from us.
China: Healthplex Expo 2018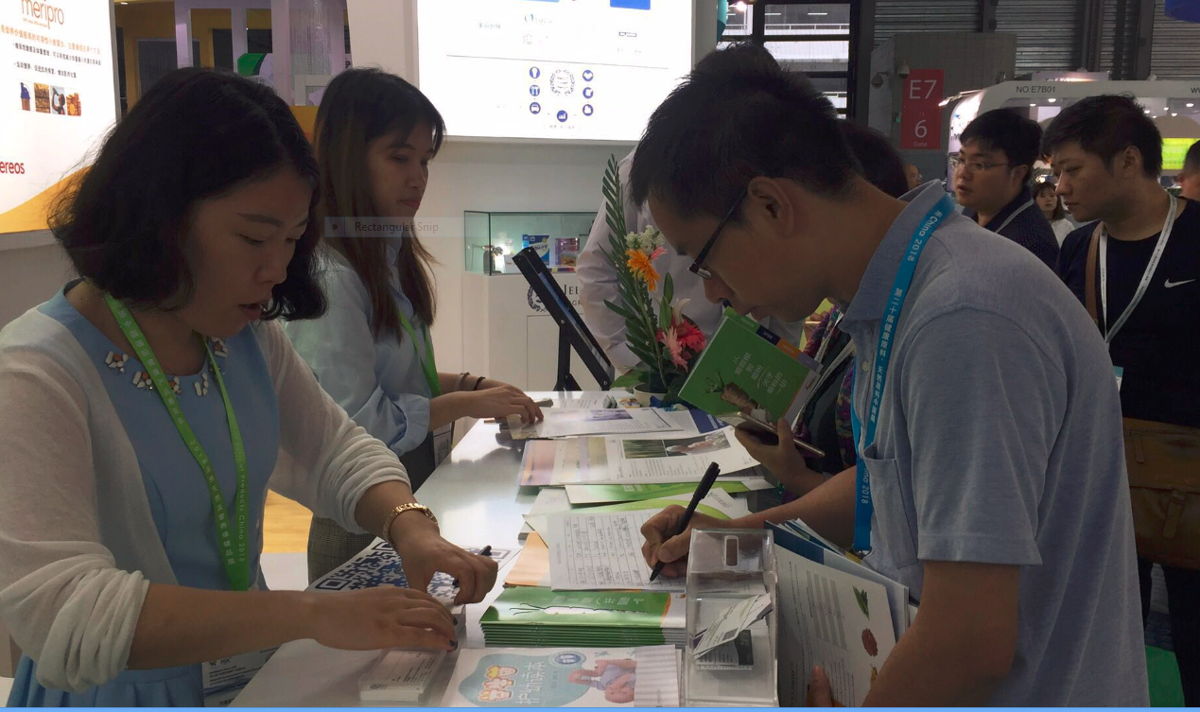 Jun 2018- Jebsen & Jessen Ingredients China achieved healthy results as an exhibitor at Healthplex Expo Natural & Nutraceutical Products China 2018.
Our team leveraged digital media to maximise our trade show presence, with registration via WeChat accounting for 45% of our traceable visitors. We welcomed visitors to our booth with a full range of nutrition and health products by principals such as Oryza.
With significant interest garnered from visitors, we werea able to successfully strengthen our position as a reliable and innovative solution provider.
Thailand: Sustainability Through Excellence in Manufacturing 2018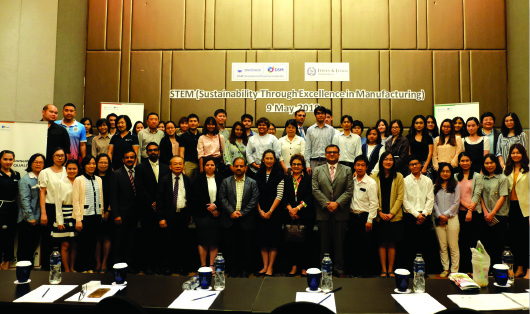 May 2018- Sustainability Through Excellence in Manufacturing (STEM) 2018 was held on May 9, 2018 as part of a continuous technical education programme by Jebsen & Jessen Ingredients Thailand and DSM Sinochem Pharmaceutical India (DSP).
The one-day event was attended by 50 participants from industry and academia, and featured presentations as well as hands-on group activities.
The seminar has enhanced our relationship with DSM and brought us closer to our customers. It even led to several sales inquiries that our team is currently following up on.
Philippines: Accessing New Markets in Mindanao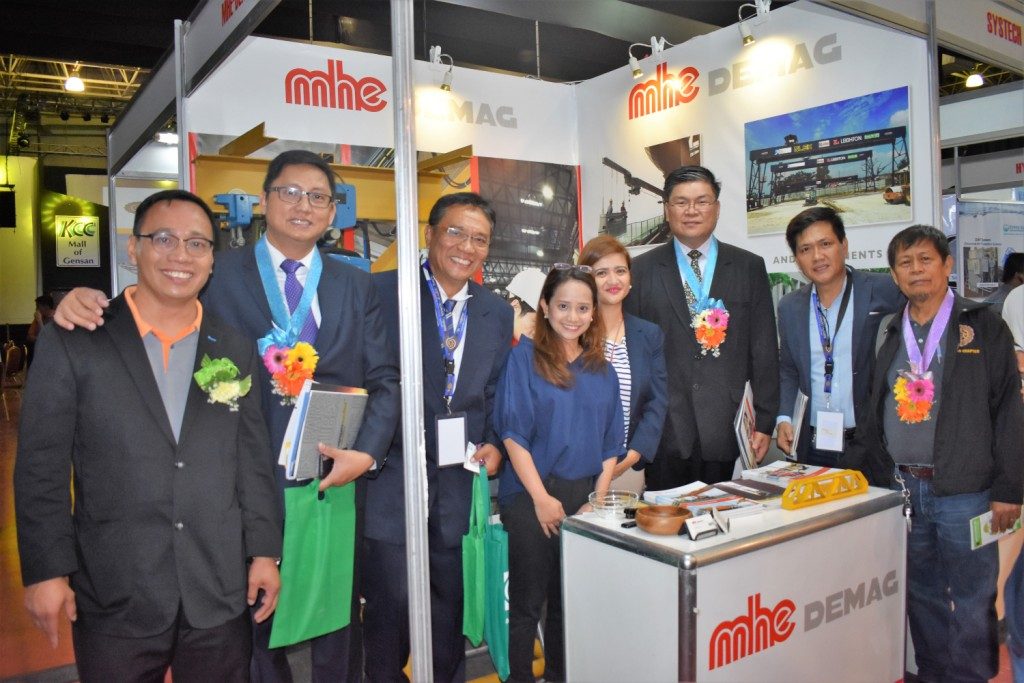 May 2018- General Santos in the Philippines played host to the 7th Philippine Society of Mechanical Engineers (PSME) Mindanao Regional Conference.
A three-day exhibition, held as part of the conference, provided a good platform for MHE-Demag to introduce our products and offerings to practising mechanical engineers from the region of Mindanao.
We also conducted a product presentation to over 400 delegates and sparked their interest by sharing case studies of our cranes and components projects locally and abroad.