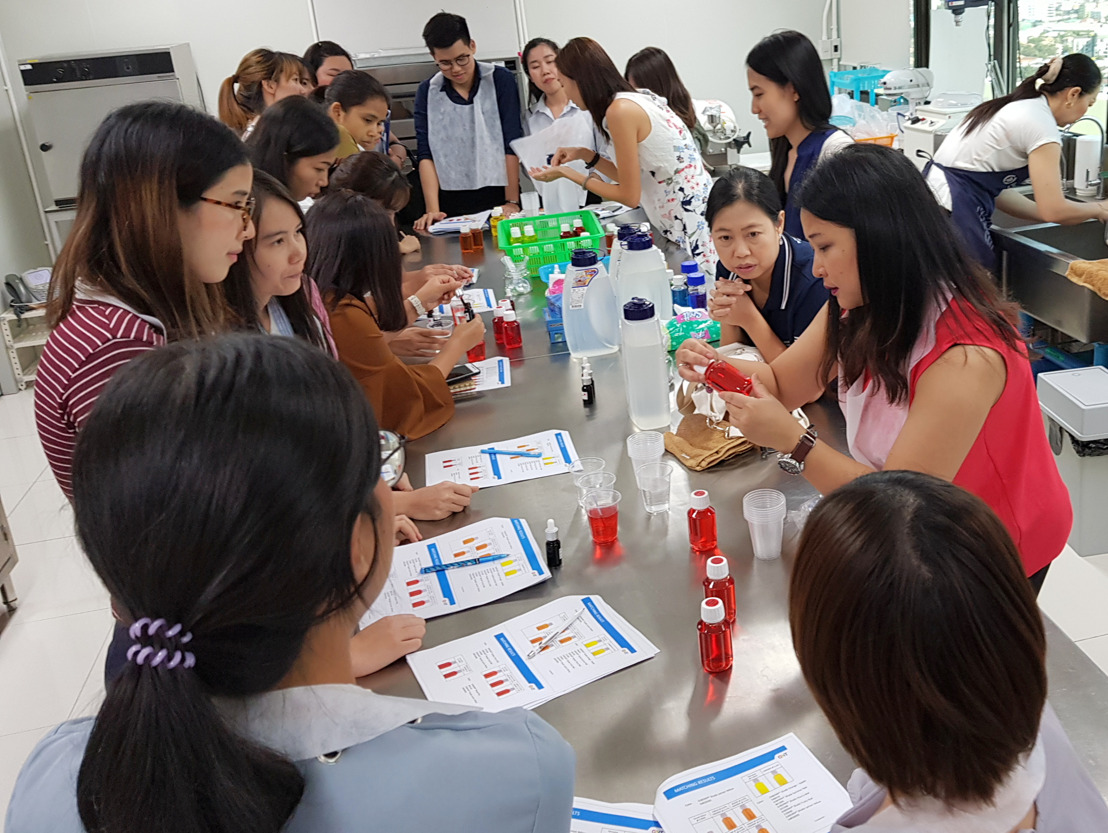 Exhibitions & Tradeshows Around the Region
Jebsen & Jessen Ingredients begins the year with focused engagement
Mar 2019- Jebsen & Jessen Ingredients in Thailand has had a busy first quarter with a slew of targeted outreach events, ranging from industry tradeshows to customer workshops.
Engaging the F&B Industry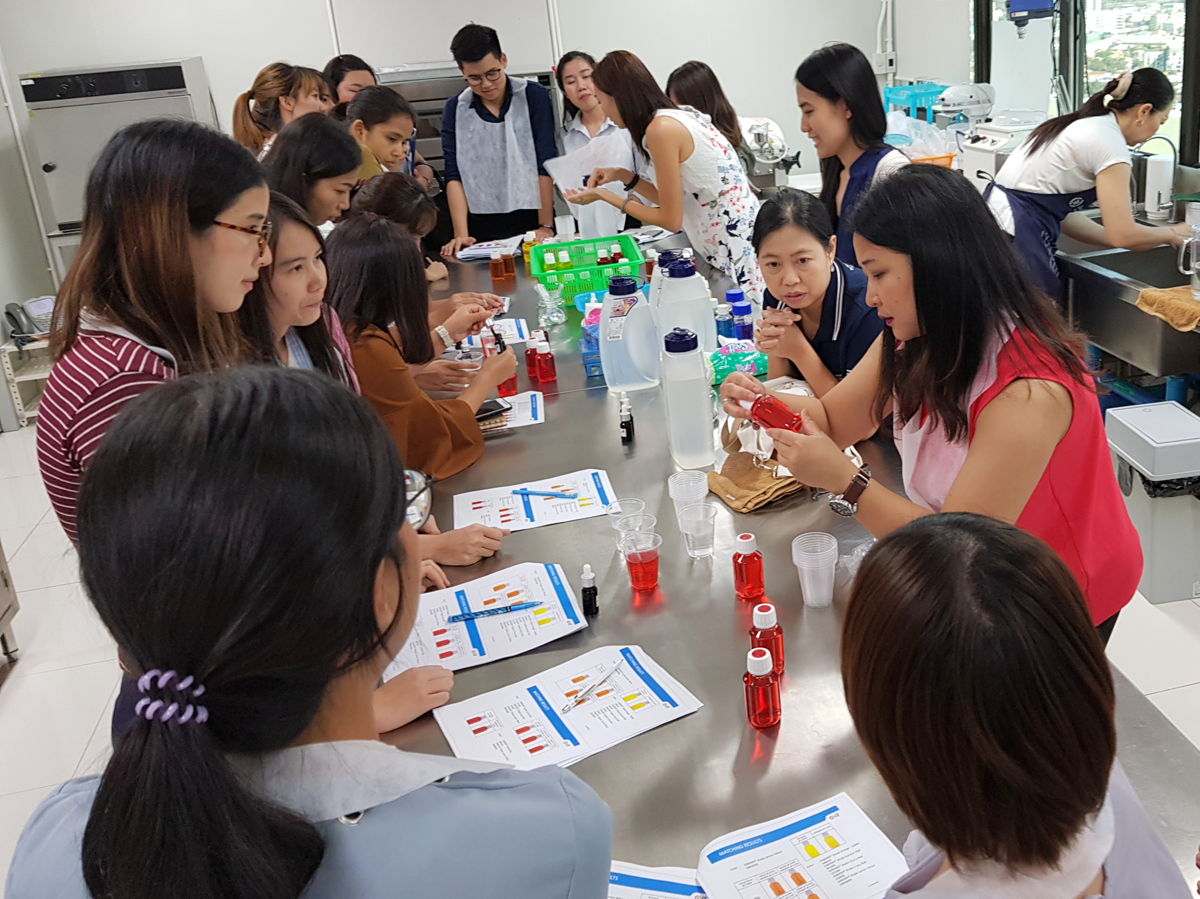 On March 7, we collaborated with principal GNT to host a workshop to help our customers in the beverage and dairy industry learn about the latest market trends and regulations around food colouring. Representatives from 13 companies, including the Thai FDA, attended the event and discovered the advantages of GNT EXBERRY, a leading brand of natural food colouring. We conducted live demonstrations of GNT EXBERRY applications in products with specific factors such as pH and fat content, and invited attendees for a hands-on session while we provided tips for optimising the mixing and heating process.
Driving the Automotive Industry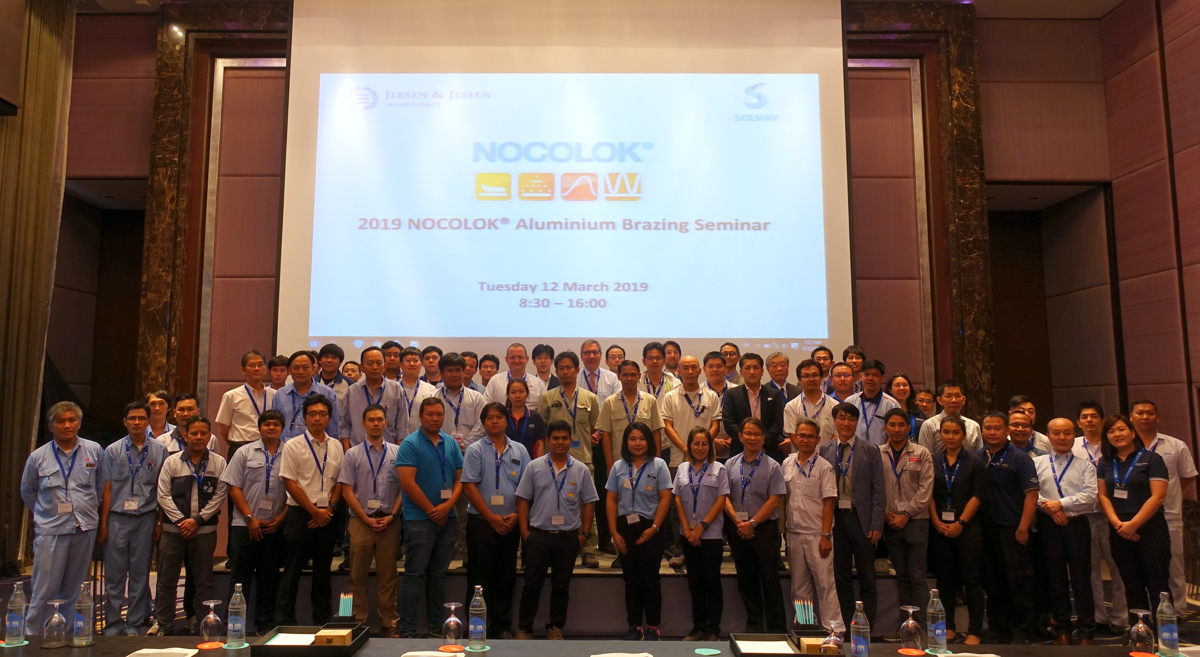 On March 12, we co-hosted over 40 design engineers, production and R&D specialists, as well as management representatives from leading automotive part manufacturers in Thailand at the 2019 NOCOLOK® Aluminum Brazing Day. Organised in collaboration with principal Solvay Korea, the technical seminar aimed to help participants understand how NOCOLOK®, an aluminum flux, can be used in radiator and condenser production for the automotive industry.
Supporting the Feed Industry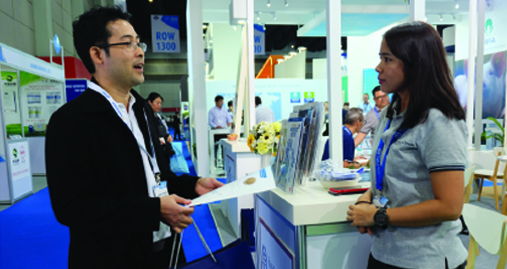 With VIV Asia known as "the number one international trade show from feed to food for Asia", it is no surprise that we exhibited at the March 13-15 event in Bangkok. We co-exhibited with three regional principals—Eco Animal Health, FF Chemicals, and RopaPharm—while seven other principals had their own booths. It was a busy three days for our onsite team who welcomed not only existing and potential customers but also prospective suppliers who approached us to discuss cooperation possibilities.
Contributing to the Pharma Industry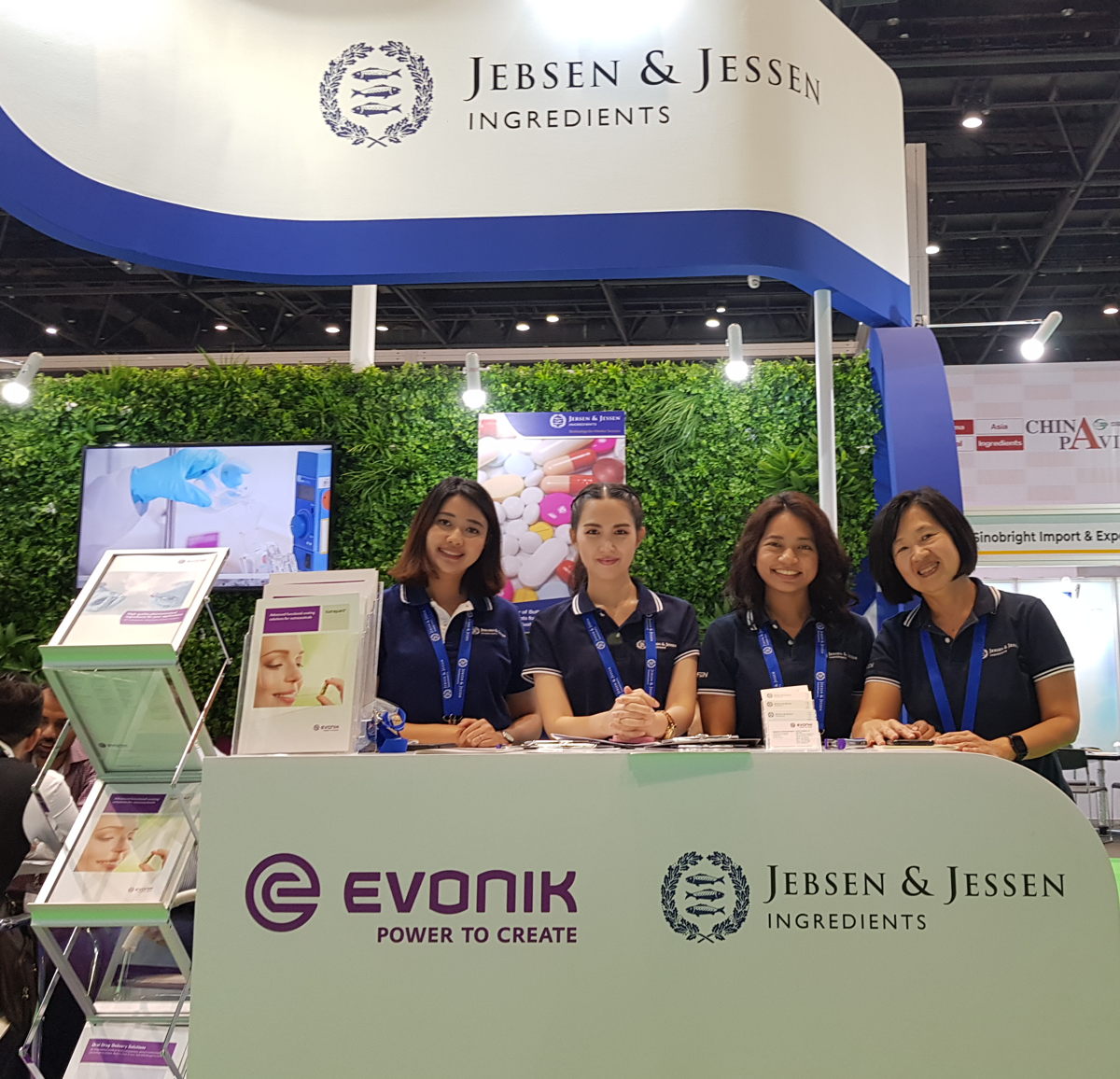 With CPhI SEA 2019, the region's leading pharma solutions event, being held in Bangkok for the first time this year, we collaborated with principal Evonik to participate in the March 12-14 tradeshow. We saw a constant stream of visitors, including pharmaceutical company owners, R&D institute representatives, university lecturers, and purchasing personnel, at our booth and took the opportunity to engage existing and potential customers. We also fielded Sudhir Toraskar, Evonik's Business Director, Asia (South) for Health Care, as an expert speaker to discuss advanced drug delivery with EUDRAGIT®.