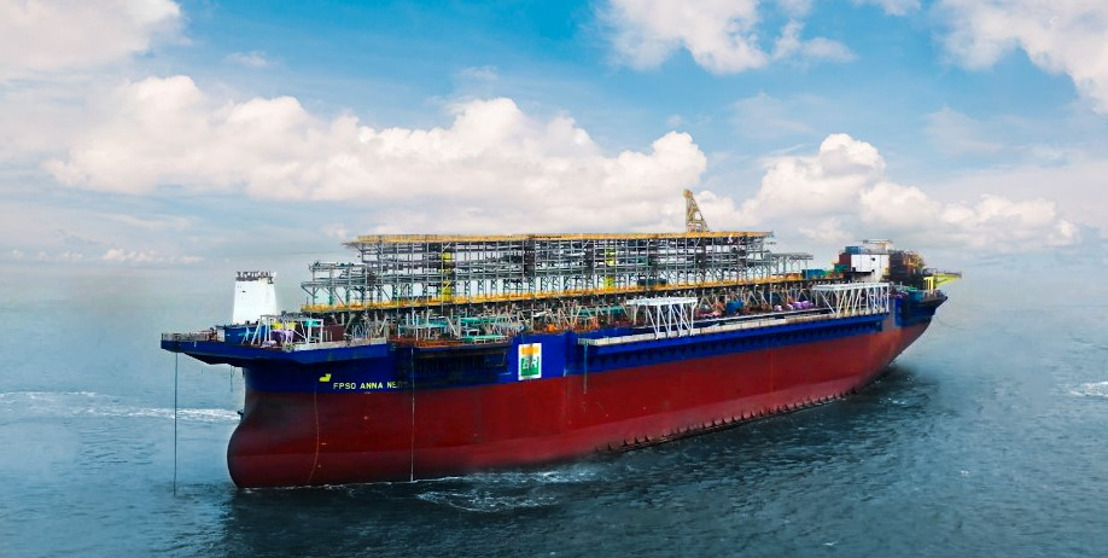 Forging a Lasting Partnership
Cables International secures two more projects with Malaysian FPSO company, Yinson
Dec 2022 Cables International has been awarded two new projects by Malaysian FPSO company Yinson, following the successful completion of their first project together.
In mid-2022, Cables International delivered on a cables supply contract for Anna Nery, an FPSO vessel destined for offshore Brazil, where it will commence oil production activities for Brazilian national oil company Petrobras in early 2024.
By late 2022, they were entrusted with two more projects by Yinson — the first, a cable supply contract for Petrobras' Maria Quiteria FPSO vessel, and second, an upgrading project on the Atlanta FPSO vessel for oil and gas company Enauta. Both vessels will head for operations in Brazil once ready.
Cables International Managing Director Johnson Soh says: "I am absolutely delighted in the trust and confidence Yinson has shown us. The Anna Nery and the Maria Quiteria are the largest FPSO projects Yinson has undertaken, and together with the Enauta project, reflects how our partnership is growing and developing."