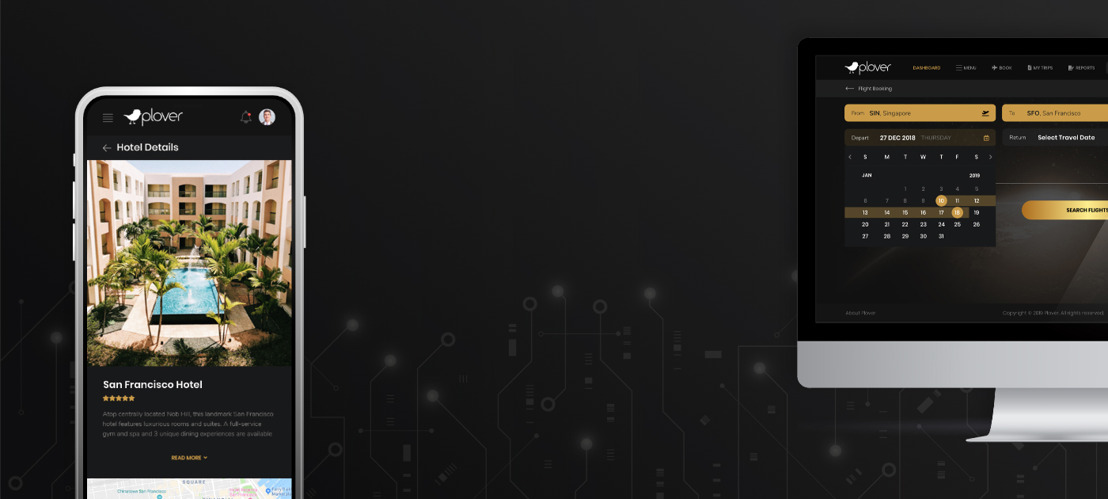 From Downturn to Upside
JPJ Invest's investee company Plover develops a new travel management solution during the pandemic
While no industry has been spared from the economic fallout of the pandemic, the travel industry is perhaps one of the hardest hit. This was true for Plover, a corporate travel management in Singapore that is also JPJ Invest's investee company and Jebsen & Jessen Group's travel agency partner.
With business travel all but drying up, Plover began leveraging its own digital-led processes and understanding of common customer challenges to develop Asia's first fully integrated corporate travel, expense and workspace platform.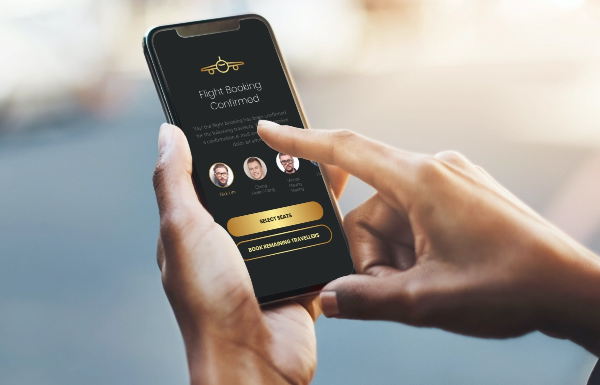 "People say that necessity is the mother of invention and it was true in our case. With travel out of the picture, we needed to diversify our revenue streams. We also wanted to future-proof the business, especially in an age of digital transformation," shared Eugene Chan, Managing Director of Plover.
Agreeing, J. Peter Jessen, Chairman & CEO of JPJ Invest, said:
"We invest in companies that share our long-term view of success and whose values are aligned with ours. Plover resilience and entrepreneurial spirit have enabled it to emerge stronger from the pandemic. We are proud to have contributed to this journey and look forward to co-creating its next growth chapter."