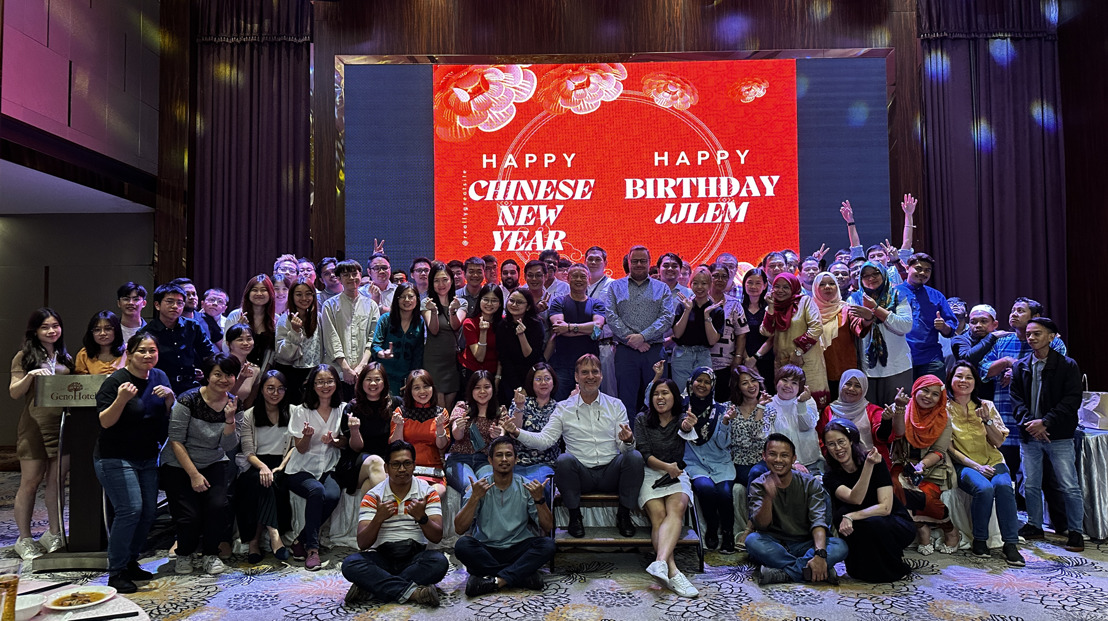 Growing and Expanding Globally
JJ-Lurgi's new CEO provides strategic update on the business's global growth mandate
As the new CEO of JJ-Lurgi, I am excited to share an update on how the company is progressing in our global growth ambitions.
We used to operate in a manner where the business, as a joint-venture company, was split geographically between JJ-Lurgi and Air Liquide, with the latter interfacing with customers beyond Asia Pacific.
Now, governed by a new joint-venture agreement from 2022, Air Liquide is globally responsible for Green Chemicals & Fuels technologies while JJ-Lurgi leads Oleochemicals worldwide. This is the change that formed the basis of our 'Go Global' strategy.
We have since been working to finalise our financial targets while surveying and prioritising our new international markets. While we determine the best way to set up our organisation for global expansion, we have also been, and will continue to be, investing in talent to ensure that present and future opportunities and projects are well-staffed.
Another important stepping stone is the importance of sourcing reliably and providing compliant, on-ground services in our new global markets. Thus, this is also a task we have placed high on our priority list, so there is enough to do as part of this exciting expansion.
While we are eager to move ahead, we also respect the complexity embedded in such tasks, so - as we say in Danish - we will 'Skynde os langsomt' or 'hurry slowly' to ensure we 'Go Global' prudently and successfully.