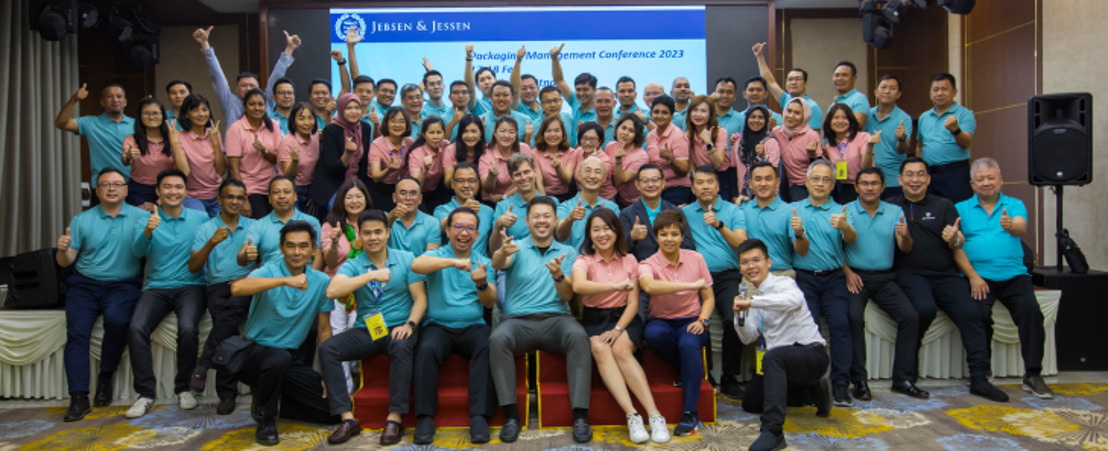 Growing Stronger as One
Jebsen & Jessen Packaging's conference brings regional colleagues to reconnect and bond
Over 60 colleagues from all our countries gathered in Hanoi, Vietnam for Jebsen & Jessen Packaging's regional conference on 17 and 18 February. The event, which aimed to build a stronger and more progressive business unit, was aptly themed 'Growth'. Recognising that our people are the driving force behind our growth and success, we invited colleagues to share their 2022 achievements and 2023 goals.
This was echoed by Group CEO Per Magnusson, who applauded the team, saying, "The Packaging business is doing well and you are the reason! The energy, competence, and dedication exhibited during these years are what make Packaging succeed."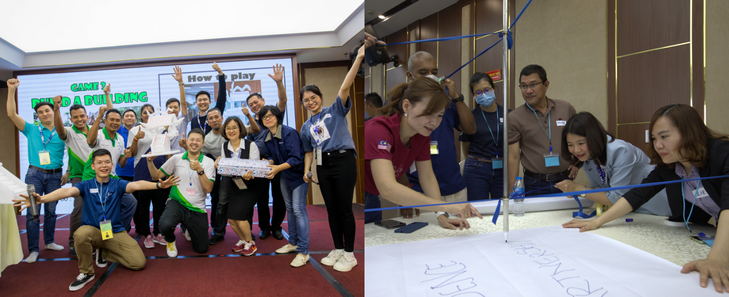 This energy was evident throughout the two-day conference, which also featured a factory tour and a plant visit for colleagues to witness the end-to-end production process. They also experienced a literal 'day in the life' of their Vietnam-based colleagues by enjoying a meal together at the company cafeteria!
The team-building activities were clearly a highlight as well, with everyone relishing the opportunity to get to know their regional colleagues better. This culminated in a gala dinner where all teams — put on dance, song, and musical performances.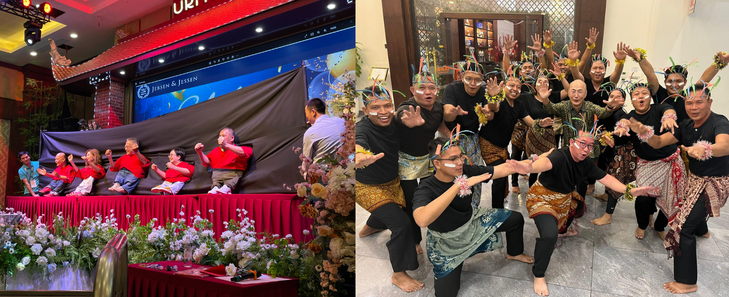 Before the conference drew to a close, colleagues were treated to a tour of Hanoi to take in the city's rich history and culture together.
The successful conference enabled the Packaging team to build stronger relationships and new connections, leaving everyone feeling refreshed, motivated, and inspired for the year ahead!