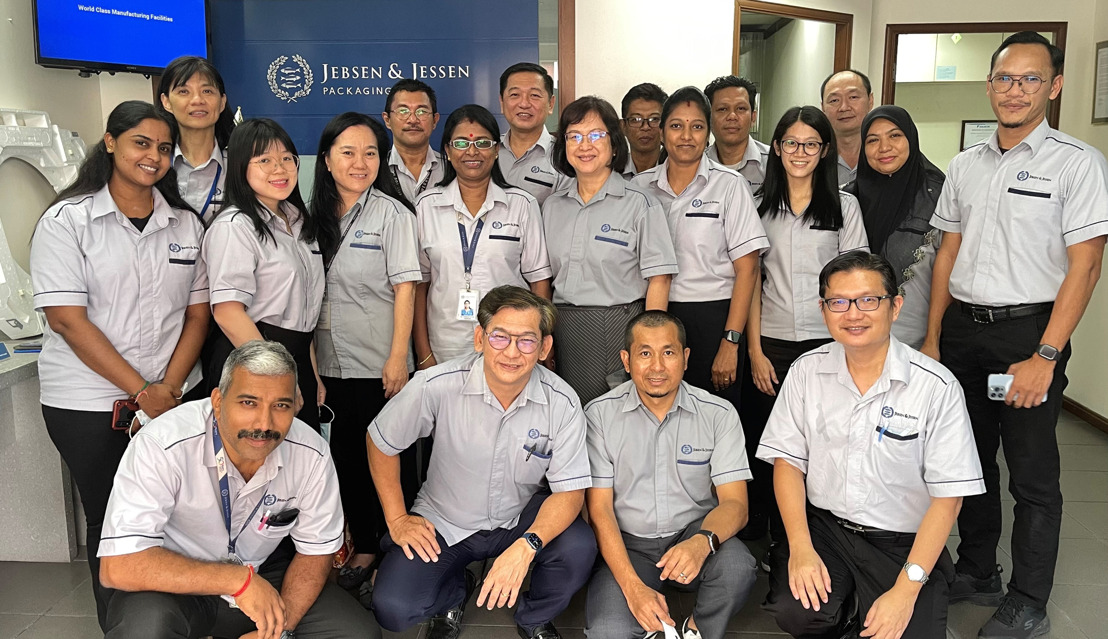 Growing Through Challenges
How Jebsen & Jessen Packaging's Nilai plant refined its processes to meet a post-pandemic surge in order volume
Nov 2022 Emerging from the worst of the pandemic in early 2022, the Jebsen & Jessen Packaging plant in Nilai was inundated with large customer orders. While no doubt a good problem for the business, the surge in volume, rising cost of raw materials and overheads, labour shortages, and unfavourable foreign exchange rates soon made the situation quite challenging.
Thankfully, Jebsen & Jessen Packaging's manufacturing processes are designed to be adaptable to customers' demands from a scalability and profitability aspect.
To manage the high volume, a taskforce led by Production Manager Hashim Ahmad and Operations Manager Joshua Sang was assembled to review the situation and implement efficient Kaizen methods across commercial and operational considerations.
Commercially, this included reviewing the pricing strategy and implementing an increase where justifiable while prudently dropping low-margin items. Operationally, a seven-step 'Lean Execution' strategy was introduced to elevate productivity, enabling the Production and Assembly units to cater to the increased demand without additional costs such as overtime and outsourcing production.
Working through these challenges with a growth mindset, the plant, which was in the red for the first five months of 2022, turned the tides to close the year on track.