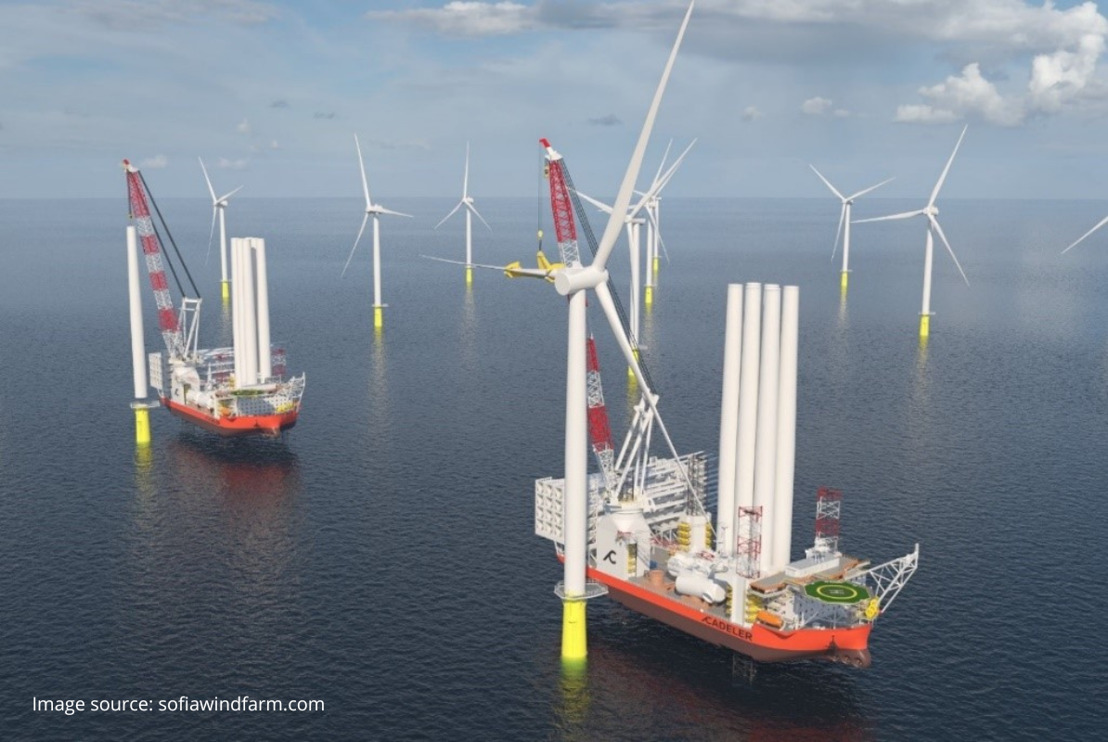 Harnessing the Wind
Cables International has been selected to support one of the largest offshore wind farms in the world
Cables International - the Offshore & Marine Cables division of Jebsen & Jessen's Technology business unit - will provide connectivity to all offshore converter platform equipment for Sofia, one of the largest offshore wind farms in the world. Located 195 km off the northeast coastline of the United Kingdom, Sofia is also one of the farthest wind farms from shore. With this comes a host of challenges, including limited infrastructure and communications, environmental concerns, as well as extreme temperatures. For this reason, Sofia requires harsh environment offshore cables with DNV-GL classification society approval designed to withstand the extreme conditions of the North Sea.
As the world's leading stockist and supplier of specialty cables for the oil and energy sectors, Cables International is well equipped to rise to the challenge. Our wide range of cable products for harsh, offshore environments are UK Conformity Assessed (UKCA) compliant and in line with International Electrotechnical Commission standards.
The contract was awarded via Singapore's Sembcorp Marine, the contracted supplier of high voltage direct current transmission system for Sofia.