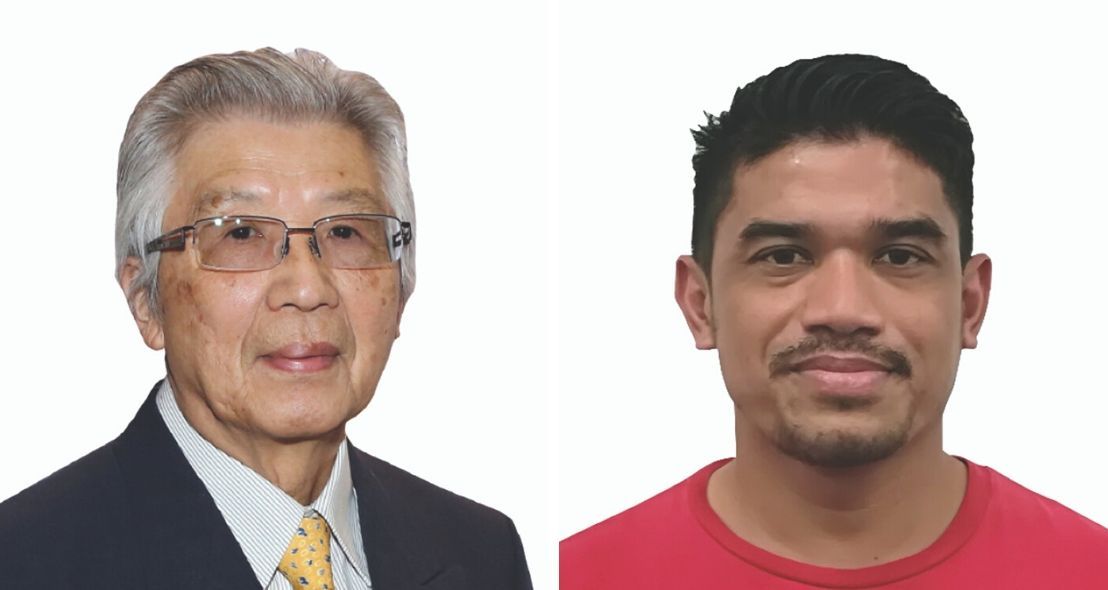 Shinji Ichima
Aug 2019- The Group is saddened to bid farewell to Sinji Ichima, who served as President of J-Win Corporation from 1985 to 2005. J-Win was a joint venture between Jebsen & Jessen and Ichimasan, formed as part of our efforts to deepen engagement with Japanese customers and principals.  
As a senior executive with significant international experience from his long career in Sansui Electronics, Ichima-san was instrumental in helping not only us but also our sister companies Jebsen & Co. and GMA Garnet penetrate the Japanese market.
Our thoughts are with his family in this difficult time.
Azmi Bin Muhamad Yusof

Nov 2019- It is with a heavy heart that we send off our beloved colleague Azmi Bin Muhamad Yusof, who passed away peacefully on November 17 after two months in hospital. He is survived by two children.
Azmi has been a valuable member of MHE-Demag Malaysia Service Division, specialising in truck repairs, ever since he joined us in January 2018. This was his second stint with the Group, as he had previously served us from February to December 2007.
May he rest in peace.