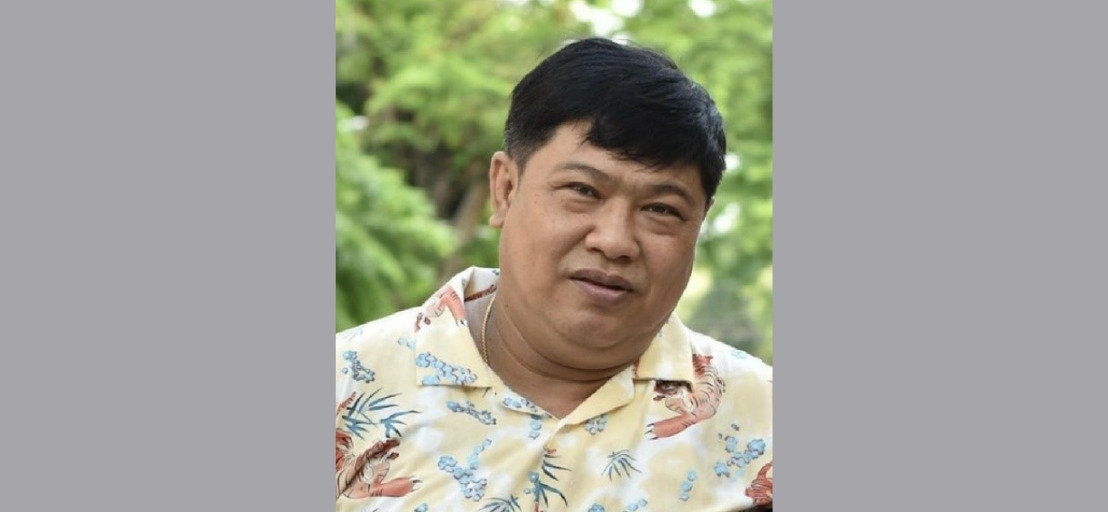 In Memoriam
Remembering Khun Tawan Angprasert
We are immensely saddened to lose Khun Tawan Angprasert, our Bill Collector from the Credit Management Team in Thailand to a tragic vehicular accident that happened during his commute home from work in July this year. At just 53 years of age, he leaves behind a loving wife and daughter.
Born in Chonburi, Khun Tawan moved to Bangkok in his youth. After graduating from high school, he worked as a dispatcher. He joined us in 1996 as a Bill Collector and served faithfully for 26 years.
At work, Khun Tawan's nickname was 'Jeab' but, with his kind and friendly nature, many of us took to calling him 'Father Jeab'. In his personal time, Khun Tawan enjoyed fishing, telling us that it taught him patience and allowed him to feed his family. He was also a devout Buddhist and would visit the temple on Buddhist holidays and important religious festivals.
In his honour, Buddhist funeral rites were held for five days at Wat Pai Lueng Bang Bua Thong, a temple in the Nonthaburi province for family, friends and colleagues to pay their respects and bid him farewell.
Our thoughts are with his family at this difficult time. We hope it comforts them to know that Khun Tawan will always be remembered by all of us at Jebsen & Jessen Thailand.