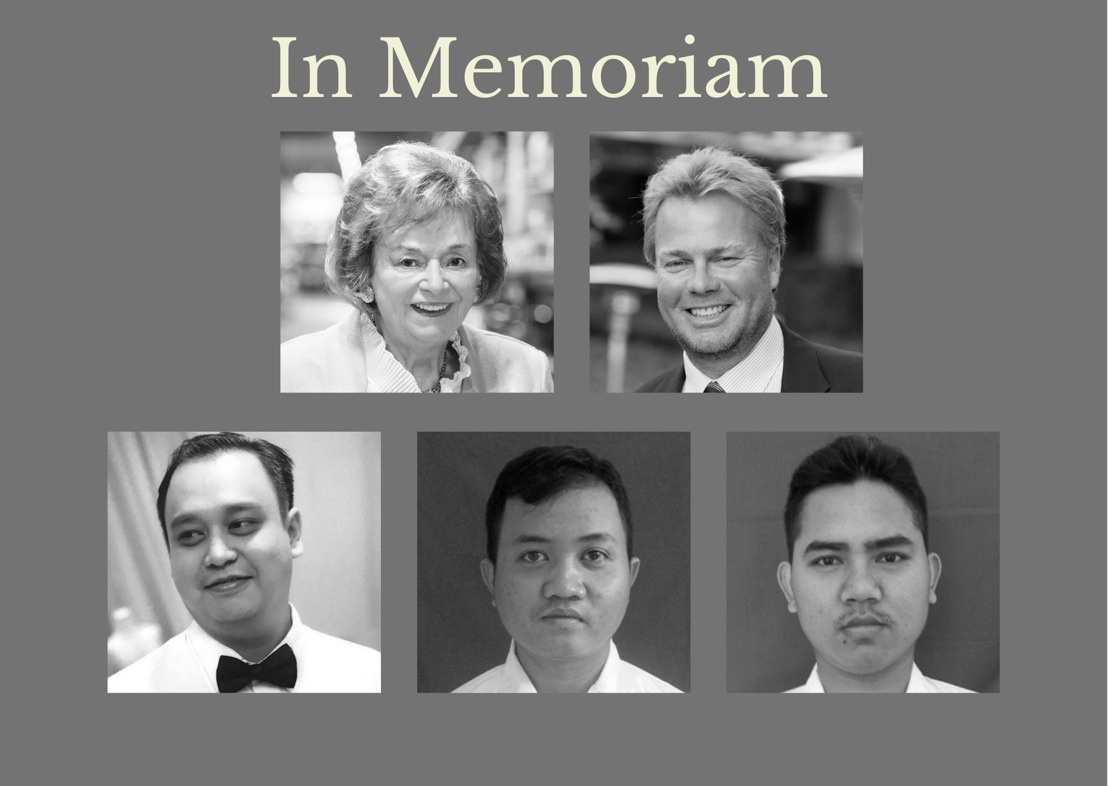 In Memoriam
Jebsen & Jessen pays tribute to the passing of five friends, colleagues and partners
Ursula Ida Lapp
April 2021 - Jebsen & Jessen is saddened to receive news of the passing of Ursula Ida Lapp. Ursula Ida Lapp, together with her husband Oskar, founded U.I. Lapp KG — named after her — in 1959. She was a pioneer of German industry and helped grow the Lapp Group into the world's leading supplier of connection solutions.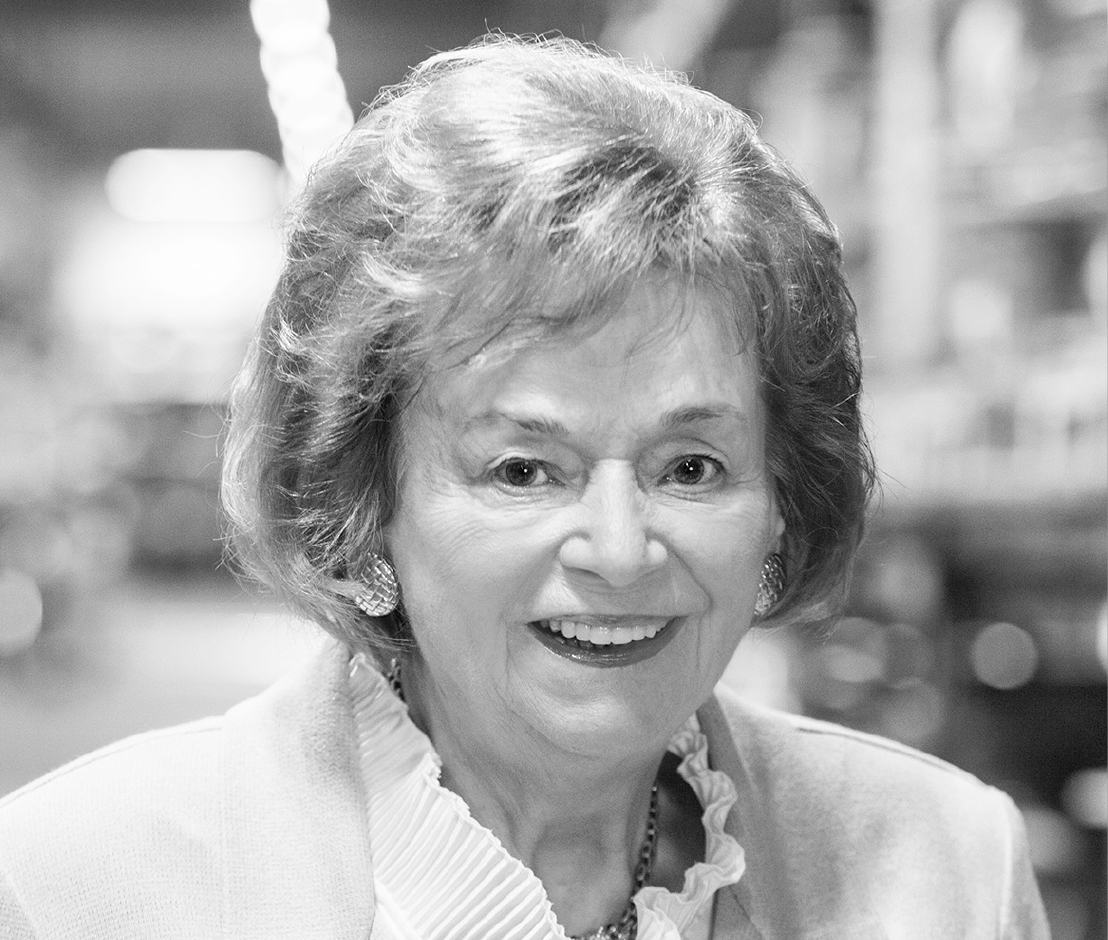 "Ursula Ida Lapp was a remarkable entrepreneur and an exceptional leader who inspired all those fortunate enough to know her with her creative power, her sharp mind and her extraordinary care for others. Our thoughts go out to the Lapp family and all the employees of the Lapp Group in this time of mourning," said Jebsen & Jessen Group Chairman Heinrich Jessen.
Markus Jebsen
June 2021 - Markus Jebsen was a shareholder of Jebsen & Co. Ltd prior to establishing his own group of companies, MF Jebsen International Ltd. Our deepest sympathies go to his wife Judith, and their children Alexander, Maximilian and Michelle as well as to Markus Jebsen's mother Doris, his siblings and the wider Jebsen family.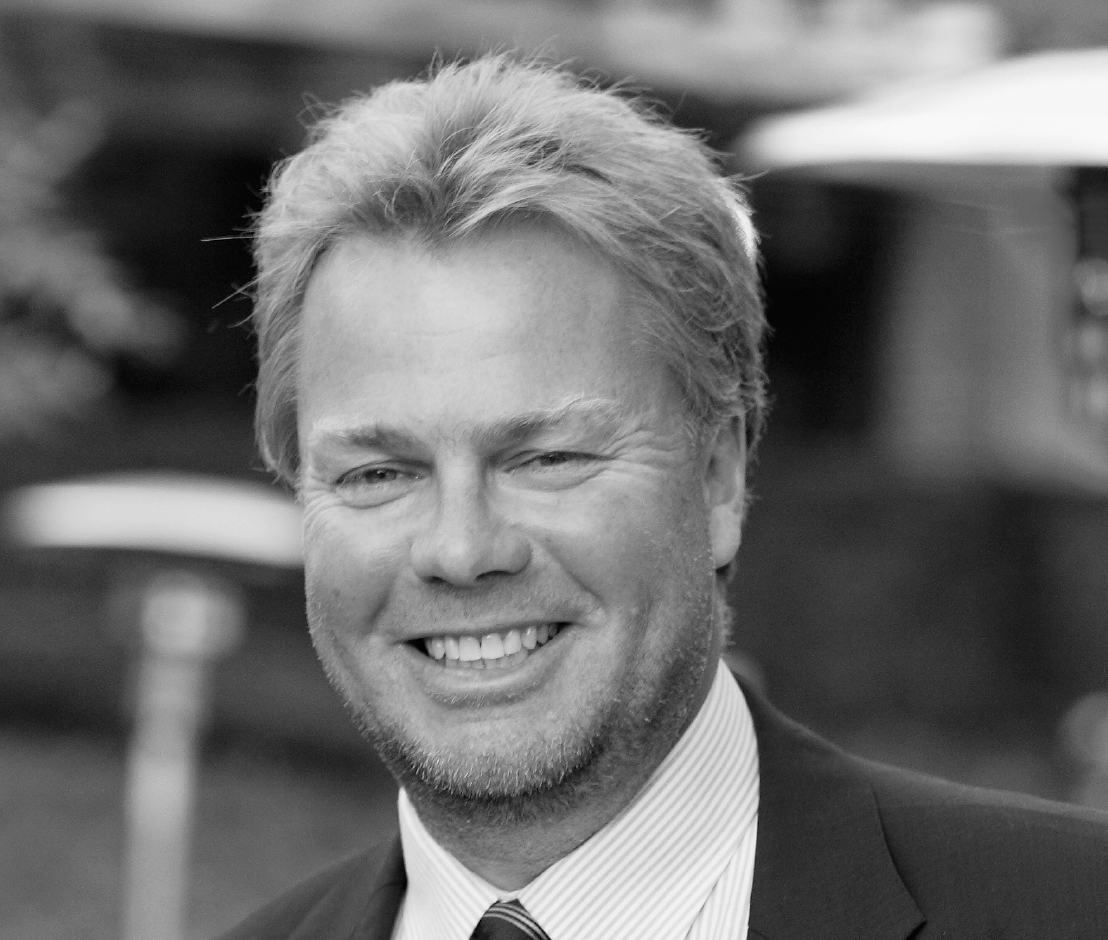 Pak Sanni
July 2021 - The Group is saddened to lose three colleagues in Indonesia to the COVID-19 pandemic. Pak Sanni, a warehouse operator with JJ-LAPP Cable Works Indonesia, will always be remembered as a great colleague and friend. Although he was a quiet person, he was always there to lend a helping hand. His knowledge and skills were always commended by his peers and superiors. Pak Sanni's excellent track record earned him the title of one of the best operator in the warehouse. Pak Sanni was 36 years old and left behind his wife and three children.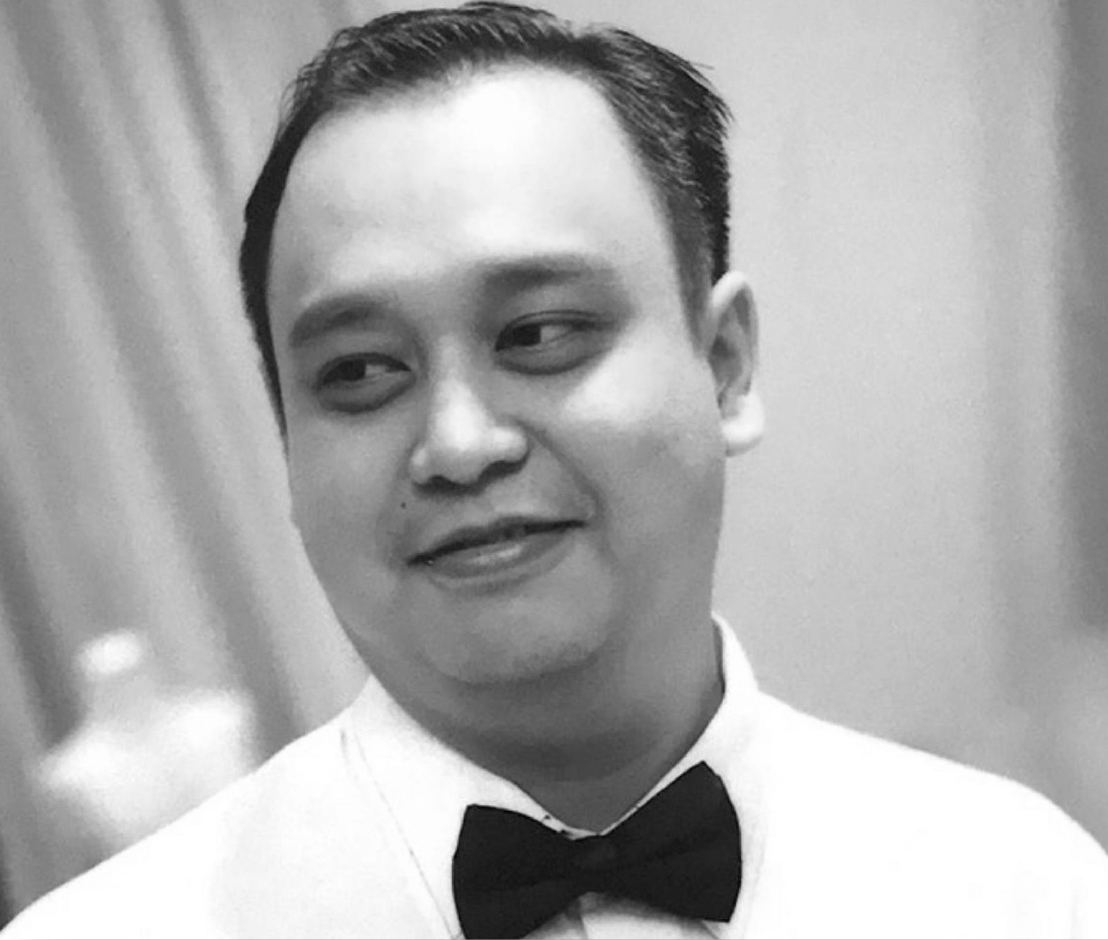 Muhammad Anshori and Pendi Lesmana
July 2021 - Muhammad Anshori and Pendi Lesmana, both from our Indonesian Packaging joint venture, PT Indo Tirta Abadi (ITA), also passed away from COVID-19. Our thoughts and prayers are with their families in their time of mourning. Pak Anshori had worked as a Security Guard at the Gempol, East Java factory for seven years. He was just 30 years old and leaves behind his wife and two children. Pak Pendi, even younger at 28 years of age and single, was part of the preform production team at the Tangerang factory, west of Jakarta. He had joined ITA over three years ago.