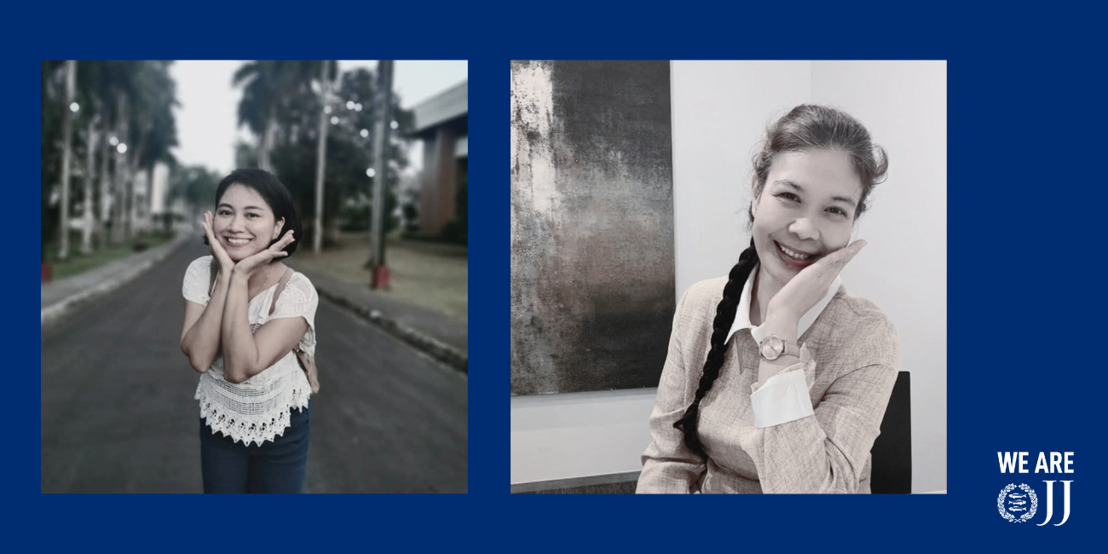 Kristine "Tin" Domondon
Sales Executive, Jebsen & Jessen Ingredients, Philippines
Jul 2022 The Group was deeply saddened by the news that Kristine "Tin" Domondon from our Ingredients team in the Philippines passed away, after a valiant two-year battle with Stage 4 lymphoma.
Tin joined Jebsen & Jessen in July 2019, and was known for her indomitable spirit and stellar presentation skills. Before her illness, Tin actively participated and led various engagement activities; she was easy to get along with, warm and friendly.
While battling the illness, Tin remained remarkably strong and positive. Through her journey, she demonstrated the importance of being grateful for life's blessings—big or small. Her colleagues at Jebsen & Jessen Ingredients in the Philippines, agree that life at the plant would not be the same without her and her inspiring character by their side. She will be dearly missed. Our deepest condolences and prayers are with Tin's family during this time.
Nitiporn Permsuk
Regional Portfolio Manager of Feed & Senior Department Manager, Jebsen & Jessen Ingredients, Thailand
Nov 2022 On 25 November, 52-year-old Khun Nitiporn (Nim), suddenly
passed away from cardiac arrest. Khun Nim was participating in a team-building session when she suffered a heart attack. She was immediately rushed to the hospital but passed away shortly after arriving.
Her sudden passing came as a terrible shock to her team members in and beyond Thailand, and many were saddened by the news. She was a key senior member of the Ingredients Feed business, a well-respected partner to our customers and principals, and mentor and dear friend to many for more than 25 years.
Khun Nim was a source of encouragement and positivity to those around her. For her funeral, she was returned to her hometown in Mahongsorn Province, where religious ceremonies took place at Wat Supannarungsri Maesariang, before the cremation arrangements.
We extend our heartfelt condolences to her family, and our prayers go out to them. Khun Nim was an anchor to Jebsen & Jessen Thailand and will be dearly missed and remembered by so many.