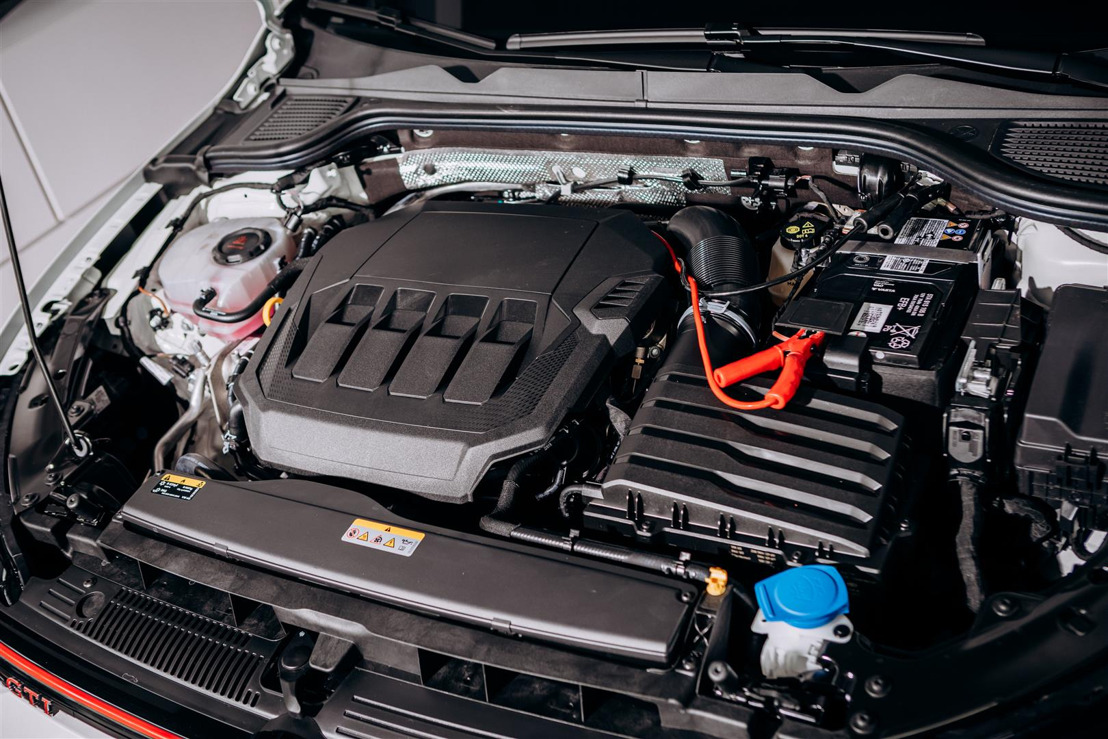 Ingredients of Success
Jebsen & Jessen Ingredients announces new and expanded partnerships
Jebsen & Jessen Ingredients started the year 2022 with two exciting announcements - an expanded partnership with Ascend Performance Materials USA covering the entire South East Asia region as well as a new exclusive distribution agreement with Ingredion in Thailand.
Ascend Performance Materials USA is a fully integrated material solution provider and a leading producer of nylon 6,6 and its intermediate chemicals. With the expanded agreement, made effective in January 2022, our Ingredients business will now represent Ascend across the region.
Over in Thailand, we have inked a new agreement with Ingredion, a leading global ingredients solutions company, securing exclusive distribution rights in Thailand. This will enable us to leverage our extensive network and local market expertise to bring Ingredion's wide range of modified starch products to more customers, and to help customers develop higher quality food products with enhanced functional benefits.