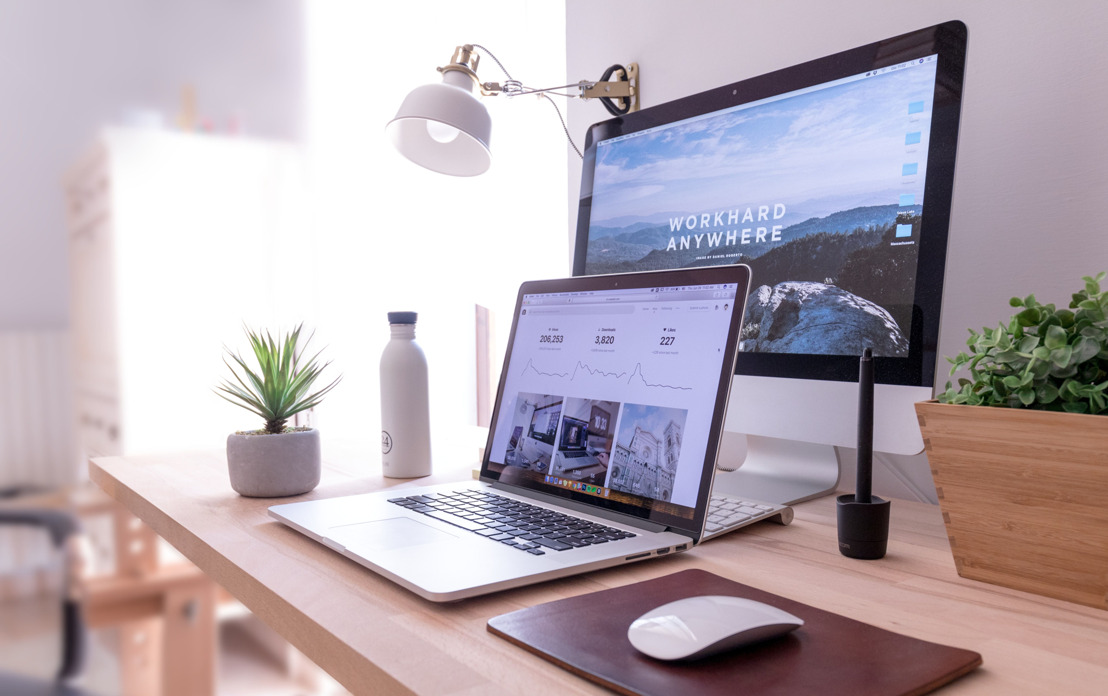 Investing in the Future
Jebsen & Jessen Hamburg Group invests in software and cloud manufacturing startups
Sister company Jebsen & Jessen Hamburg Group has sensed a new opportunity as the pandemic turns hybrid work into a reality for many people. Through their investment arm, Jebsen & Jessen Invest, they recently invested in Lendis, an up-and-coming startup that leases laptops, smartphones, tables, chairs and other office equipment to companies via its Software-as-a-Solution (SaaS) platform.
Given the fluidity of workplace requirements today, Lendis' value proposition is attractive to many companies. It has already equipped more than 100,000 employees and has signed contracts with over 800 companies.
Jebsen & Jessen Invest participated in Lendis' Series A funding round in 2021, joining investors like Picus Capital, HV Capital and DN Capital, Circularity Capital, Keen Venture Partners, and Coparion. The €80 million (S$115 million) raised will allow Lendis to further develop its core SaaS solution. The startup also has ambitious plans to expand internationally and become the leading software solution for hybrid work in Europe by the end of 2023.
Beyond Lendis, Jebsen & Jessen Invest has also identified other areas of investment, such as cloud manufacturing. In January 2022, it participated in a cloud manufacturing platform that enables manufacturing orders for parts to be placed worldwide while driving efficiency in the overall purchase process.