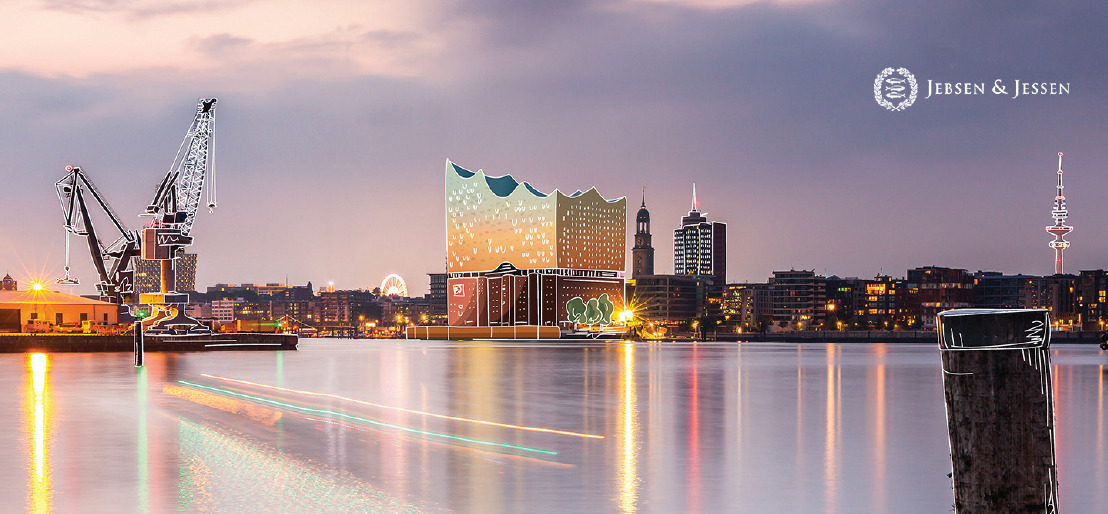 Jebsen & Jessen Hamburg Group Publishes Sustainability Report
Jebsen & Jessen Hamburg Group has published its second sustainability report
Jebsen & Jessen Hamburg Group has published its second sustainability report, which examines and documents its responsible handling of key economic, environmental and social practices and their impact on the company and stakeholders in 2020.
"Sustainability remains a primary task of our business activities. We live our social and ecological values, anchored in the culture and philosophy of our globally active, family-run group of companies, and we continue our mission to continuously develop the anchoring of sustainable thinking and acting," said Fritz von der Schulenburg, CEO/Managing Partner.
The report also covers year-on-year developments, current practices and future economic, environmental and social ambitions across the sister company's business units.