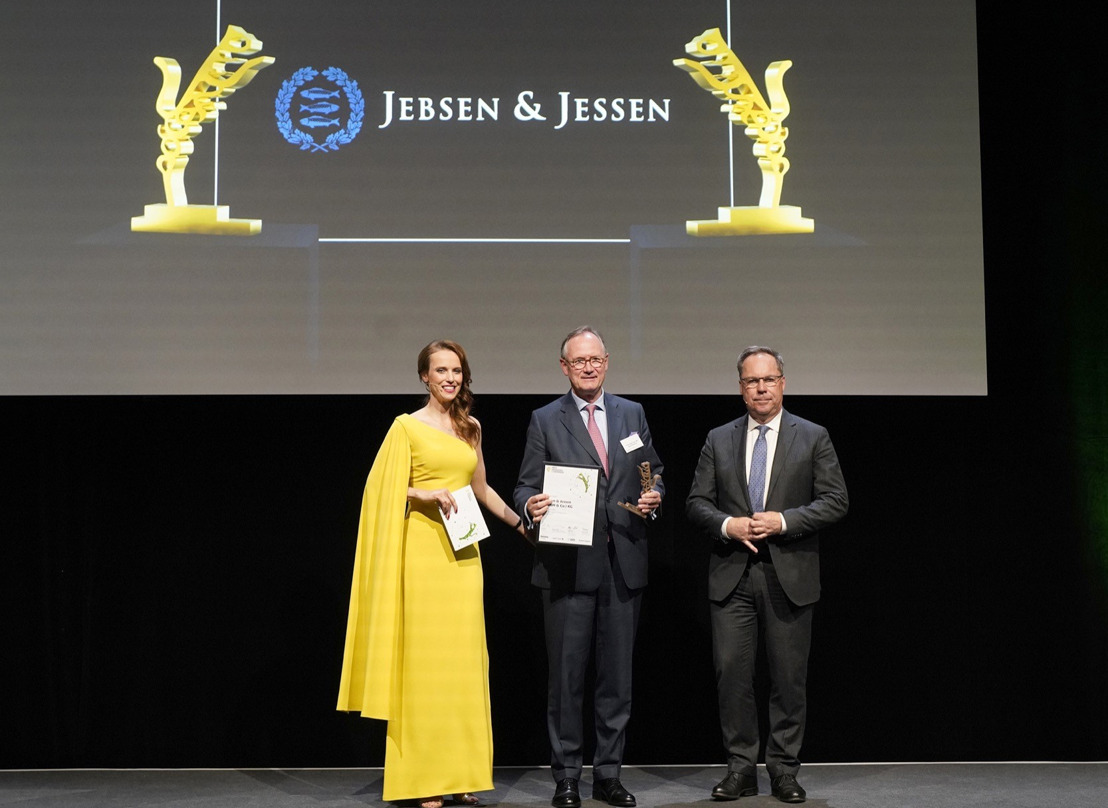 Jebsen & Jessen Hamburg Group Wins 'Best Managed Company' Award
Jebsen & Jessen Hamburg Group has received the Best Managed Company Award 2022
Jebsen & Jessen Hamburg Group has received the Best Managed Company Award 2022, which is a seal of approval for extraordinarily managed companies conferred by Deloitte Private, Credit Suisse, BDI and the Frankfurter Allgemeine Zeitung.
As part of the intensive selection process, the sister group was assessed on value drivers such as Strategy, Productivity & Innovation, Culture & Commitment, and Governance & Finance.
"The simple recipe for our Group's innovative ability is: 'Roots & Wings'. Our mission to act with special thought to entrepreneurship is rooted in over 100 years of experience in family business. Wings, in turn, enable us to perceive changes as opportunities and adapt our structures accordingly. The balance between a company's economic, ecological and social responsibility is what ultimately makes it successful in business" said Fritz Graf von der Schulenburg, CEO and Managing Partner.