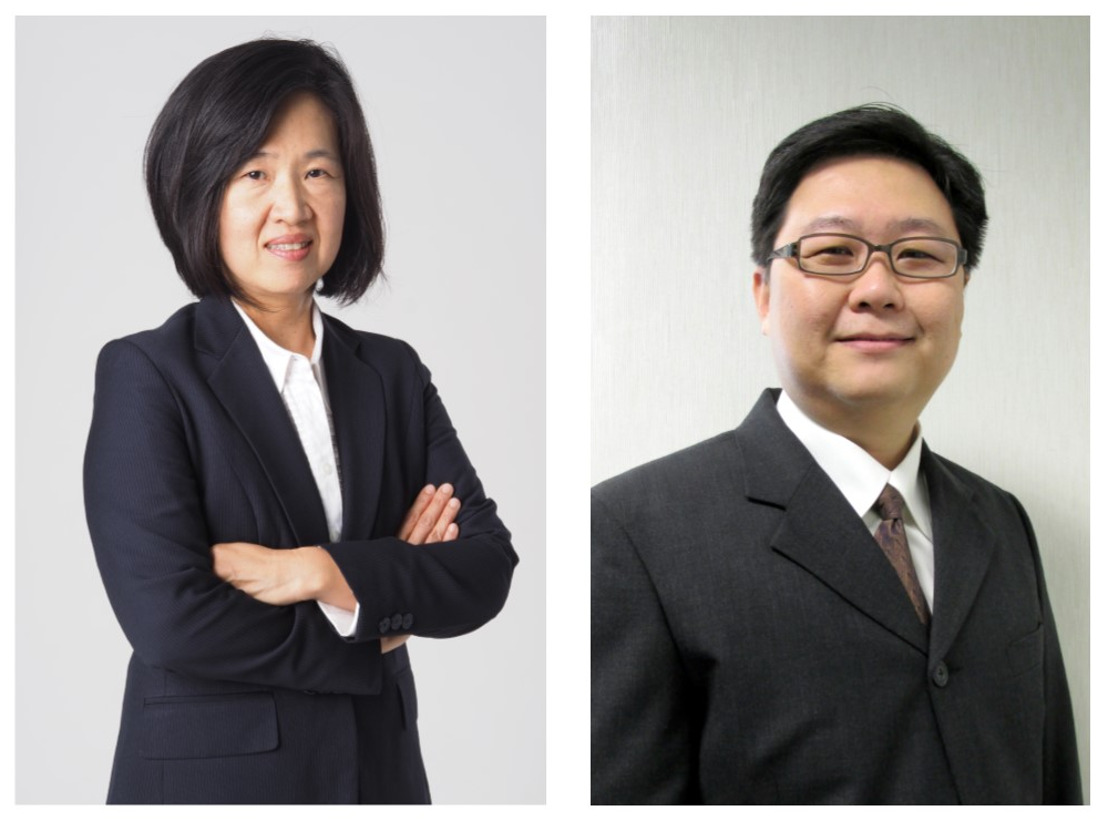 Leadership Changes in Jebsen & Jessen Ingredients
April 2020- Jebsen & Jessen Ingredients has seen some leadership changes in the past few months.
In Thailand, Ratana Vongmukdaporn, who has been very successful as Regional Business Line Head for Pharma / Personal Care, has taken over the role and responsibilities as Regional Sales Director – Food from Colin Whitehouse. She will also manage the portfolio for Food Ingredients moving forward. In her new role as combined Regional Business Line Head of Food, Pharma and Personal Care, we are confident that we will reap benefits from the available synergies in our consumer focused businesses.
In Singapore and Malaysia, Alex Yap has taken over the reins from Lim Siew Tin who has assumed the position of Chief Operating Officer effective July 1, 2020. Alex has been with our Ingredients business for over 20 years. Prior to this promotion, he was Department Manager of Performance Chemicals and Pharma & Personal Care Sales Department for both Singapore and Malaysia.
​