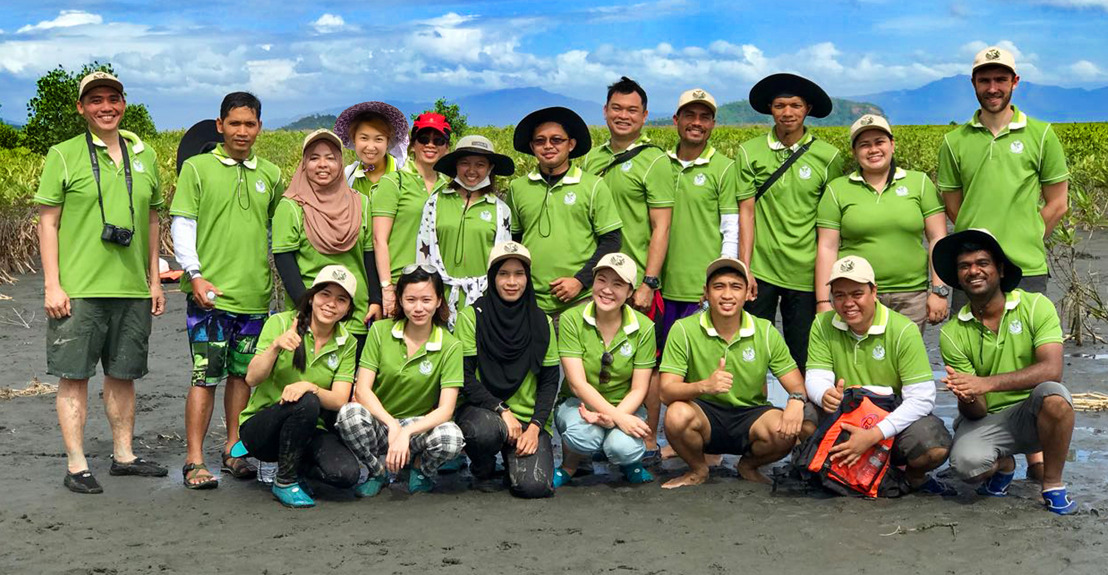 Making an Impact that Matters
Our Meet a Green Need 2017 mission to Oriental Mindoro, Philippines was a success!
Nov 2017- By helping others, we receive joy — that was what the 19 volunteers from Jebsen & Jessen (SEA) discovered during their Meet a Green Need 2017 mission trip to the Philippines. They spent five days on the island of Oriental Mindoro, almost seven hours away from Ninoy Aquino International Airport, where their help was most needed.
Planting a Seed of Legacy
For five days, the volunteers worked alongside with the local community to collect and plant mangrove seedlings, and construct a mangrove boardwalk in a bid to restore Silonay Eco-park to its once-iconic status as a beautiful mangrove forest. The park was devastated by Typhoon Nina (Nock-ten) in 2016.
Because every kilometre of mangrove forest can reduce ocean waves passing through by a metre, it could be said that every seedling planted could play a role in protecting the area from the next typhoon. This was not lost on our volunteers, who did their best to achieve the target of planting 4,000 mangrove seedlings.
Connecting with the Community
In addition to the planting work, the volunteers visited Silonay Elementary School to raise awareness about ecosystem conservation through collaborative mural painting sessions with the students. Volunteers from Australia, Cambodia, Malaysia, Myanmar, Indonesia, Philippines, Thailand and Vietnam also shared their culture with their colleagues and the local community in a 'mini concert' that was supported by the choir team of a local college: It was an experience that both the volunteers and the local community will remember for a long time to come.
Memories for a Lifetime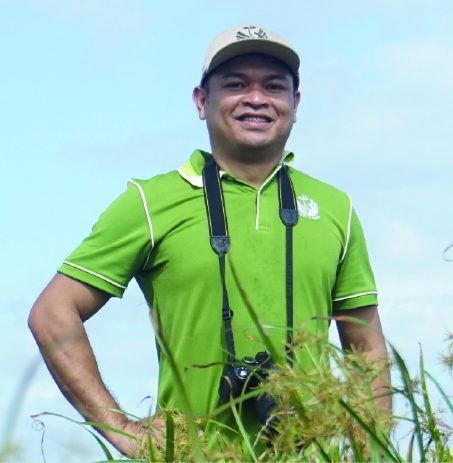 For Vincent Ross D. Ortega of MHE-Demag Philippines, the trip was a valuable way to build stronger camaraderie with colleagues from different countries by understanding their traditions and way of life.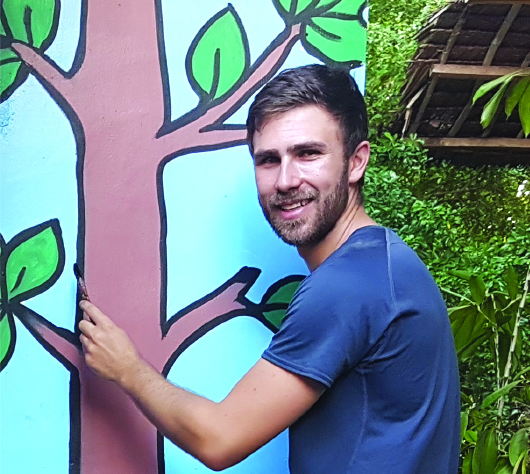 Adding on, MHE-Demag Australia's Kevin Seim also found the trip to be an insightful introduction to the Philippine culture. "I gained new knowledge about the importance of mangroves and what they can do to help when natural disasters occur. Also, meeting the school kids was a great experience — getting an inside look at how local schools operate was very interesting," he shared.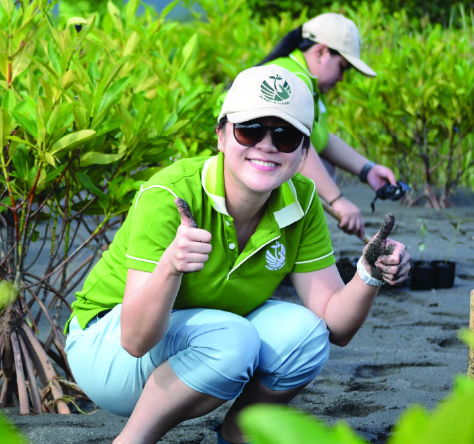 But it was perhaps Nuengruetai Supanwanich (Giff) from Jebsen & Jessen Ingredients, Thailand, who summed up the experience best. "I learnt that even if I am a small part of the world, I can contribute to make it a better place, I also realised how united the Jebsen & Jessen family is. No matter where we are from, we can all come together as a team and work towards the same goal."