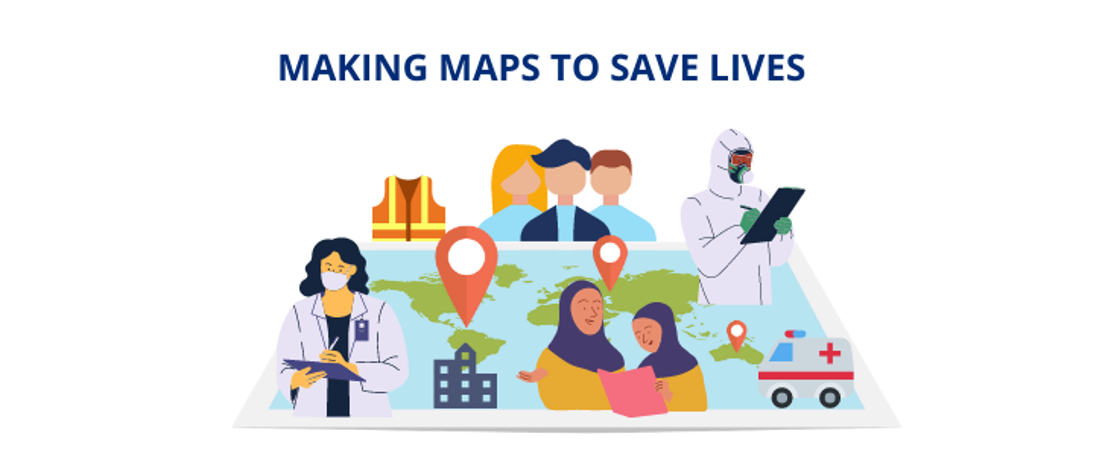 Mapping a Brighter Future
Jebsen & Jessen's Meet a Need programme goes virtual!
Nov 2020 The pandemic may have put a stop to in-person events but it cannot stop us from doing our part for the community! The Group's flagship corporate social responsibility (CSR) programme, Meet a Need, took on a virtual form for the first time.
On November 20, 107 volunteers from across the Group logged on for the 'MSF X Jebsen & Jessen: Missing Maps Mapathon'. Organised in conjunction with Médecins Sans Frontières / Doctors Without Borders (MSF), the 'mission' was to digitally trace the areas of Can Tho city in Vietnam that remained unmapped until today.
But why?
Floods regularly affect the Mekong River Delta and Can Tho is in close proximity to the delta. Mapping these areas will not only help local authorities increase their surveillance of potential flooding, but will also allow humanitarian organisations to have a better understanding of the area. This enables them to plan ahead for disasters and to respond better in a time of need.
For the Mapathon, some volunteers chose to map from home while others set up a working space in the office to do it together. The location truly did not matter, however, as the three-hour session was met with enthusiasm across the screen!
Our initial target was to map 5,000 buildings but our volunteers managed to map a grand total of 6,290 buildings! When we started the map was only 4% done. After our session, we completed 22% of the target area! Some volunteers were so passionate that they even continued mapping over the weekend on their own personal time.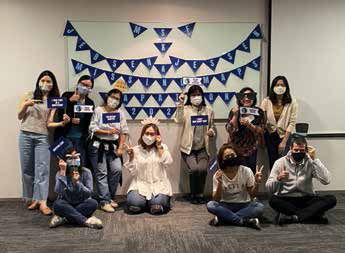 At the time of writing, Jebsen & Jessen has helped map a total of 6,617 buildings.
​To add some friendly competition to the Mapathon, we challenged our volunteers to be the top mapper.
Congratulations to our top 5 mappers!
1. Chris Ong (Malaysia): 392 buildings
​2. Desmond Wong (Malaysia): 279 buildings
​3. Syee Jia (Malaysia): 237 buildings
​4. Joyce Low Li May (Singapore): 225 buildings
​5. Pik Leng Chan (Malaysia): 219 buildings
"This year has been a challenging year for most of us, and even more so for the less privileged among us. The work that MSF does is incredible. I am very proud that Jebsen & Jessen continues to invest in its CSR mission and even more proud of our colleagues who spent their personal time contributing towards this cause. ​ Thank you, everyone!" said Olivia Chua, Chief Human Resources Officer.