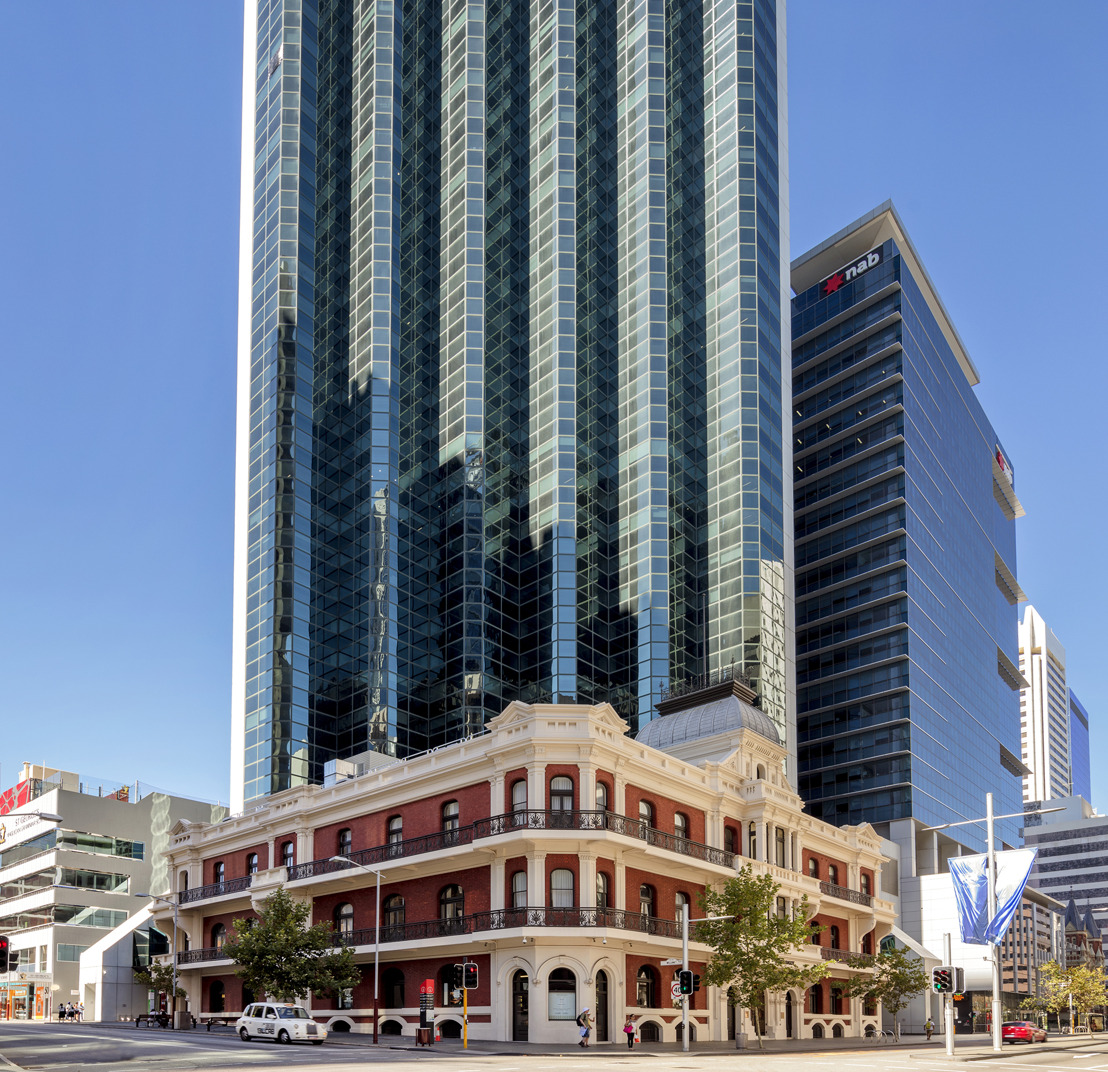 More Room to Grow
GMA Garnet expands to manage its global presence as it celebrates 35 years of operations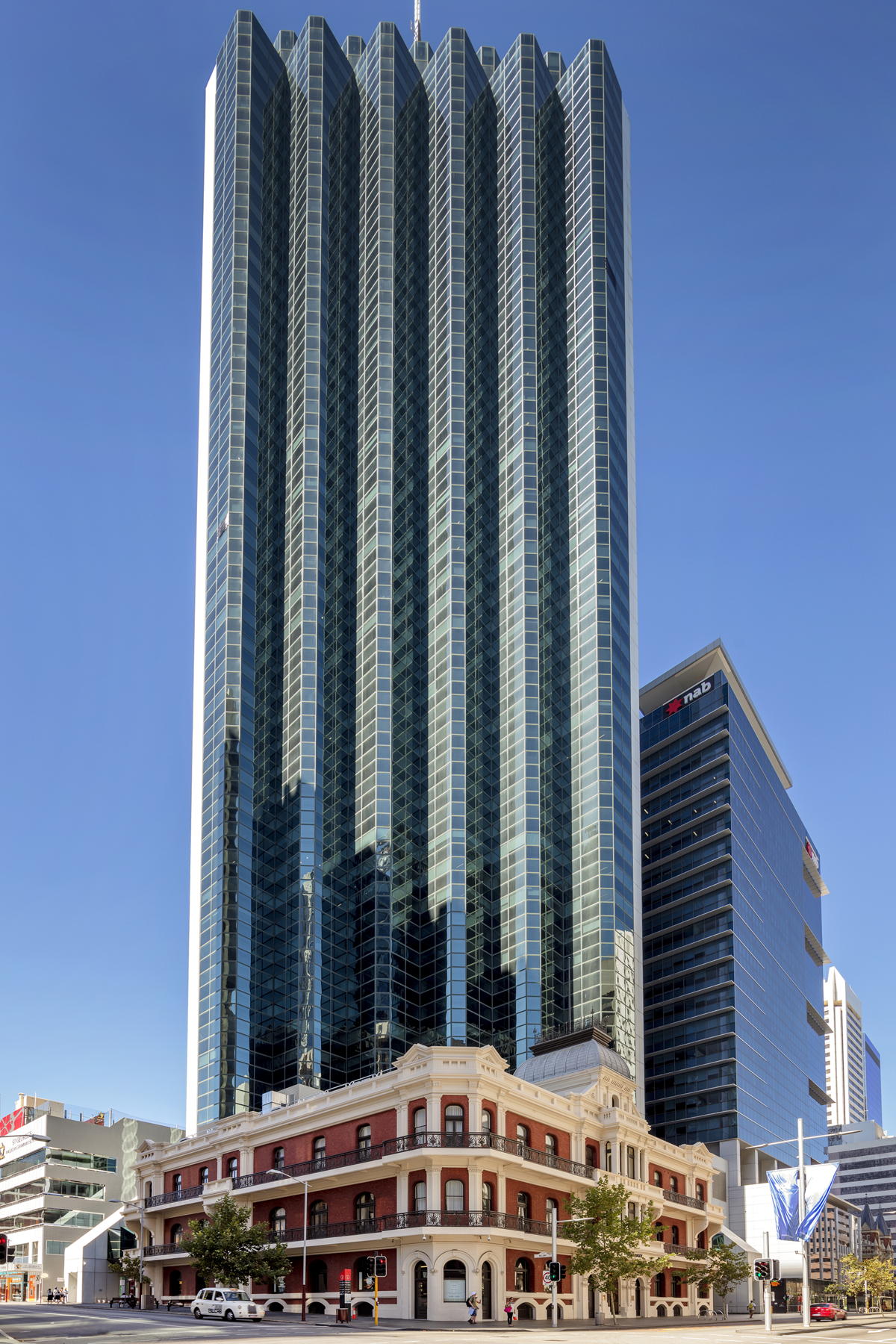 Jan 2019- Sister group GMA Garnet Group celebrates its 35th anniversary this year, starting by relocating its Perth-based global head office from Exchange Tower to 108 St Georges Terrace.
GMA Chief Executive Officer Stephen Gobby said the company was expanding rapidly to service its full supply-chain operations and had outgrown its home of more than 10 years at Exchange Tower.
"In the last five years alone, we have expanded from around 200 to more than 430 people globally as we opened new processing and recycling plants and widened our distribution channels throughout Asia Pacific, Europe, Middle East and the USA," he explained, adding that the move provides the company with the space and amenities to continue delivering on its commitment to customers.
The sister group was founded 35 years ago, in 1983, and has evolved from a simple operation based in Port Gregory in Western Australia to a truly global organisation. It now supplies more than 600,000 tonnes of garnet to the waterjet cutting and protective coating industries globally each year, and maintains 13 offices to provide the highest quality technical solutions and sales support to customers in more than 80 countries.
"It is with thanks to our customers, partners and communities that we celebrate this anniversary. We look forward to continuing our work together, putting our customers first, creating change through our pioneering spirit and innovation, and continuing to demonstrate that at GMA we are about more than just garnet," said Mr Gobby.