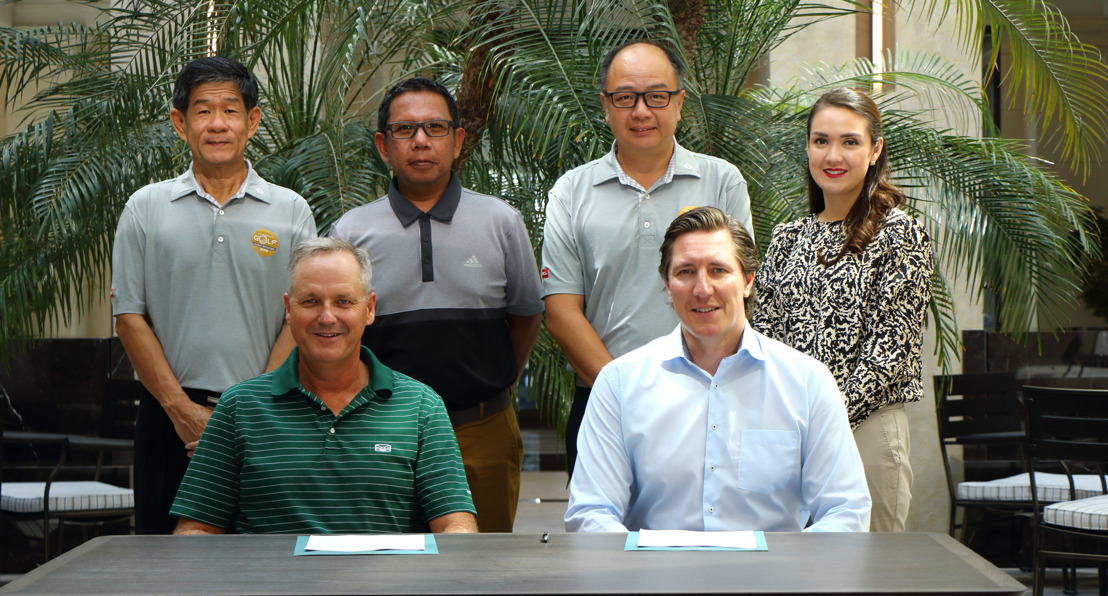 More than Golf
Jebsen & Jessen Technology – Turf & Irrigation announces new partnerships with Netafim and Stonehill
Dec 2022 Jebsen & Jessen Technology – Turf & Irrigation has signed agreements with Netafim and Stonehill, strengthening its irrigation systems portfolio in agricultural and leisure projects.
Netafim, the world's largest irrigation company and a leader in precision agriculture solutions, has over 50 years of agronomical knowledge. The partnership leverages the division's irrigation knowledge and regional distribution expertise, and Netafim's industry-leading solutions, to implement projects in Thailand, Cambodia, Myanmar and Laos.
The division is also furthering their partnership with Stonehill, a private golf club in Bangkok, Thailand. Building on an existing partnership, Stonehill will access the division's technical service experts, newest products and technology, and support for myTurf Pro ​ - Toro's proprietary fleet management software.
"Since 2018, we have provided Stonehill with industry-leading experience and a comprehensive range of high-quality Toro equipment, and we are well placed to be part of their growth journey for the next decade as they establish themselves as a world-class golfing destination," said Philipp Hoffmann, Regional Director, Jebsen & Jessen Technology - Turf & Irrigation Division.