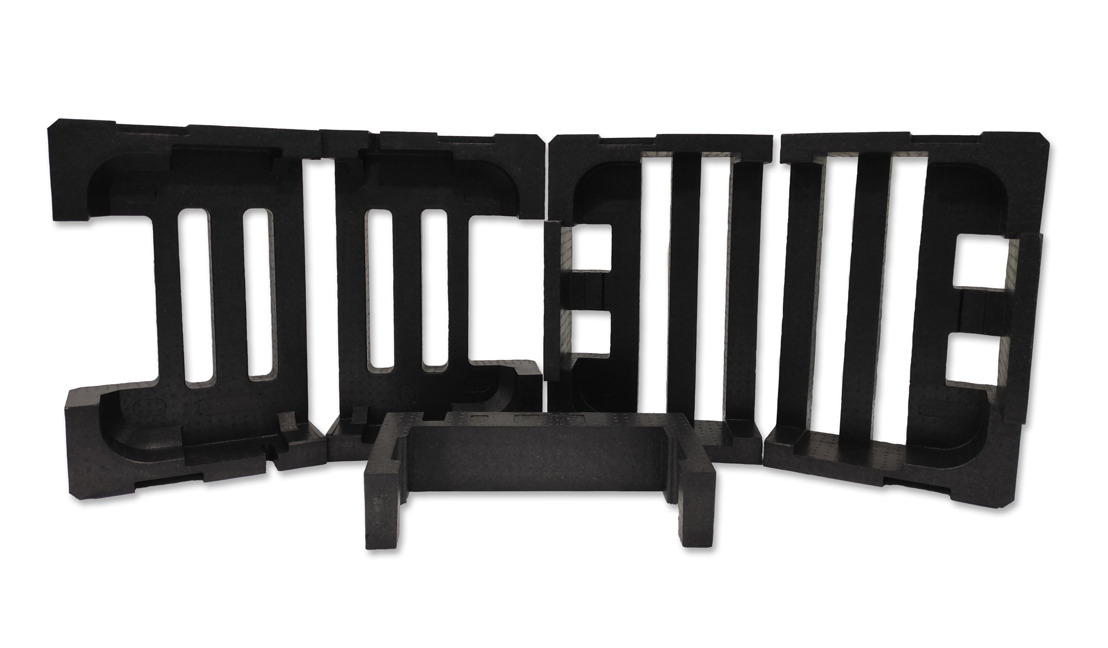 More Ways to Serve
Jebsen & Jessen Packaging offers a new option to customers with an expanded product portfolio in southern Malaysia
Jebsen & Jessen Packaging in Johor Bahru, Malaysia has added Expanded Polypropylene (EPP) to its already-extensive range of Expanded Polystyrene (EPS), Expanded Polyethylene (EPE), Extruded Polyethylene (XPE), Integrated Packaging and Blow Moulding products.
Compared to other types of foam, EPP is extremely resilient. With excellent elasticity and shock resistance, it reforms to its original shape after impact and is 100% recyclable.
This new product caught the attention of an existing customer — a US-listed company that offers printing and crafting machines. Once they chose our premium EPP foam as protective packaging for their commercial and high-end consumer products, our team worked quickly from prototype to mass production to ensure just-in-time delivery to the customer's contract manufacturers located in Johor Bahru, Malaysia. With this positive start, we are confident that EPP will unlock new opportunities for us to better serve our customers.