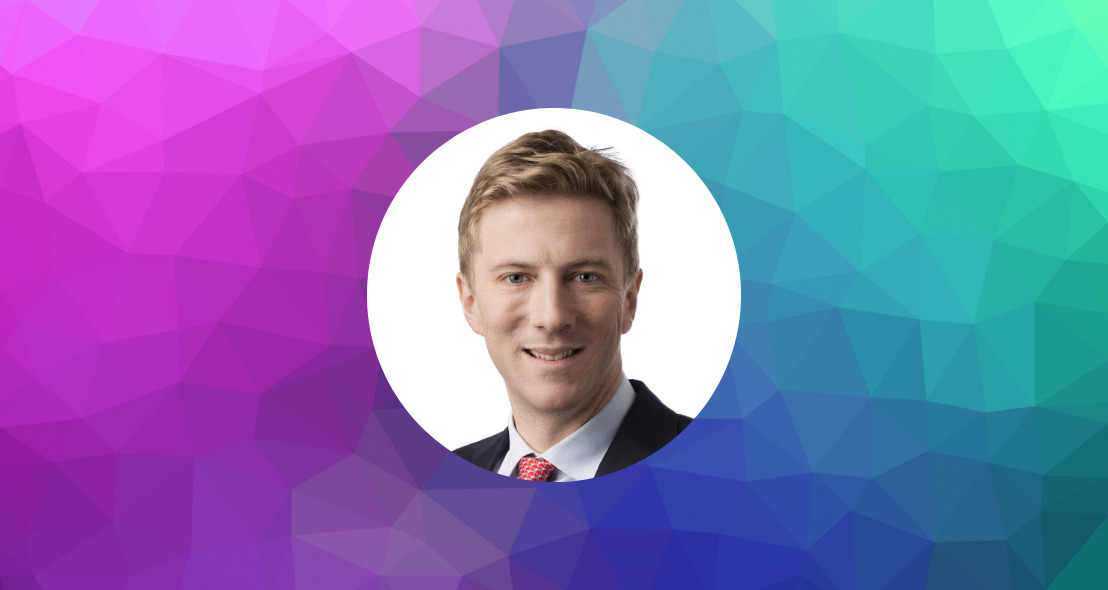 New Managing Director for Jebsen Group
Apr 2020- Sister company Jebsen Group has announced the appointment of Alfons Mensdorff-Pouilly as Group Managing Director. Mr Mensdorff succeeds Helmuth Hennig, who has retired from a 38-year career with the Group.
Mr Mensdorff joined Jebsen & Jessen Group in 2010 and was appointed Board Director of Jebsen Group in 2018.
"In these challenging times, we are confident that Mr Mensdorff's extensive experience across a wide range of industries will bring a fresh perspective to the Group. His proven leadership will undoubtedly continue to strengthen the Group's presence in the region," said Hans Michael Jebsen, Chairman of Jebsen Group.