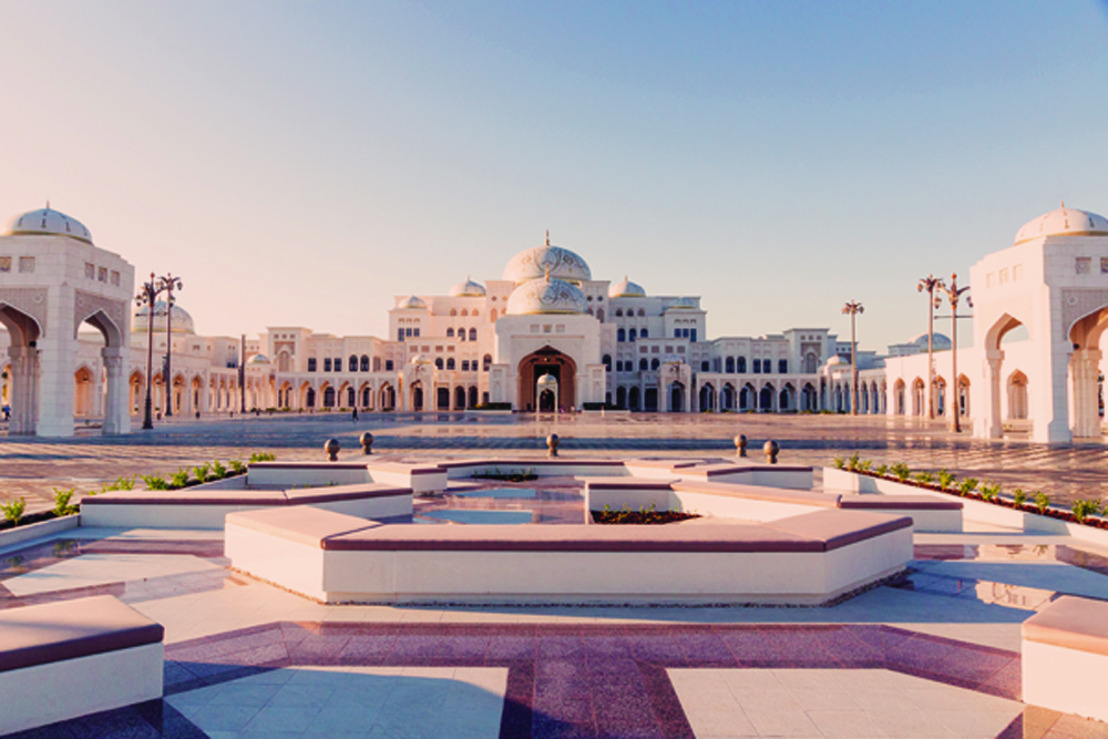 Palace of the Nation:Qasr Al Watan
Sister Company, GMA Garnet secures the royal project: Qasr Al-Watan, the presidential palace in Abu Dhabi.
Qasr Al Watan, or Palace of the Nation, in Abu Dhabi, UAE was built to host dignitaries and leaders. The presidential palace was constructed between 2010 and 2017 with over one million square meters of intricate stonework and 22,000 cubic meters of Mughal-era style decorative elements.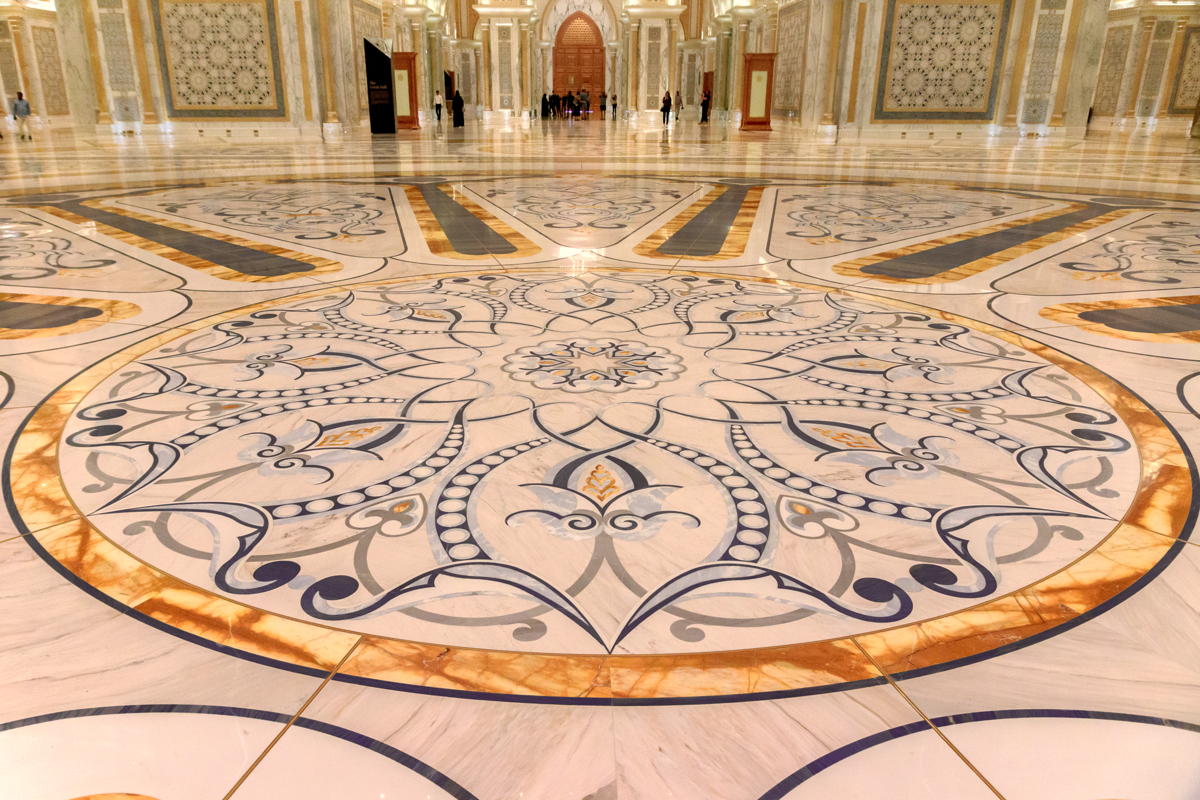 To ensure that each piece was cut with high precision using waterjet cutting, the country's leading marble and stone company Mosart Marble and Mosaic International turned to sister company GMA Garnet. After conducting a trial using GMA ClassicCut™ 80 garnet, the customer entrusted the royal project to GMA Garnet.