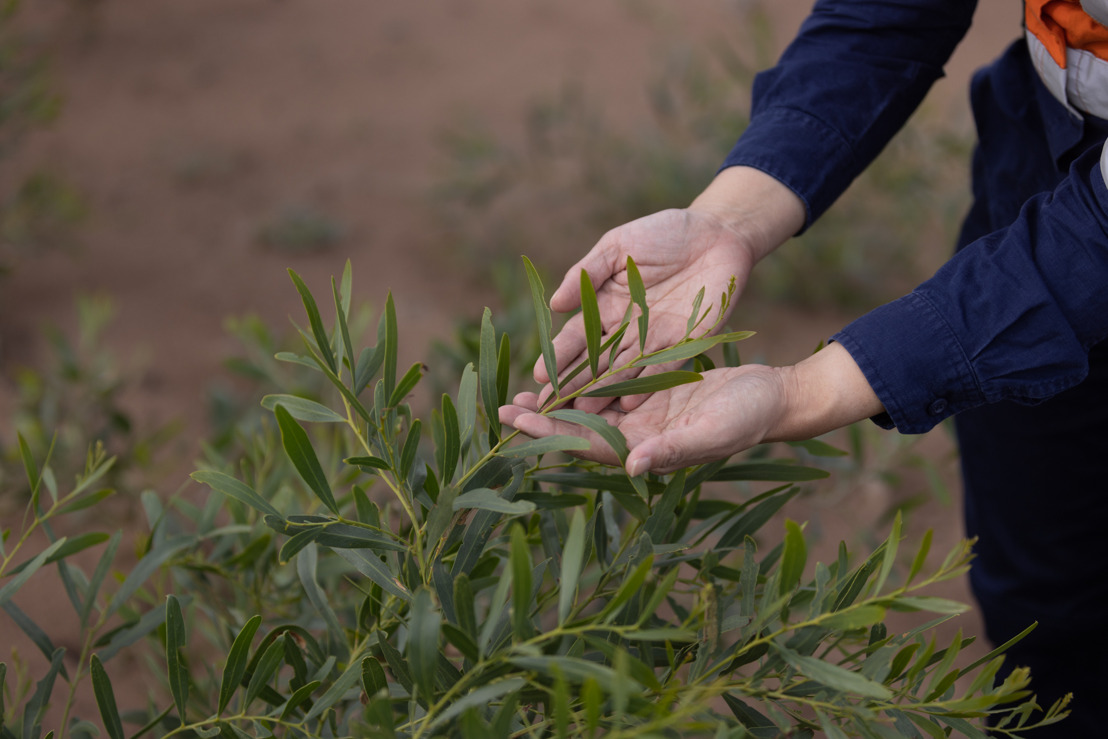 Responsible Business
Sister company GMA Garnet Group releases Sustainability Report 2022
Sister company GMA Garnet Group has released their second annual Sustainability Report, recording positive progress in the sustainability pillars of People, Community, Environment & Governance.
With an ongoing focus to reduce its environmental footprint through innovation and efficiency, GMA posted a 17.2% reduction in CO2 emissions per tonne of garnet produced, surpassing its own five-year targets. This is attributed to an increased volume with no material increase in emissions in the Americas, due to improved processing efficiency, and an increase in renewable energy generation from the Port Gregory wind & solar project from 2021. Approximately 70% of GMA's Port Gregory plant's annual energy consumption in 2022 has been generated by the 2.5MW wind farm and 1.1 MW solar farm with a 2MW / 0.6MWh battery.
"Besides the economic benefits of reducing energy costs by up to 50%, we will be able to lower our carbon emissions by at least 50,000 tonnes over the life of the 15-year power purchase agreement. Now that we've reached our five-year targets in Year Two, we need to set some new goals," said GMA CEO Grant Cox.
As it looks to the future, GMA will continue to engage in environmentally sustainable practices across all its operations.