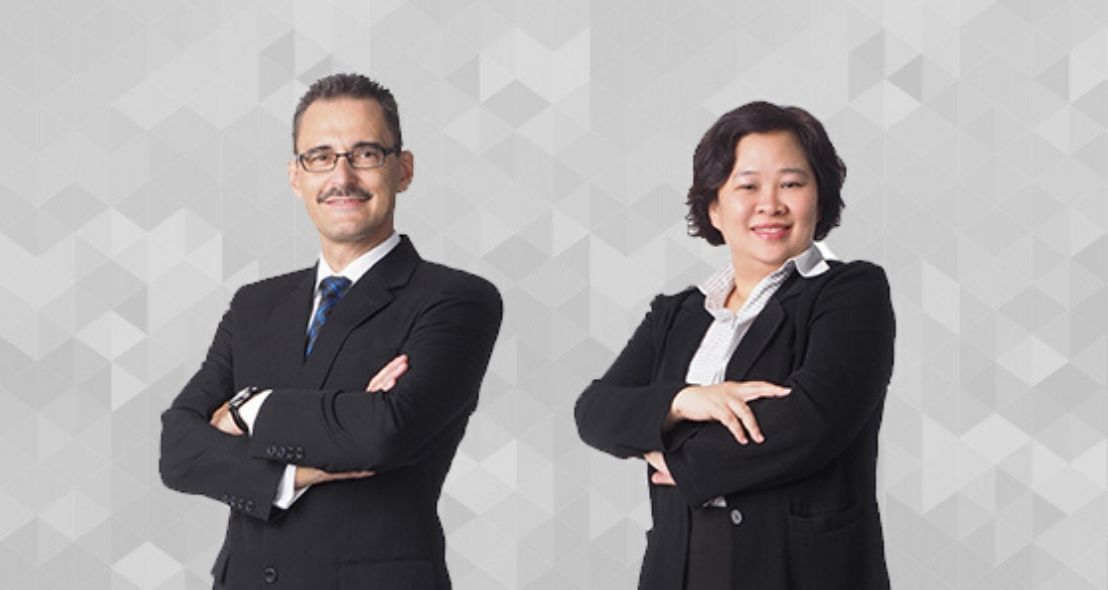 Senior Management Changes Across the Group
Leadership change in Jebsen & Jessen Ingredients
Jan 2020- Having served Jebsen & Jessen Ingredients as Regional Managing Director since 2012, Marc Deschamps has decided to retire early from his role. His last day of service with the Group will be April 30, 2020.
Mr Marc Deschamps led Jebsen & Jessen Ingredients, our Group's largest business unit, through more than seven years of profitable endeavour. Under his leadership, the business grew in product portfolio and geographical coverage. He has also been ​ instrumental in setting new standards for talent development and regulatory compliance, establishing state-of-the-art regional laboratories and laying the foundation for sustainable growth in the future. We are grateful for his dedication and loyalty and wish him all the best in his retirement.
We are also delighted to announce the appointment of Ms Lim Siew Tin as Chief Operating Officer of Jebsen & Jessen Ingredients. Ms Lim joined Jebsen & Jessen in Singapore in 1997 and has pursued an impressive career, including leading Jebsen & Jessen Ingredients in the Philippines (2010-2012) and Indonesia (2012-2014) as General Manager. In 2014, she took on the roles of Key Principal Manager, Regional RBU Controller and Jebsen & Jessen Ingredients Board Secretary. Most recently, she also served as Managing Director of Jebsen & Jessen Ingredients in Singapore and Malaysia. A successor will be appointed to take over this role from her on May 1, 2020.