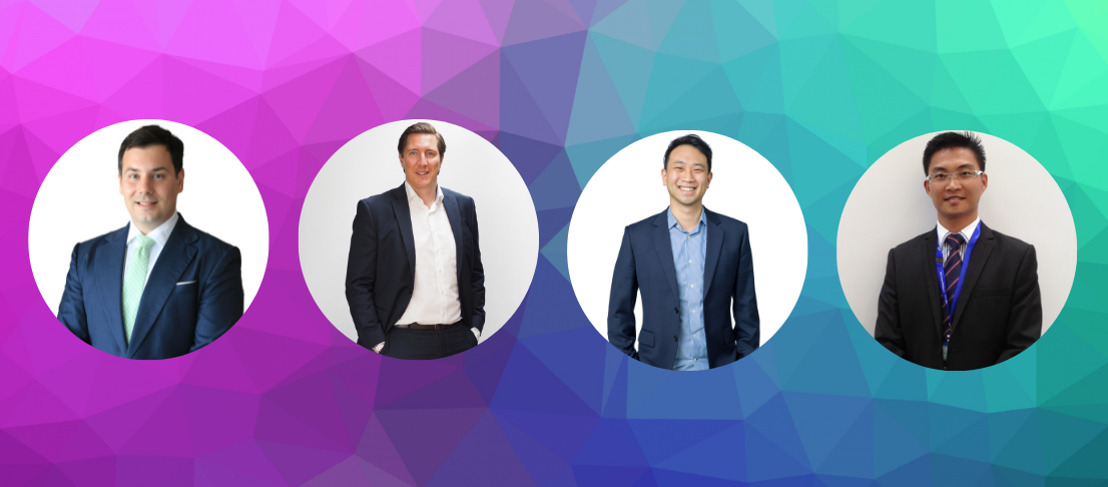 Senior Management Changes Across the Group
The Executive Board is delighted to announce the following senior management appointments in the Jebsen & Jessen Group
Marc von Grabowski has been appointed Chief Executive Officer of JJ-Lapp, effective January 1, 2022. Still based in Singapore, Mr von Grabowski's sole focus is now on the cable business. He has previously served in two roles: Chief Strategy Officer for Jebsen & Jessen Group, and Regional Director for the Turf & Irrigation Division of Jebsen & Jessen Technology.
Philipp Hoffmann took over the role of Regional Director - Turf & Irrigation Division of Jebsen & Jessen Technology on January 1, 2022. ​ Mr Hoffmann's first work experience in Jebsen & Jessen was as an intern with sister company GMA Garnet in Perth, Australia in 2007. In 2011, he became General Manager - and later Managing Director - of JJ-Pun in Myanmar. For his new role, he is now based in Bangkok, Thailand.
Lucien Ong, who has led JJ-Lapp Philippines as General Manager since October 2018, transferred to Jebsen & Jessen's headquarters in Singapore as Director – M&A & Corporate Development on January 1, 2022. In this role, Mr Ong will be supporting the Executive Board in sourcing and realising attractive business opportunities in the form of M&A and investments, as well as spearheading other aspects of the Group's #AdvanceBuild Strategy.
Succeeding Mr Ong as General Manager of JJ-Lapp Philippines will be John Hng. Mr Hng will hold two roles: Aside from company management in the Philippines, John will concurrently assume the position of Regional Head – Renewable Energy for the JJ-Lapp Group. Earlier this year, he took up the position of Regional Head – Business Development.