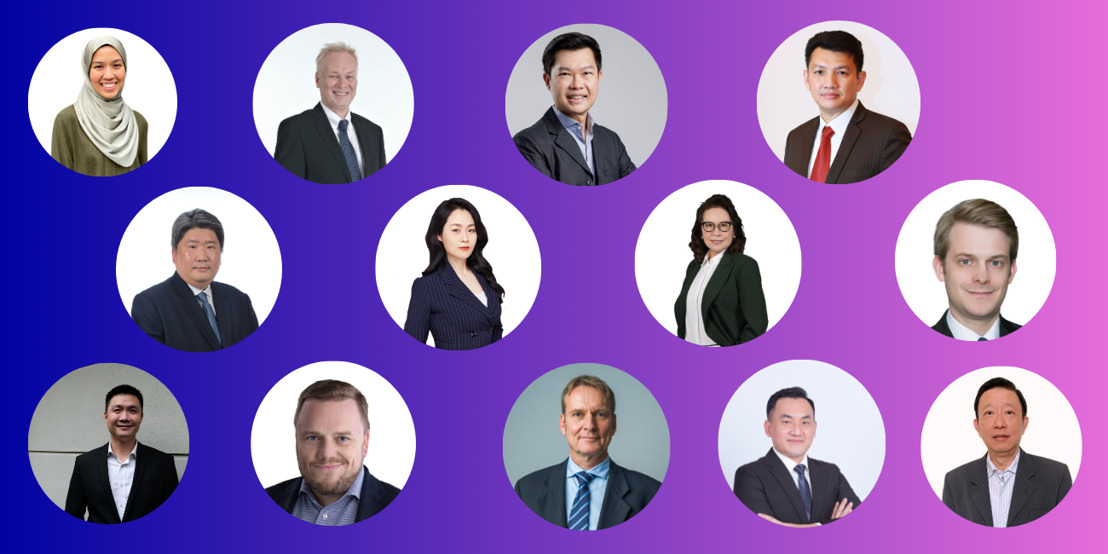 Senior Management Updates Across the Group
The Executive Board is delighted to welcome new senior managers and congratulates new appointment holders across the Group.
Jebsen & Jessen Group
Nurul Ili Jamaluddin
Group Head of Rewards, Jebsen & Jessen Group, Malaysia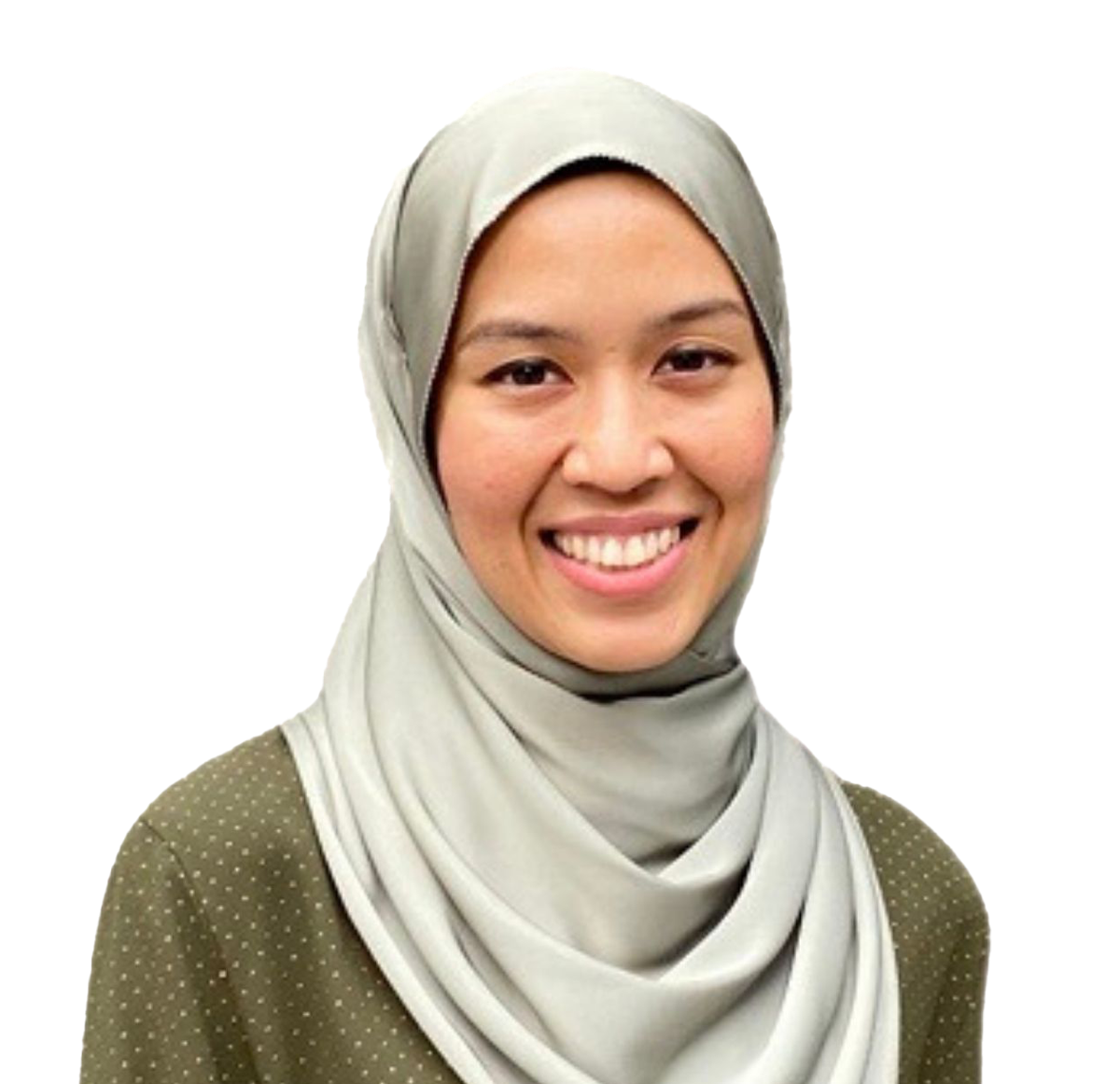 We are pleased to welcome Nurul Ili Jamaluddin as the Group Head of Rewards, based in Shah Alam, Malaysia. Nurul was previously the Group Head of Performance & Rewards in UMW Holdings, a public-listed industrial conglomerate headquartered in Malaysia, and has spent a stint as Senior Consultant with Korn Ferry. She started her career in benefits consulting and rewards for Towers Watson before moving into Corporate HR. She has a degree in Actuarial Science from University of New South Wales, Australia.
JJ-LAPP
Khun Chatchai Wajakiet
General Manager, JJ-LAPP, Thailand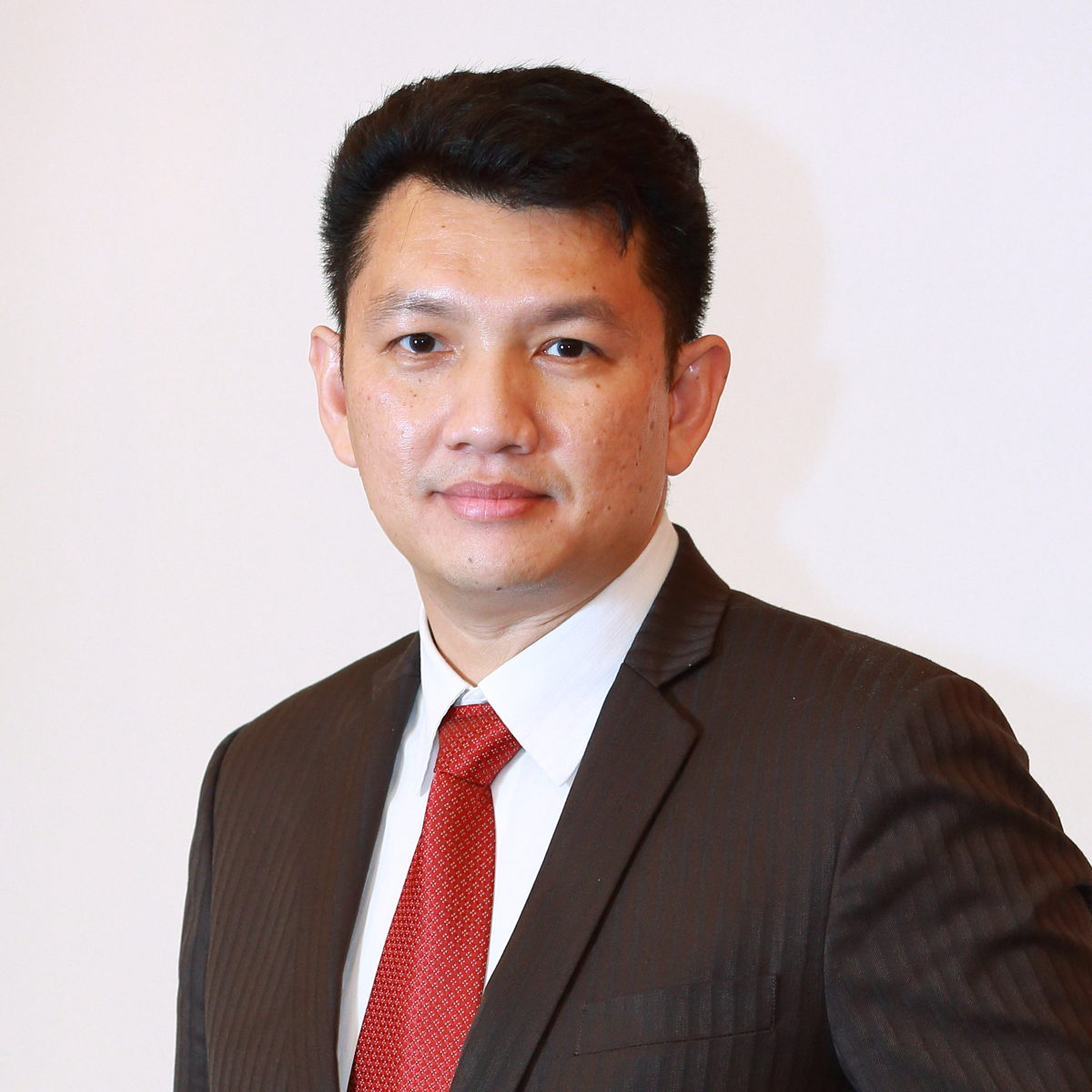 Khun Chatchai Wajakiet joins us as General Manager of JJ-LAPP Thailand with the responsibility of spearheading the development of our presence in Thailand to achieve the business's strategic, financial, and operational objectives. He will do so under the guidance of CEO Marc von Grabowski. The Group looks forward to his contributions as he sets to put in place best practices and implement new initiatives for the team.
Yeap Khee Yong
Regional Head of Project Business, JJ-LAPP, Malaysia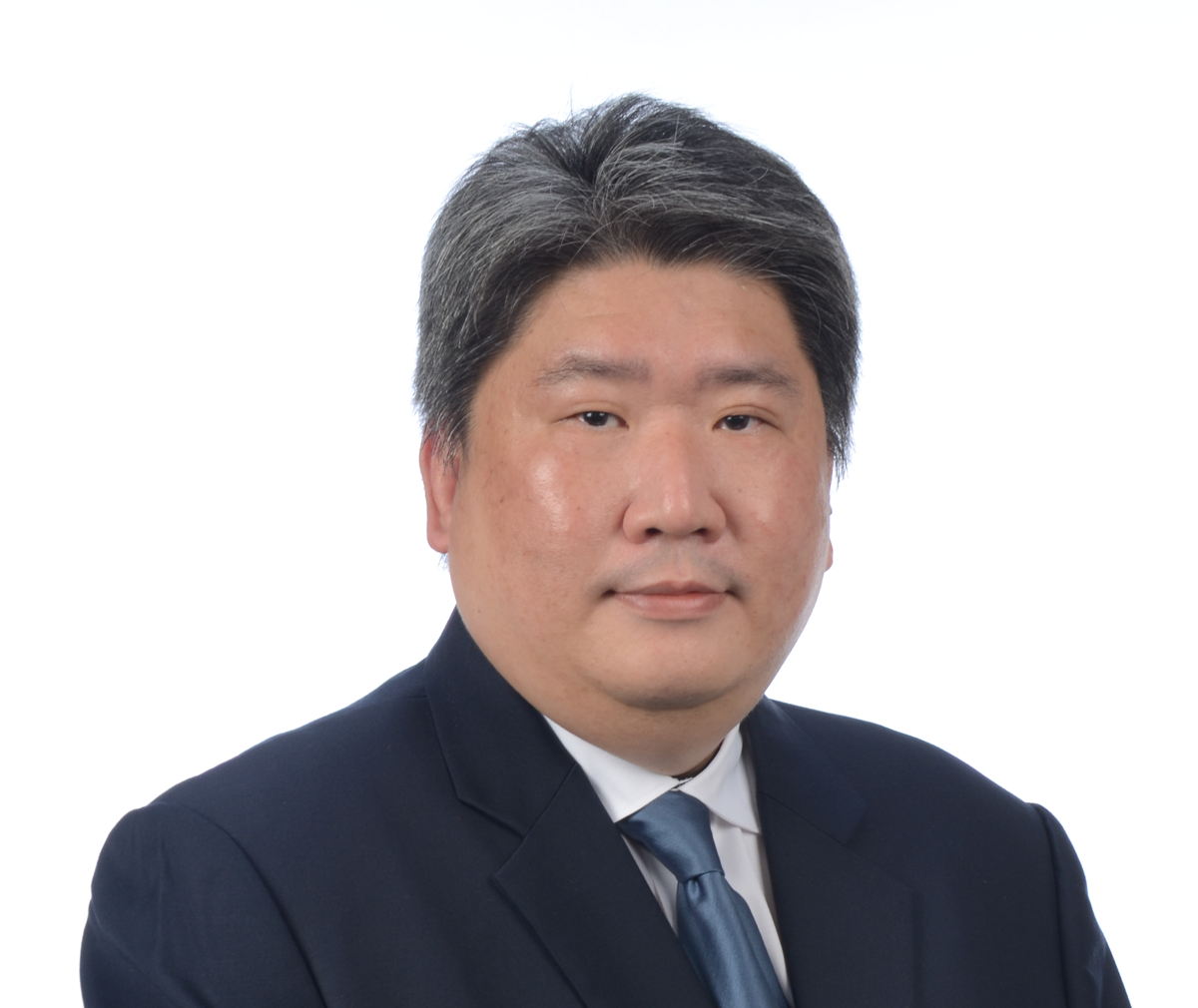 We also congratulate Yeap Khee Yong on his promotion to Regional Head of Project Business. In his new role, Khee Yong reports directly to CEO Marc von Grabowski. He will use deep technical and sales know-how of the complete LAPP product portfolio to lead the regional sales teams in strategically engaging new sectors and services across different geographical areas.
Cables International
In 2023, Cables International, the Offshore and Marine Cables division of Jebsen & Jessen Technology, marks 20 successful years. In this time, it has grown from a greenfield start-up to become the world's leading distributor of offshore cables and electrical accessories.
In preparation for its next growth chapter, Cables International has put in place a succession plan. This sees Brian Sweeny, joint founder and Managing Director, taking a step back to become an Advisor to the business while Managing Director Johnson Soh steps up and into the leadership role.
Johnson is a valued team member of 12 years who has risen through the ranks and demonstrated the drive and determination to take the business to new heights. He and the Cables International team will continue to benefit from Brian's support as well as his extensive business network and experience.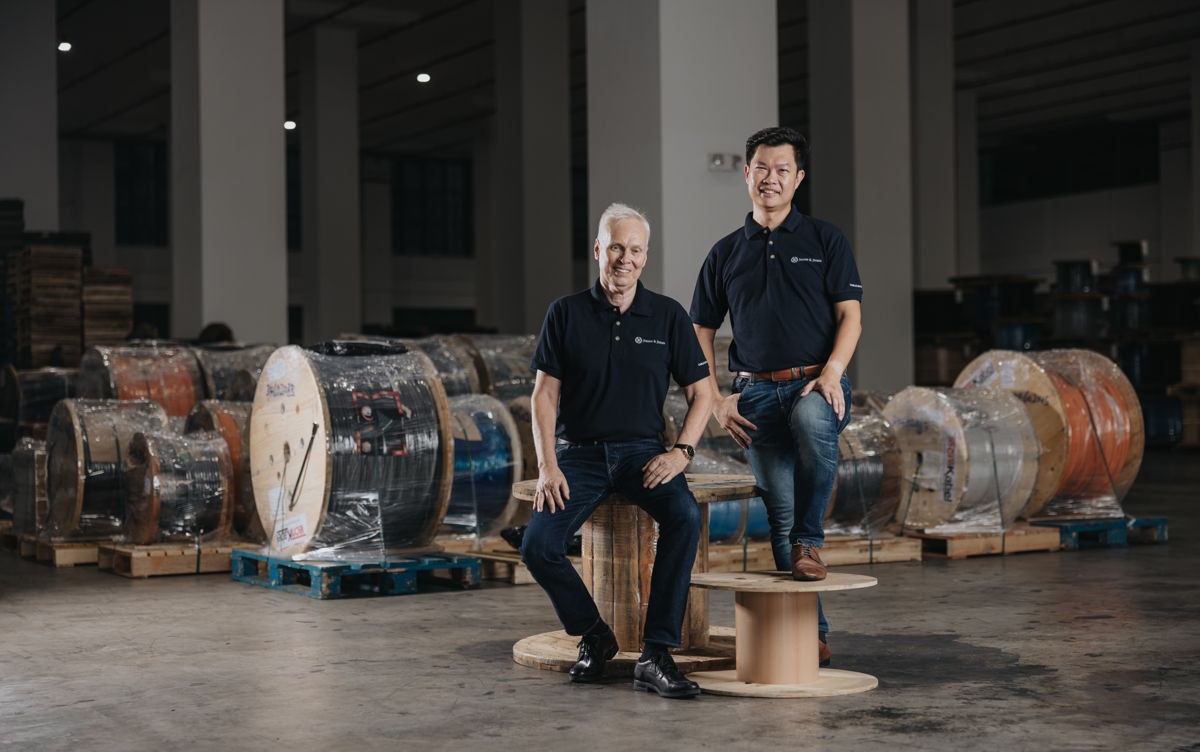 Jessen & Jessen Ingredients
Rudy Rusli has joined Jebsen & Jessen Ingredients Indonesia as President Director, reporting directly to CEO Lim Siew Tin. Rudy comes from a chemical engineering background and brings with him over 20 years of experience working in senior technical, sales, and marketing roles in multinational companies like BASF, DuPont, Givaudan, and DSM. He joined Mensa as their Deputy Managing Director in 2014, primarily overseeing their distributions. Rudy is based in Jakarta, Indonesia.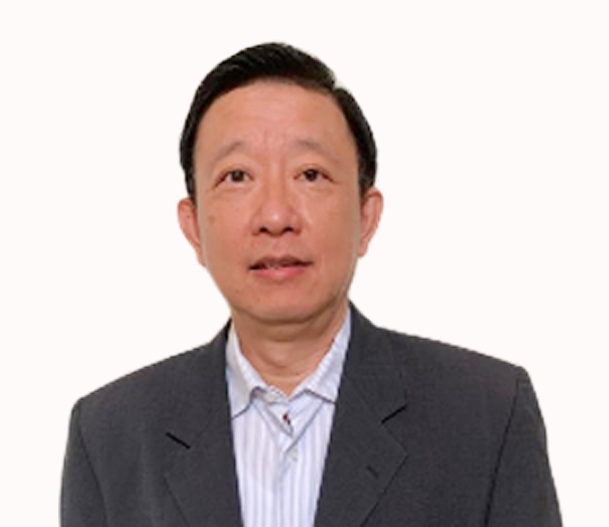 Meanwhile, RBU Controller Khun Itchaya Savanayana has retired after 19 years of dedicated service. Stepping up and into this role is Lily Sun. Based in Singapore, Lily reports to CEO Lim Siew Tin and, functionally, to Group CFO Viktor Leendertz. She joined Jebsen Specialty Chemicals in 2018 and is credited for building the local finance team.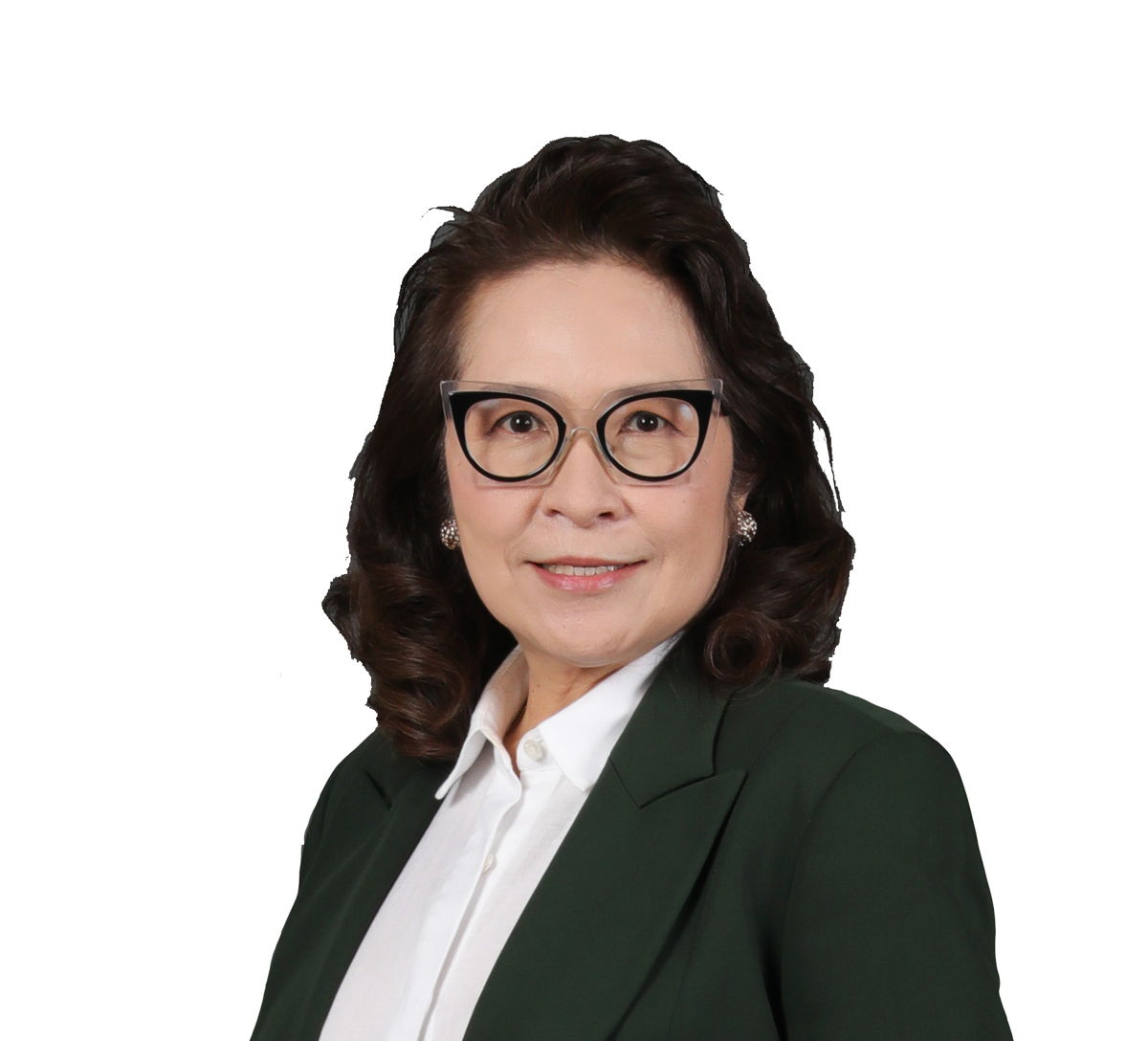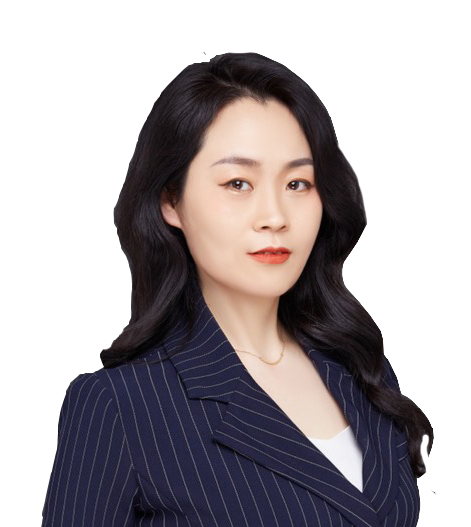 JJ-Lurgi
Martin Overgaard Hansen
CEO, JJ-Lurgi
JJ-Lurgi continues to strengthen its management team to support its 'Go Global' strategy. Joining the company as CEO is Martin Overgaard Hansen, who comes with an established track record in various industrial management roles, including Group Senior Vice President at Andritz and CEO for Glunz & Jensen, a Danish stock exchange-listed equipment manufacturer. A Danish citizen, Martin has a Master of Science in Business Administration and has relocated to Kuala Lumpur, Malaysia, for the role.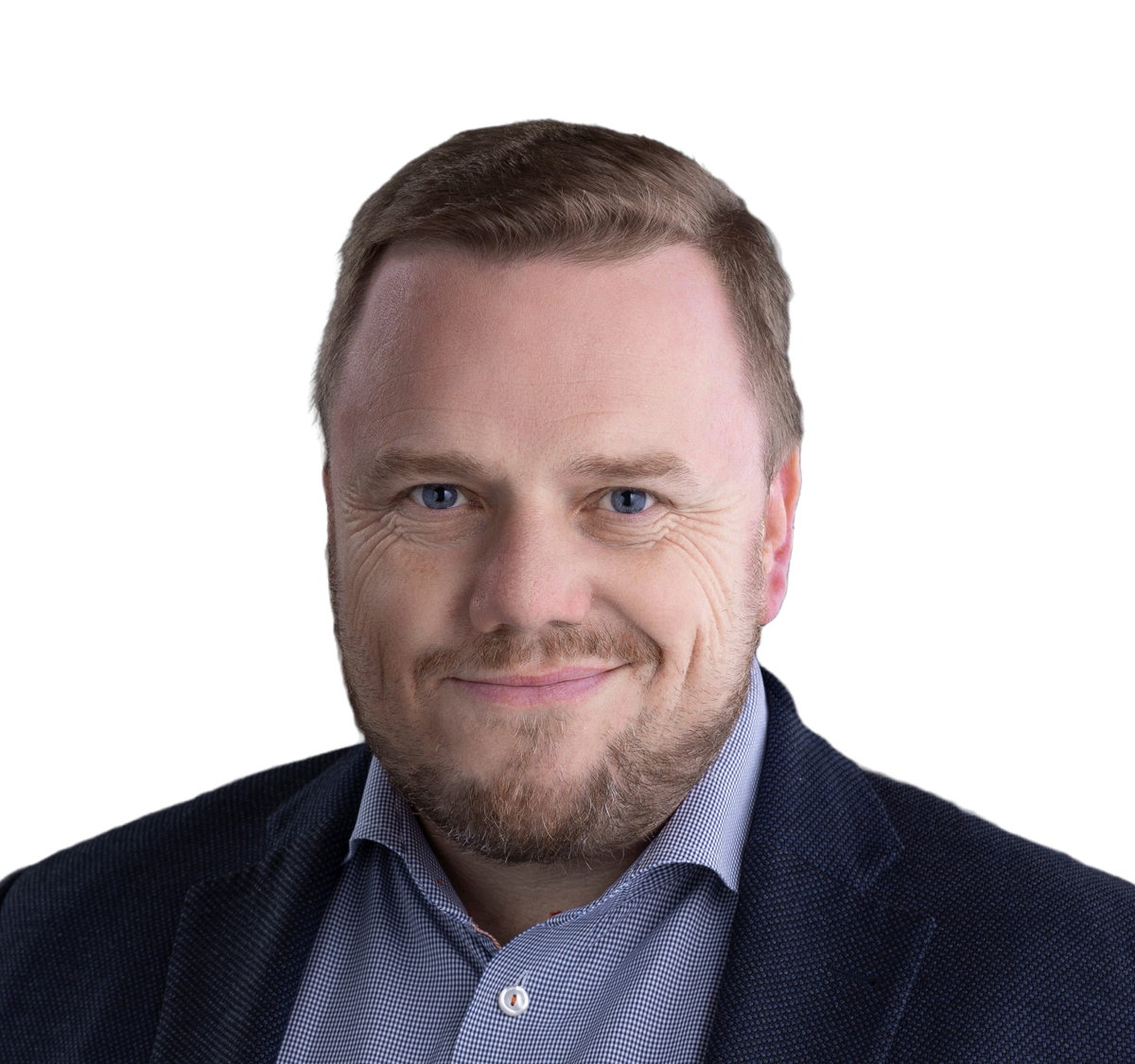 Jakob Helms
Executive Director, JJ-Lurgi
As part of a longer-term succession plan, Jakob Helms has transitioned into an Executive Director role within the business where he will oversee technical operations, with Engineering, Procurement, and Contracts departments reporting directly to him. Jakob will also take on the role of Advisor to the CEO to prepare the joint-venture for its next growth chapter.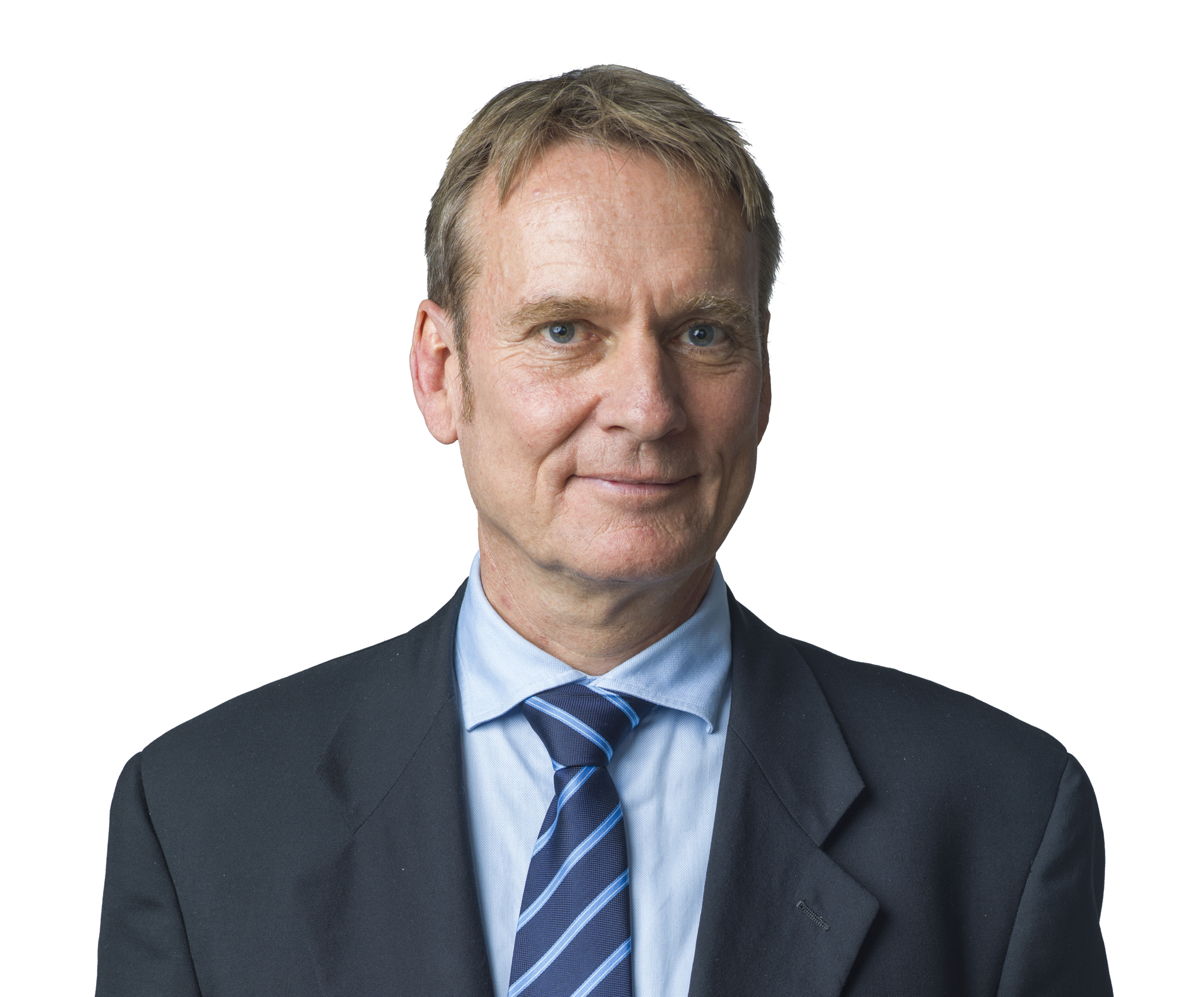 Christian Ulrich Frey
General Manager, Technology, Integrity & Development, JJ-Lurgi
Finally, Christian Ulrich Frey has been seconded by Air Liquide to hold the position of General Manager, for the Technology Integrity & Development business in JJ-Lurgi. Christian was previously based in Air Liquide, Hamburg.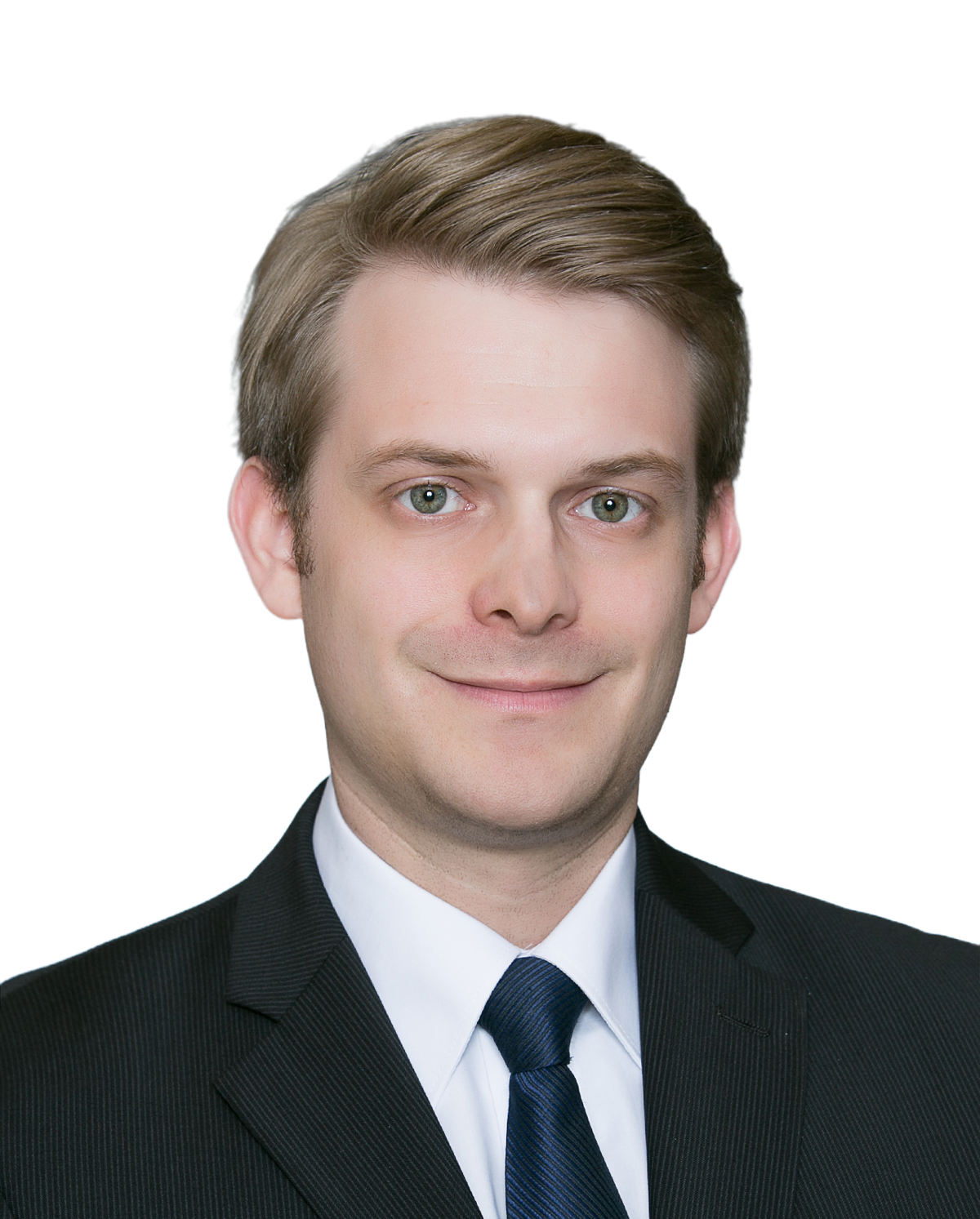 Jebsen & Jessen Packaging
Jeffrey Cheng
Assistant General Director, Jebsen & Jessen Packaging, Vietnam
Jeffrey Cheng has joined Jebsen & Jessen Packaging Vietnam as an Assistant General Director, reporting directly to Loh Chin Joo, General Director. His role is part of the business's strategy to increase the senior management pool for succession planning and to support the Group's 'Advance & Build' strategy. Jeffrey has extensive international sales experience in the packaging industry and will be leading the sales teams to grow and develop new businesses. To assume the position, Jeffrey and his family have relocated to Hanoi, Vietnam.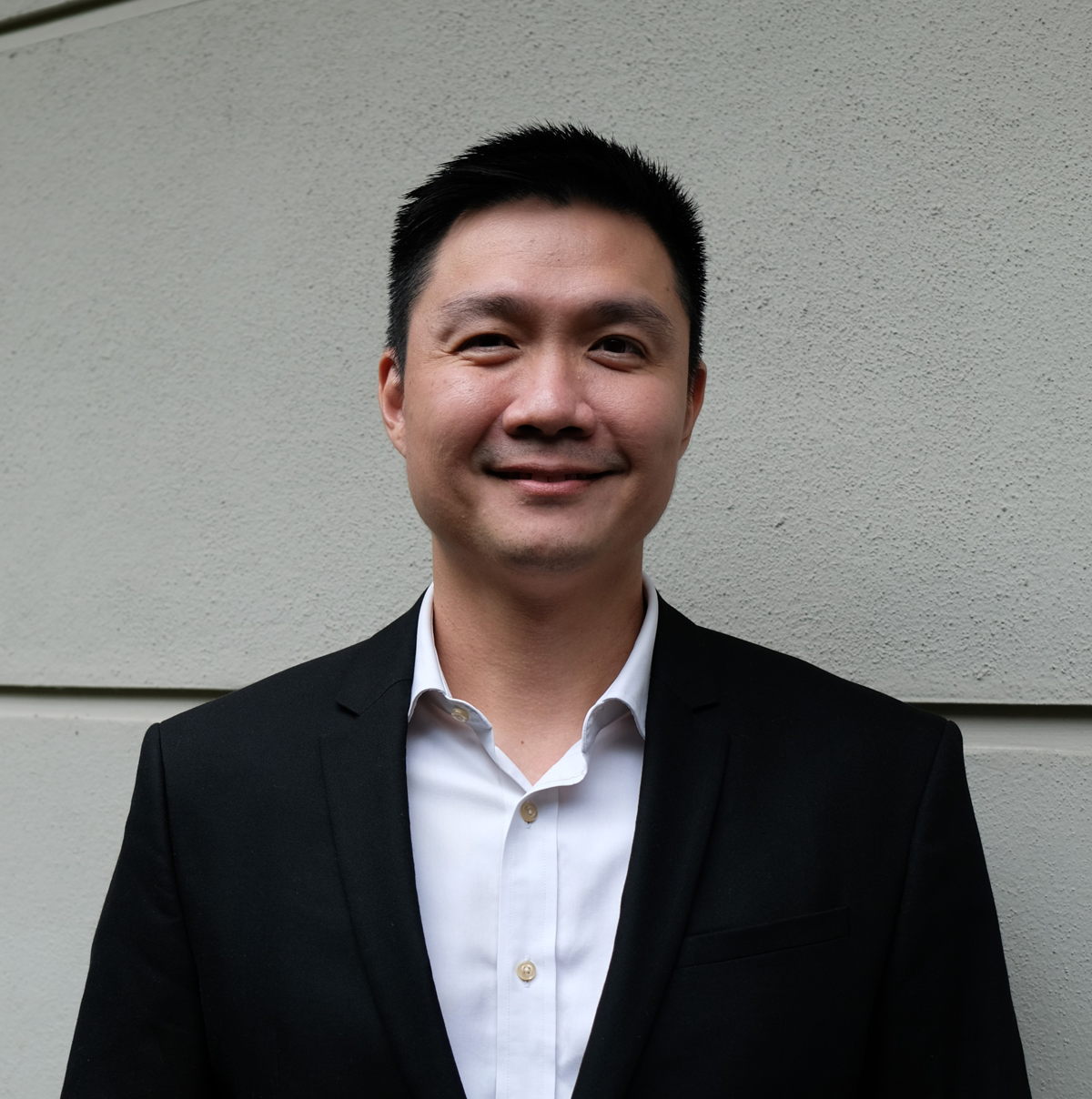 Eric Lim
General Manager, Jebsen & Jessen Packaging, Sungai Buloh & Johor Bahru
In Malaysia, Eric Lim, General Manager of Jebsen & Jessen Packaging Sungai Buloh, has been given the additional responsibility of Jebsen & Jessen Packaging's plant in Johor Bahru. The latter began blow-moulding production in 2018 as a contract manufacturer for two key customers. With Eric leading both sites, the business expects to harness greater synergy and alignment for its blow-moulding operations in the country.