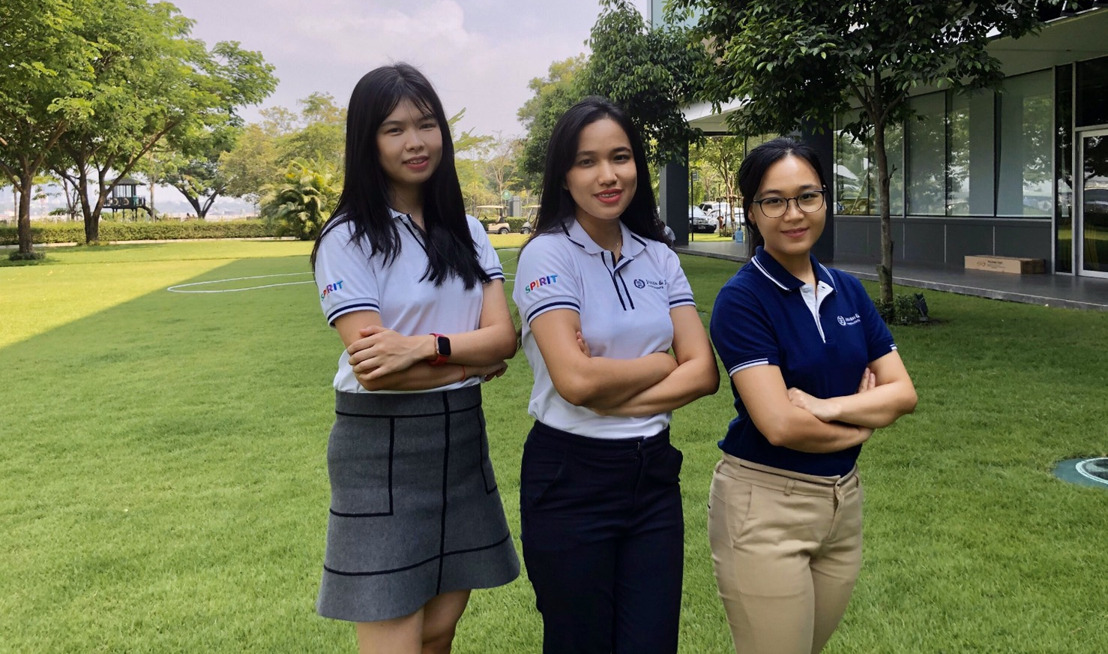 Supporting Public Health
JJ-Pun secures new contract from Myanmar's Ministry of Health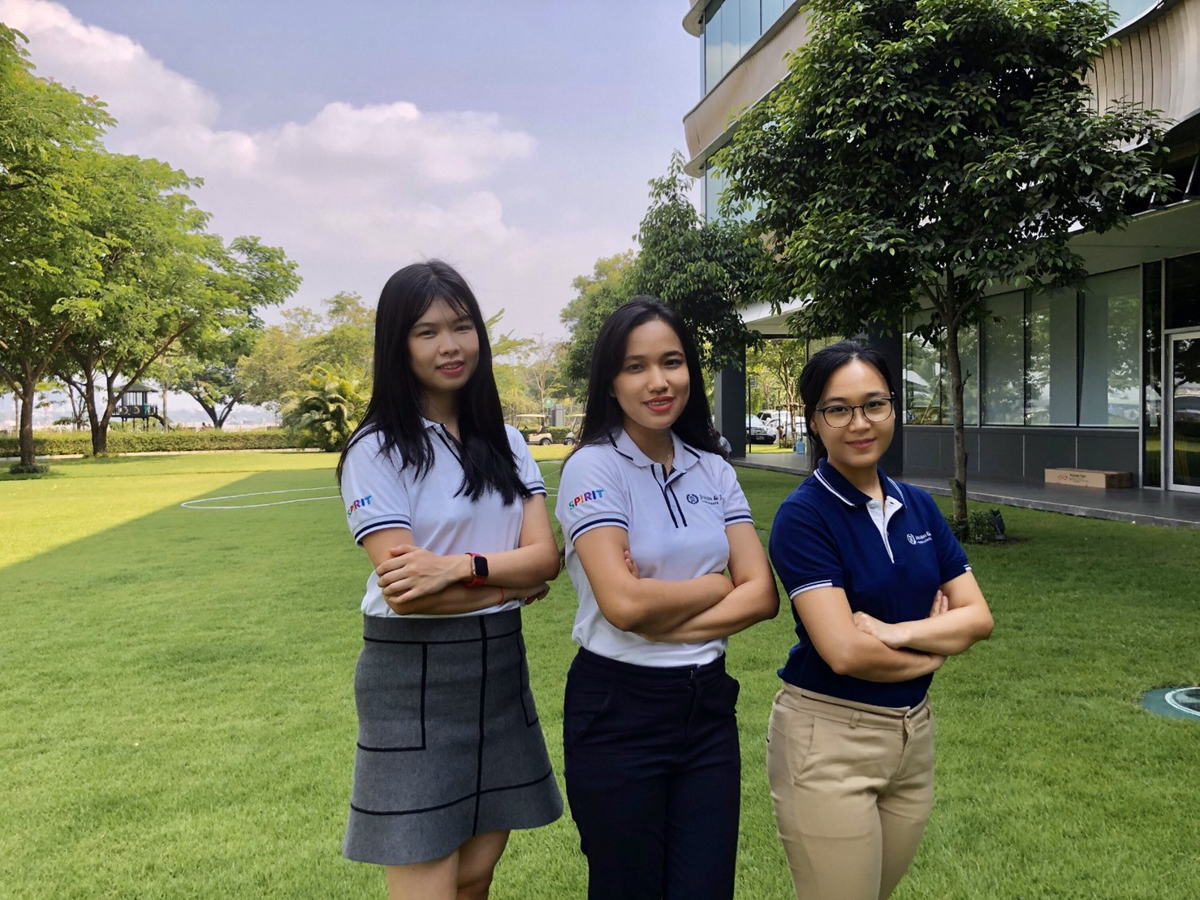 Aug 2020- With health being a top-of-mind issue today, JJ-Pun is happy to share that it has secured a new, meaningful contract from Myanmar's Ministry of Health. The ministry supports local government hospitals in fulfilling national healthcare needs and providing quality medicine nationwide.
Our Pharma and Personal Care team recently responded to, and won, a tender for a package of nine active pharmaceutical ingredients with an estimated sales value of S$1.14 million. These will be supplied to Myanmar Pharmaceutical Industrial Enterprise (MPIE), the country's largest state-owned factory that produces a wide range of pharmaceutical products, such as capsules, oral liquids, ointments, lotions, sterile products, injections, infusions and biological products.
Through the contract, we are proud to play our part in improving the quality of pharmaceutical and medical products, and hereby building a better Myanmar for its people.