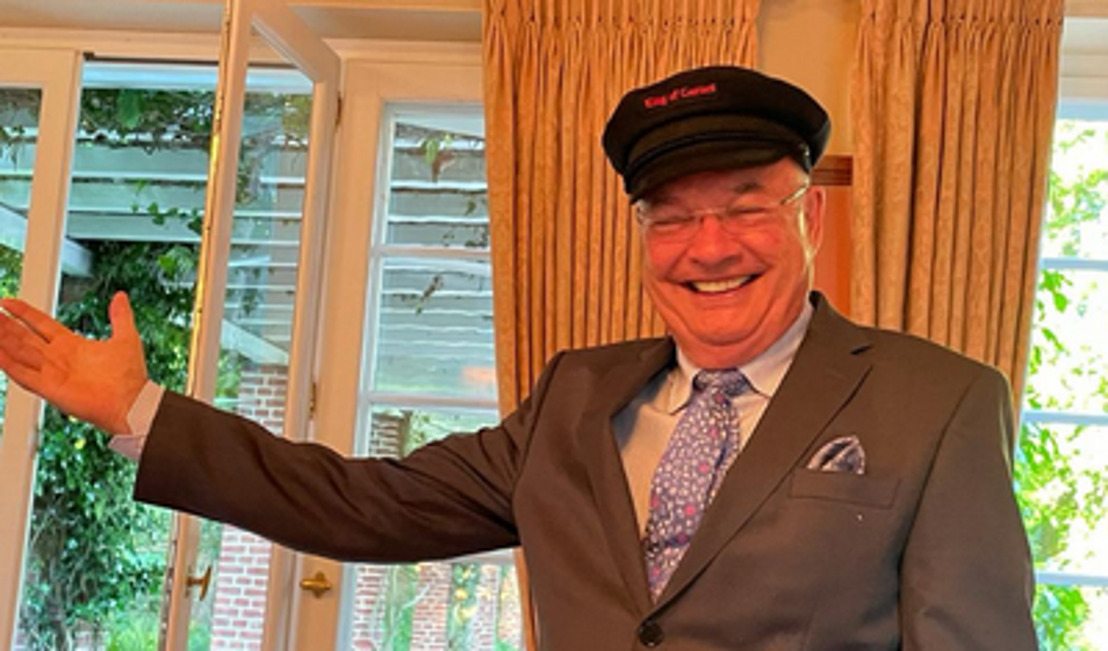 The 'King of Garnet' Retires Again
Torsten Ketelsen, co-founder of sister group GMA Garnet, has retired
Torsten Ketelsen, co-founder of sister group GMA Garnet, has retired for the second time. In 2015, he retired from his position as CEO but continued as a non-executive director on the company's board. In 2020, following a period of difficulties, Mr Ketelsen returned as Executive Chairman on a full-time basis, immediately leading the company back to strong performance.
Having achieved what he set out to do, Mr Ketelsen, now in his 70s, is stepping down again to enjoy his well-deserved retirement. Fondly known in the industry as the "King of Garnet", he leaves behind a remarkable legacy.
Grant Cox, formerly CFO, has been promoted to CEO while the chairmanship will be handed to Heinrich Jessen.
"Torsten has been the driving force of GMA for over 30 years and will be missed by all. We will be forever grateful for his leadership, mentorship and opportunities he has provided. After such an amazing career, we wish him all the best," said Mr Cox.