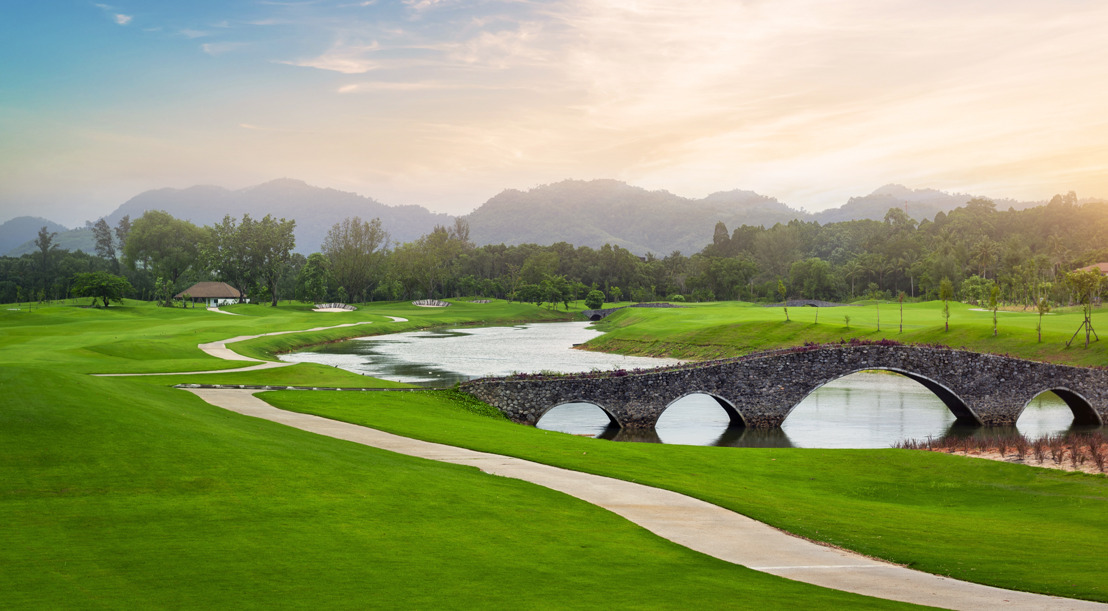 The Perfect Fit
Jebsen & Jessen Technology - Turf & Irrigation Division pairs up with Atlas Turf International to bolster portfolio in ASEAN
Two leading companies in the region have joined hands as Atlas Turf International announced the appointment of Jebsen & Jessen Technology — Turf & Irrigation as their exclusive distributor in South East Asia.
Atlas Turf currently offers the largest selection of turfgrass products available in the region. They are now entrusting us to bring their complete line of products to Brunei, Cambodia, Indonesia, Laos, Malaysia, Myanmar, Singapore, Thailand, and Vietnam.
"The alliance is a perfect fit. Serving identical markets, our product lines combine naturally to provide customers with one source for all turf-related needs," said John Holmes, President of Atlas Turf International.
For Jebsen & Jessen, the addition of Atlas Turf to our Turf & Irrigation portfolio, which includes turf and landscaping maintenance equipment, buggies and utility vehicles, as well as irrigation systems and fertilisers, allows us to expand our portfolio of turf solutions. This translates into integrated solutions for the convenience and efficiency of our customers across the golf and sports landscapes as well as infrastructure industries.