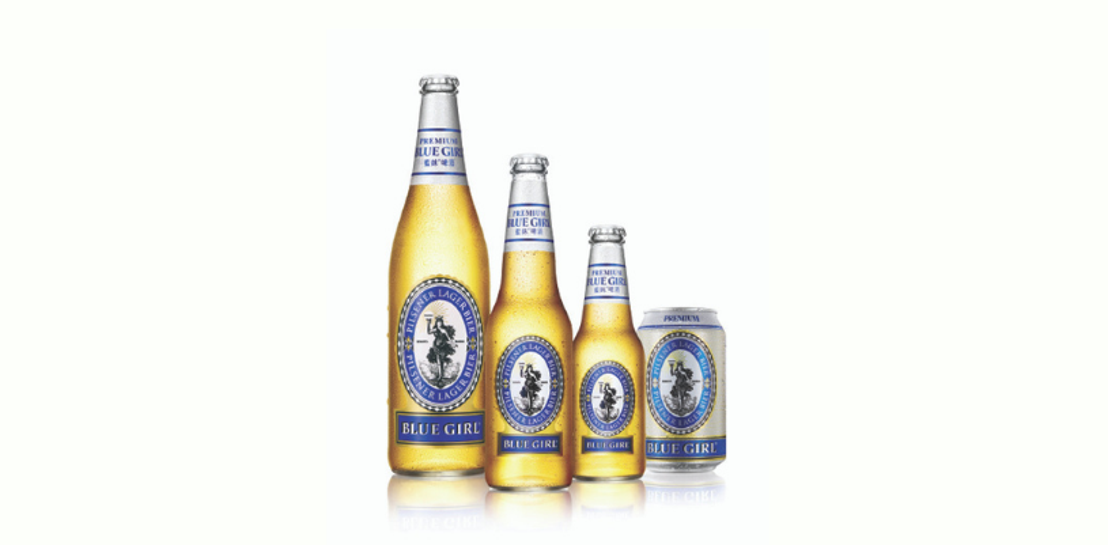 Toasting New Partnerships
Jebsen Group announces new joint venture in Mainland China with AB InBev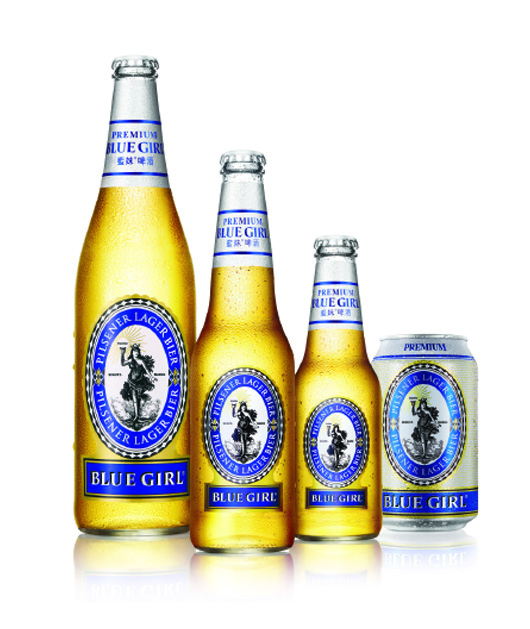 Jun 2019- Sister company Jebsen Group is building on a long and successful partnership with global beverage company AB InBev. The partners have announced a new joint venture, which will see the sister company's Blue Girl Beer gaining immediate access to a much larger distribution capability across Mainland China to accelerate its growth and realise its full potential.
The combination of Jebsen Group's beer operations in Hong Kong, Macau and Taiwan with its new China joint venture is poised to make Blue Girl Beer one of the premier brands throughout the Greater China market.
Blue Girl Beer was first brewed in Bremen, Germany in the 19th century. It was acquired by Jebsen Group in 1906 and subsequently introduced into Hong Kong, Macau, Taiwan and Mainland China. By maintaining its time-honoured German brewing traditions and meticulous quality standards, Blue Girl Beer has become one of the most popular premium beers in these markets, particularly in Hong Kong, where it has held a leading market position for the past 12 years.