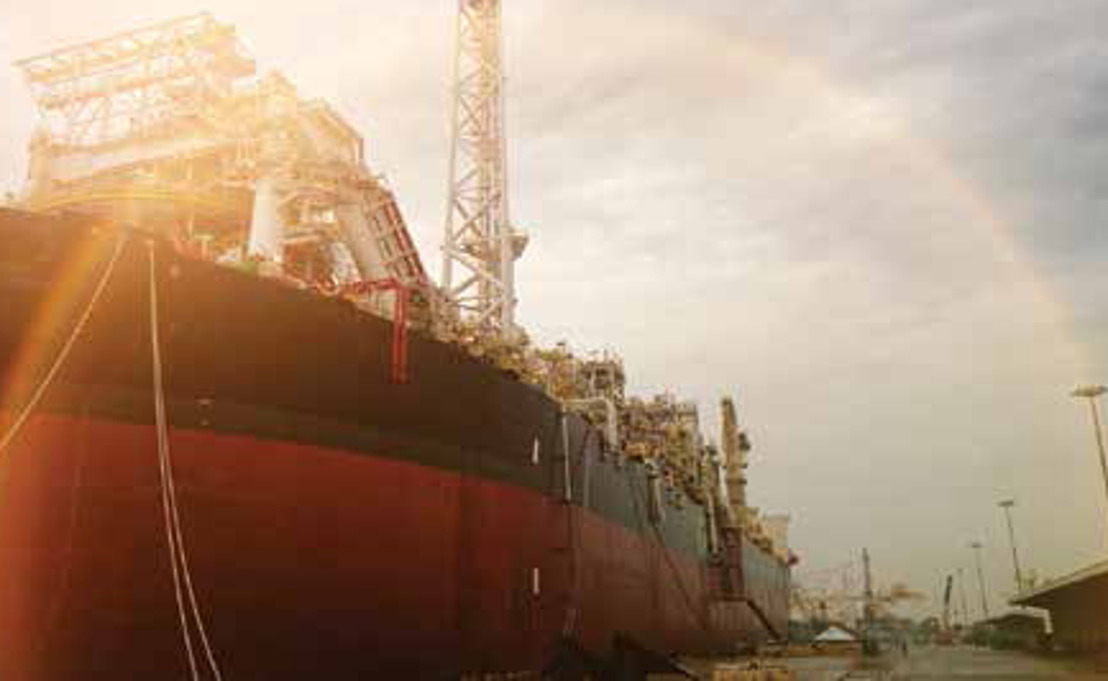 Trust Endures Through Uncertainty
Cables International powers on with two confirmed contracts for India's Kakinada and Brazil's Marlim 2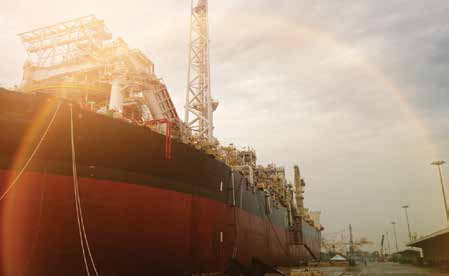 Aug 2020- Even with Singapore in partial lockdown from April to June, Cables International, the Offshore & Marine Cables Division of Jebsen & Jessen Technology, has proven that its support to customers is seamless. During this period, two customers have demonstrated full trust in us by proceeding with order confirmations.
Our cable supply packages will be used in both the Kakinada and Marlim 2 Floating Production Storage & Offloading (FPSO) projects.
The Kakinada FPSO project is the largest contract of its kind awarded by India's state-owned oil company Oil and Natural Gas Corporation Limited (ONGC) while Marlim 2 project involves the conversion of a Very Large Crude Carrier (VLCC) into an FSPO, which will be deployed in the Campos Basin located off Brazil.