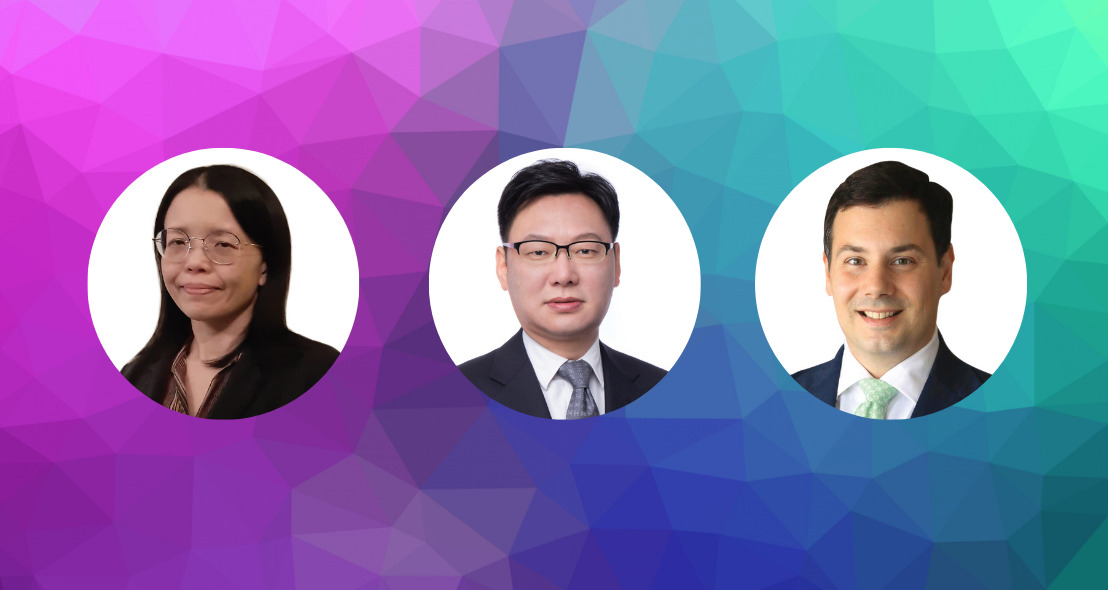 Welcome New Senior Managers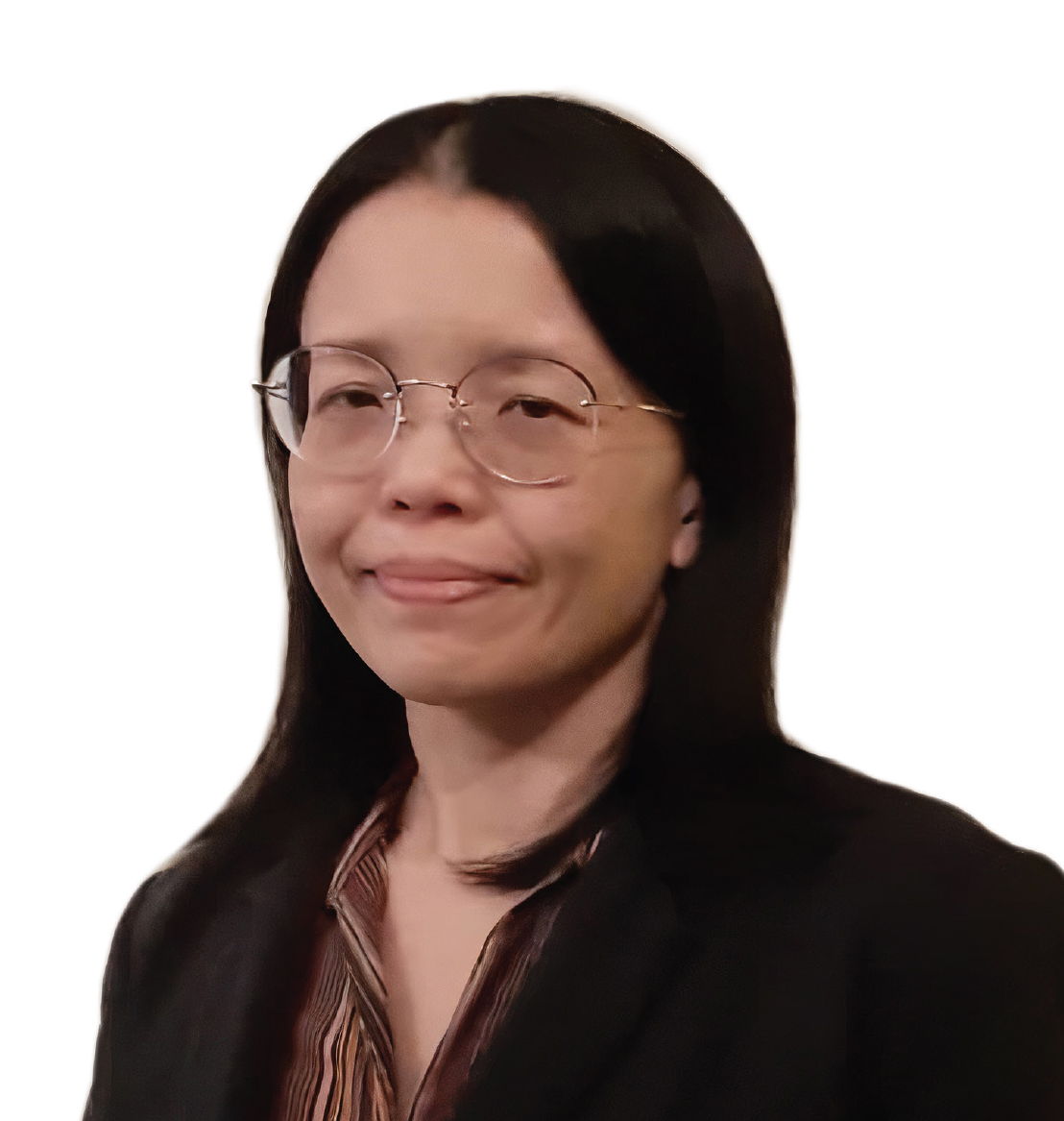 Therese Tan
​Head of Rewards
​Jebsen & Jessen Group, Malaysia
Jan 2020- The Group welcomes Therese Tan as Jebsen & Jessen's Head of Rewards, replacing Camie Lee. Therese joined us in December 2019 and is based in the Jebsen & Jessen Tower at UOA Business Park. She has been tasked to focus on how we can improve our rewards and recognition programmes, which encompass benefits, health and wellness.
Therese started her career in the insurance industry after graduating with an actuarial
​mathematics and statistics degree from Heriot-Watt University, Edinburgh, UK. She later moved on to retirement plan valuation consulting and employee benefits related work. She brings with her 23 years of professional experience earned at companies like AIA, Prudential, Towers Watson and Mercer Marsh.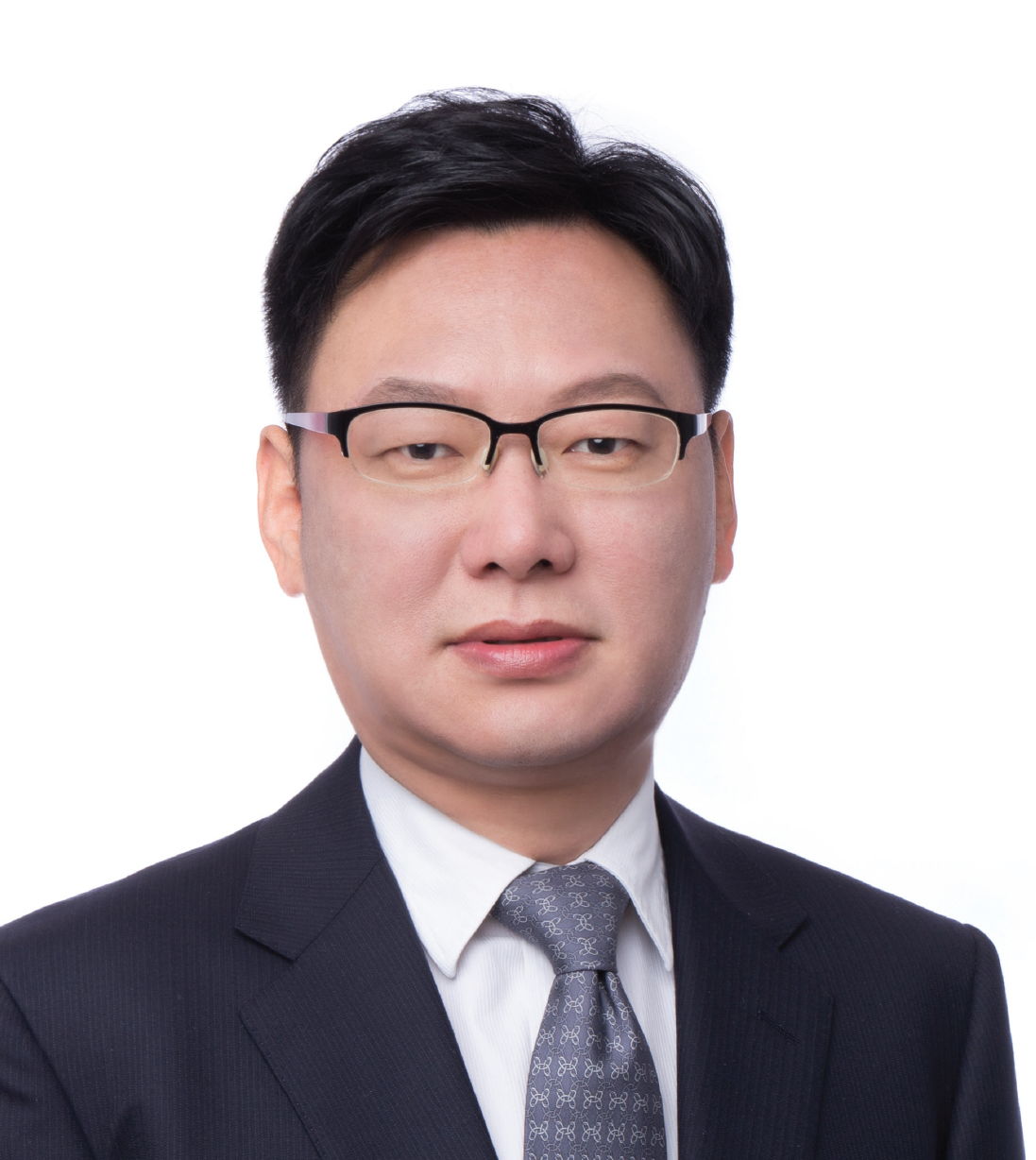 Lawrence Li
​Country Head and General Manager
​Jebsen & Jessen Ingredients, China
Jan 2020-The Group is delighted to welcome Lawrence Li as Country Head and General Manager of Jebsen & Jessen Ingredients in China effective January 8, 2020. Lawrence is an experienced leader with over 20 years of commercial experience in the chemical industry. Prior to joining us, he was Business Director and General Manager of Axalta Coating System. Lawrence is based in Shanghai and, together with the regional leadership and local team, will take responsibility for our strategy moving forward.
The Group also expresses its appreciation to Paul Chan for serving as Jebsen & Jessen Ingredients' Acting China Country Head for the past six months in parallel with his Thailand Country Managing Director role.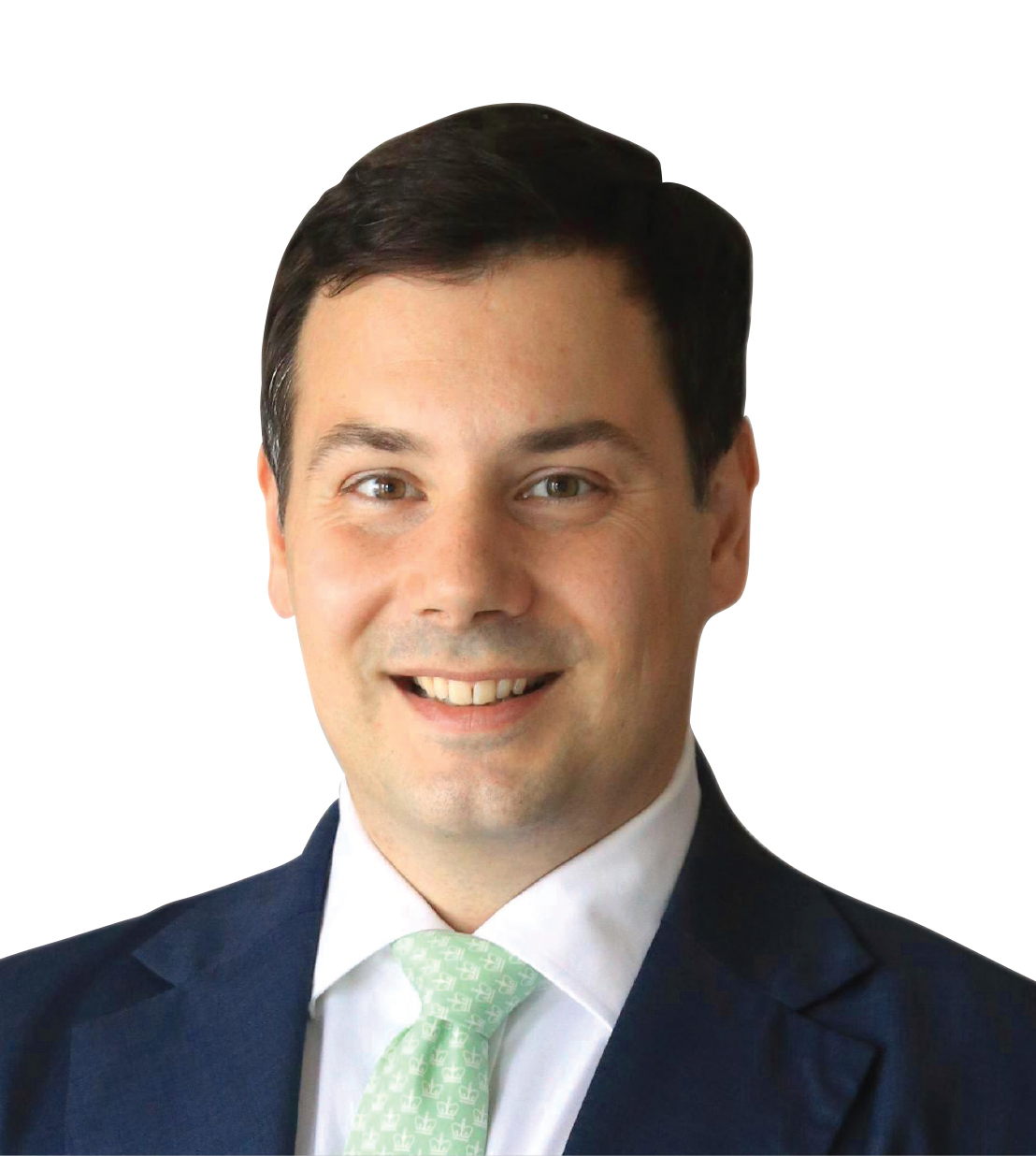 Marc von Grabowski
​Chief Strategy Officer
​Jebsen & Jessen Group, Singapore
Jul 2020- The Group welcomes Marc von Grabowski who joins us as Chief Strategy Officer based in Singapore. Marc is no stranger to the Group, having started his career with MHE-Demag in the Philippines in 2009. By 2015, he had risen to become its President. In his new role, Marc will work closely with our senior management team to spearhead the development of strategic plans and direction for the Group and each Regional Business Unit.
Marc was accepted to Columbia Business School to pursue his Master of Business Administration (MBA) degree in 2018. While continuing to work full time, he graduated with honours (cum laude) in 2020.