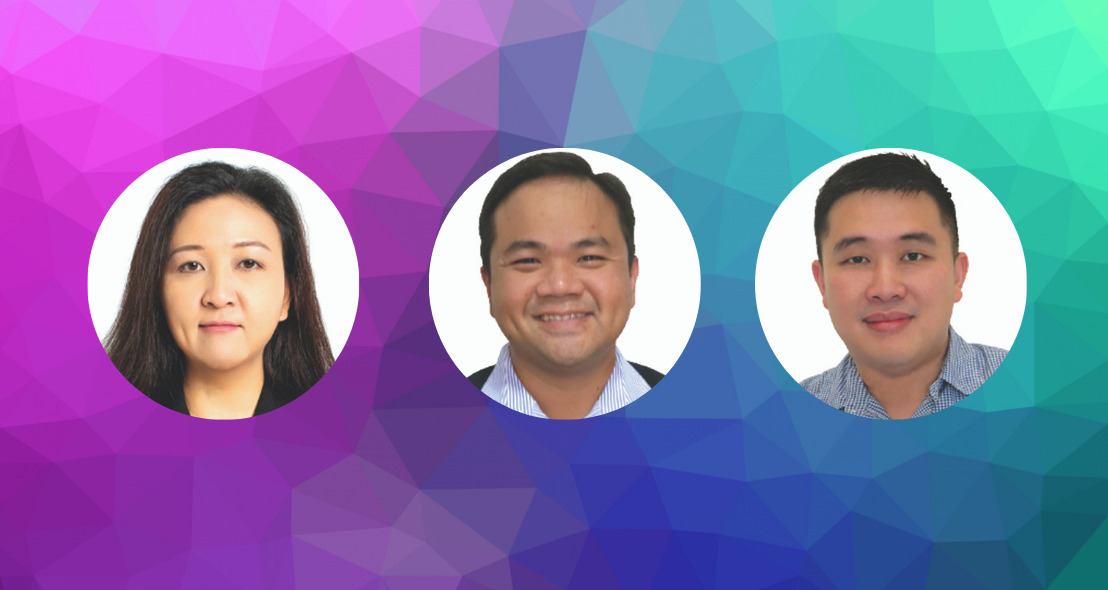 Welcome New Senior Managers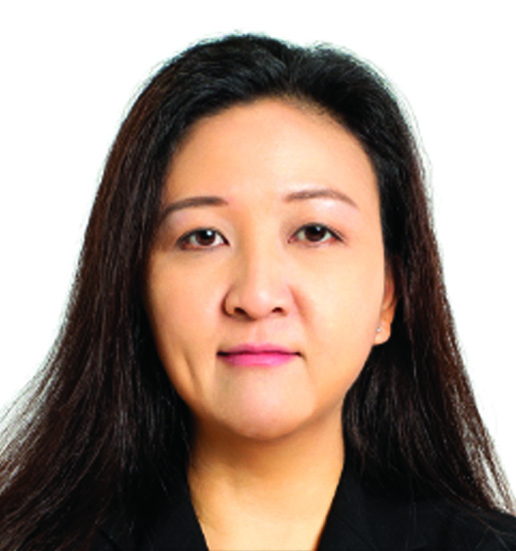 Grace Liew
Group Engineering Manager
MHE-Demag, Malaysia
May 2019- The Group is delighted to have Grace Liew join us as Group Engineering Manager for MHE-Demag with effect from May 2, 2019. Based in Bukit Raja, Grace is part of the Senior Management Team and is tasked to lead the regional design teams to further strengthen our capabilities in creating material handling solutions.
Grace started her career as a Mechanical Engineer in Favelle Favco. During her 19 years there, she accumulated vast experience in product development, design improvement and high-level engineering management.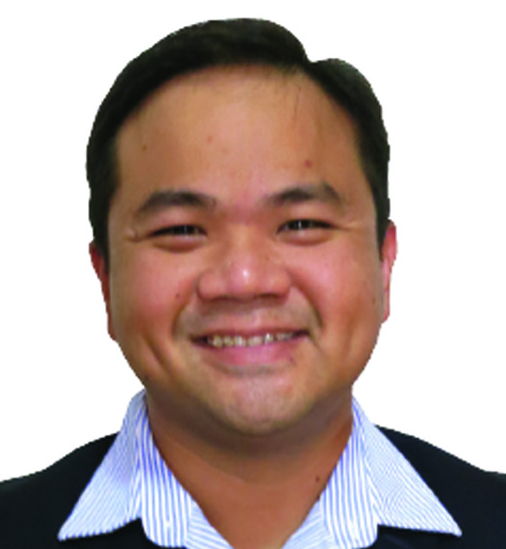 Burton Chua
Managing Director
MHE-Demag, Singapore
Jun 2019- MHE-Demag in Singapore welcomes Burton Chua as its new Managing Director. Burton possesses a strong track record of successfully managing and sustaining high productivity levels in matrix organisations with cross-functional teams. His experience spans R&D design, project management, manufacturing management as well as product definition.
Burton skilled up in electrical design engineering during his tenure with Matsushita Electronics Singapore and Flextronics Design Asia. His last position was Head of Project Management with Philips Consumer Lifestyle.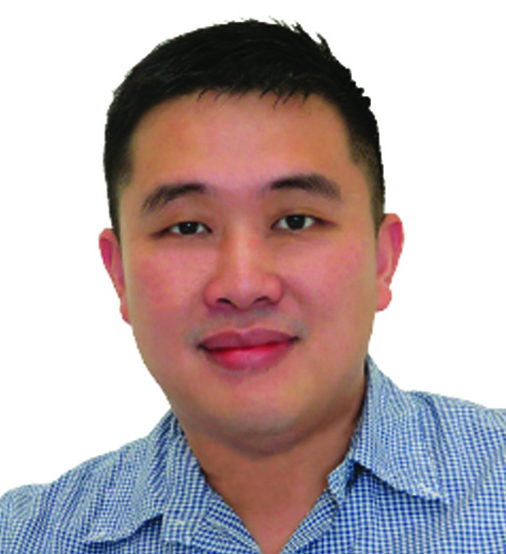 Reuben Wong
Sales Division Head
MHE-Demag, Singapore
Jun 2019- Reuben Wong joins MHE-Demag in Singapore as Equipment Sales Division Head. He spearheads the entire equipment sales division including trucks and construction equipment in Singapore.
Reuben formerly held the position of General Manager with Bromma Spreaders in Greater China. He graduated with a degree in Electrical Engineering, Control and Instrumentation from University Technology of Malaysia.