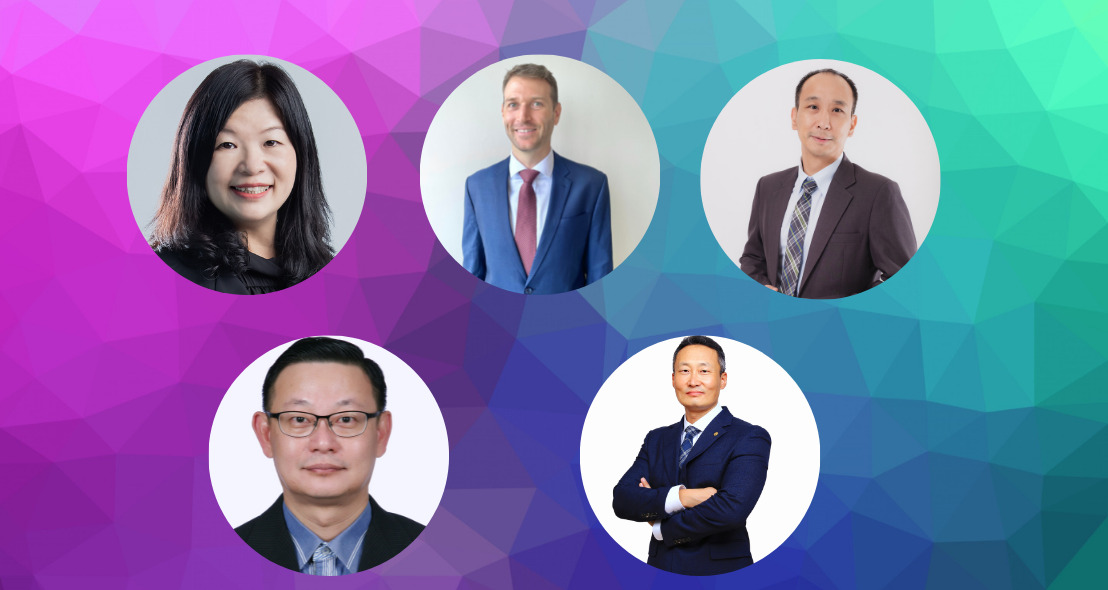 Welcome New Senior Managers
Jebsen & Jessen welcomes five new senior managers around the region
We welcome Myungsoo Kim, General Manager of Technical and Production, JJ-LAPP Cable Works Indonesia, effective 11 May 2021. Myungsoo has worked with companies like LG Electronics and Honeywell before joining Lapp Korea, where he took charge of factory operations as Plant Manager. With Myungsoo's appointment, Torben now focuses on the Sales operations for JJ-LAPP Indonesia and Cable Works Indonesia.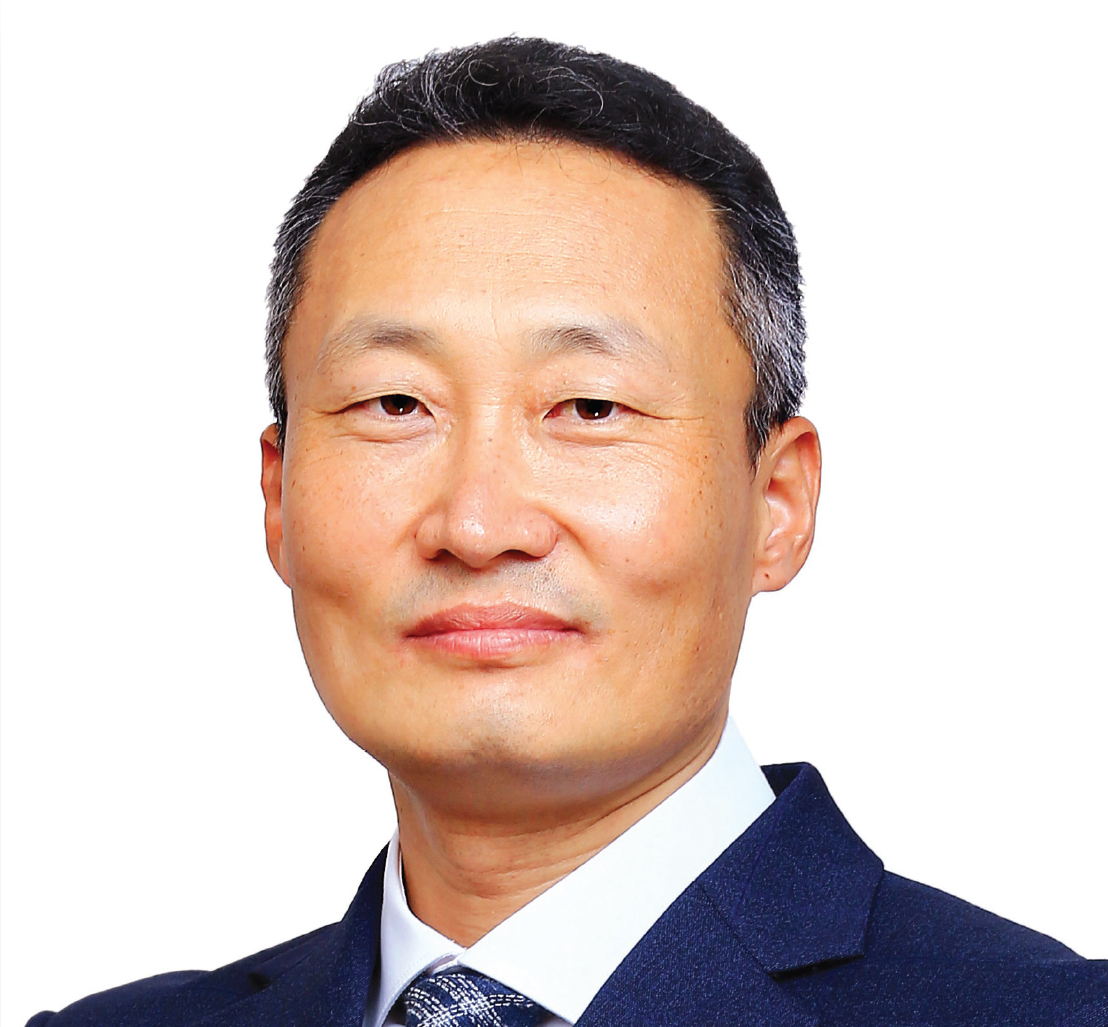 In June 2021, the Group welcomed back Suthaphong Eamphanich (Bomb), who joined our Group as Head of Talent. Suthapong is responsible for the people development strategies, including initiating and managing a learning and development framework for the Group. He also has a secondary role guiding the Ingredients Business Unit's Regional HR representative.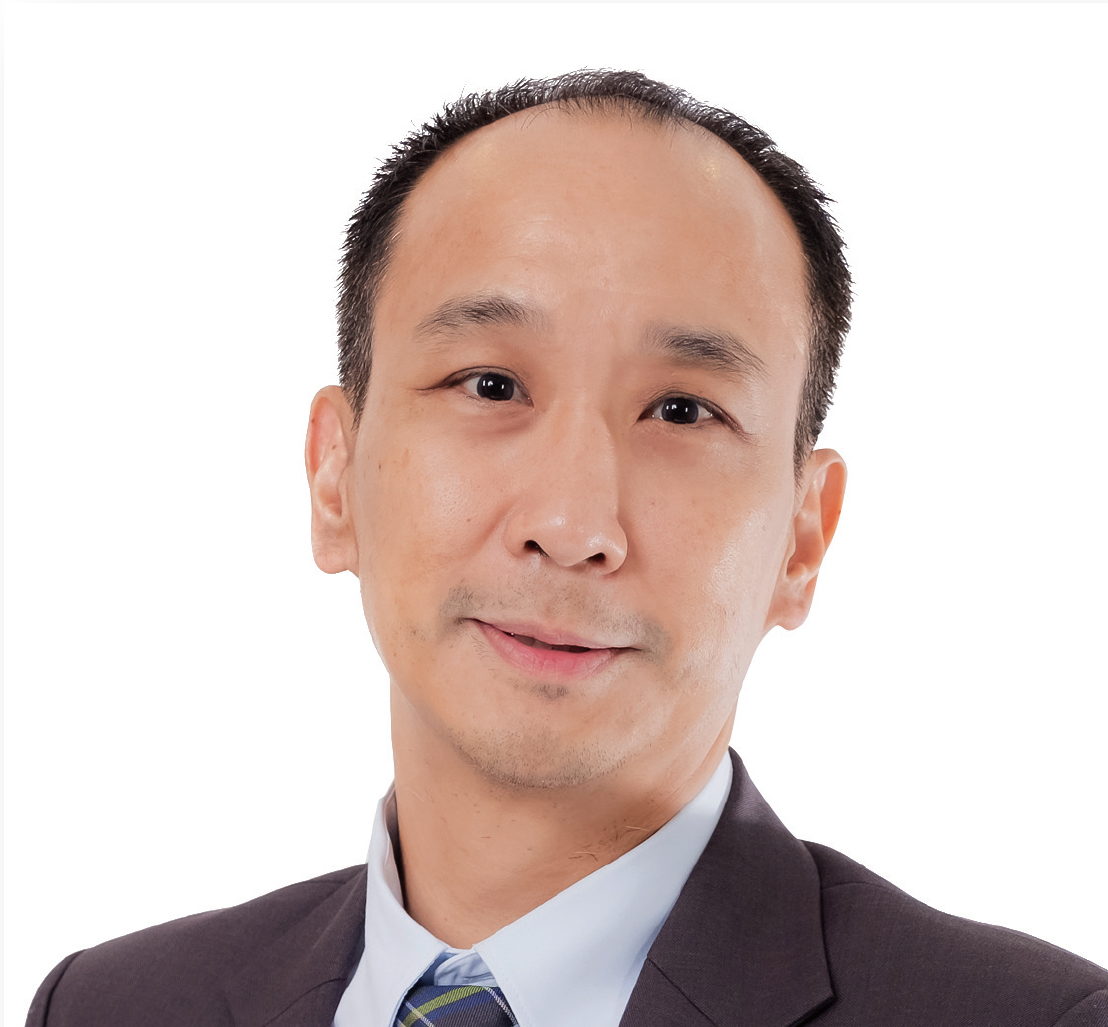 In September 2021, Joshua Sang joined us as Regional Manager in Packaging Malaysia. He relocated to Packaging Vietnam and reports to General Director CJ Loh at a later time. Joshua brings with him more than 25 years of experience in manufacturing. He is a firm believer and practitioner of Lean Management System and Six Sigma.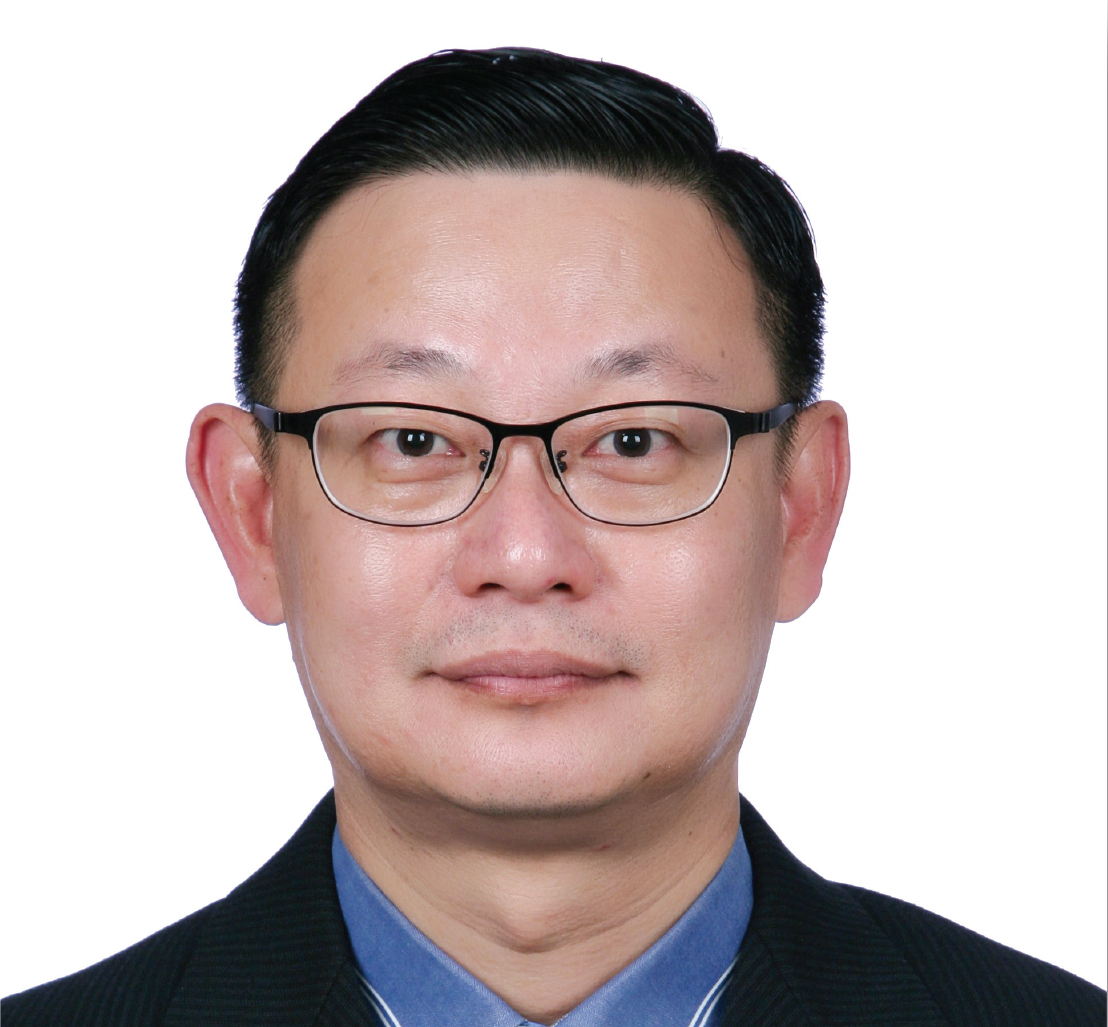 In November 2021 Gillian Tan joined Jebsen & Jessen Packaging as Chief Operating Officer, taking a leading role in Merger & Acquisition (M&A) projects and the protective foam packaging business. She served as Asia Pacific President for US food and beverage manufacturer Marmon Foodservice, a member of the Berkshire Hathaway Corporation, before joining us. Gillian is based in Singapore and reports to CEO Chui Tau Siong.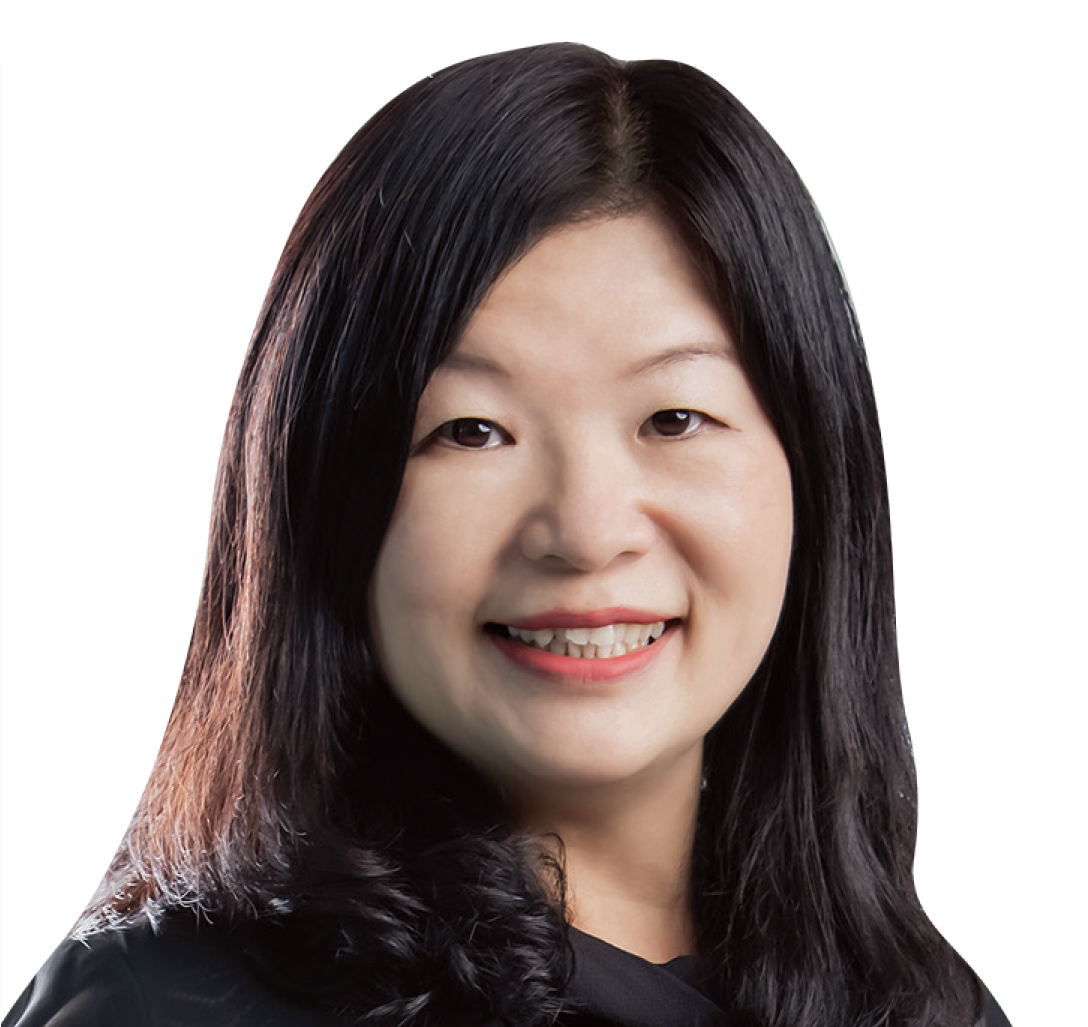 In January 2022, the Group welcomed Mark Kolentsis, who has taken over from Marc von Grabowski (ad interim) as General Manager of our Turf & Irrigation Division in Singapore. Mark joined us in September 2021 as Regional Equipment Manager. He is taking on the additional responsibility while continuing his current role.